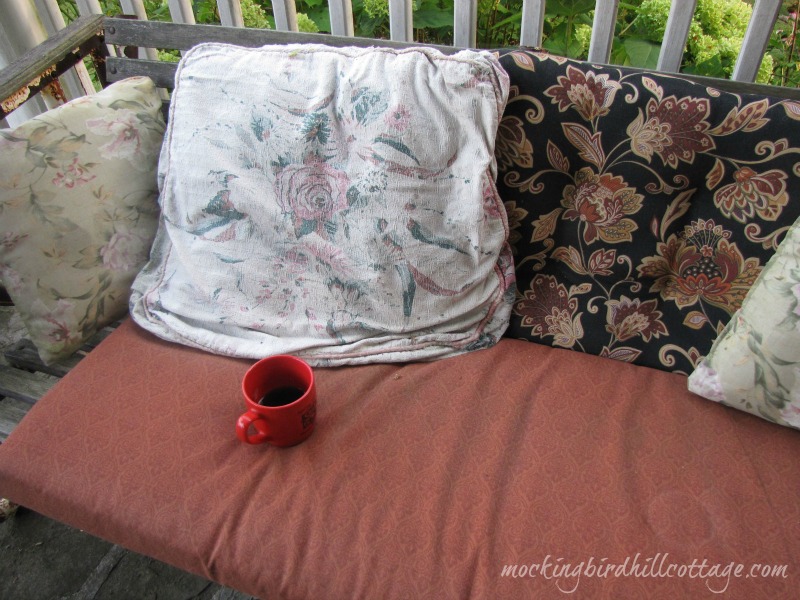 Night around here is suddenly much cooler. As are the mornings. I've been sitting on the porch, mug of hot coffee in my hands, gazing at the subtly changing landscape. The light is changing. Flowers have become a bit faded, leaves are ever so slightly yellowing. Though it's still early in September, fall is definitely in the air.
Don was talking about the sort of melancholy feeling that can come with a change of season – at least this change of season. I know what he means. Perhaps it's because we know that fall, as beautiful as it is, leads to winter. Fall used to be my favorite season and I still love it. But since I've had my gardens, spring and summer have become my favorite times of year. I know that I will have to say goodbye to my flowers in the not-too-distant future. Though fall's crisp air fills me with energy, I also feel that melancholy that comes along with it.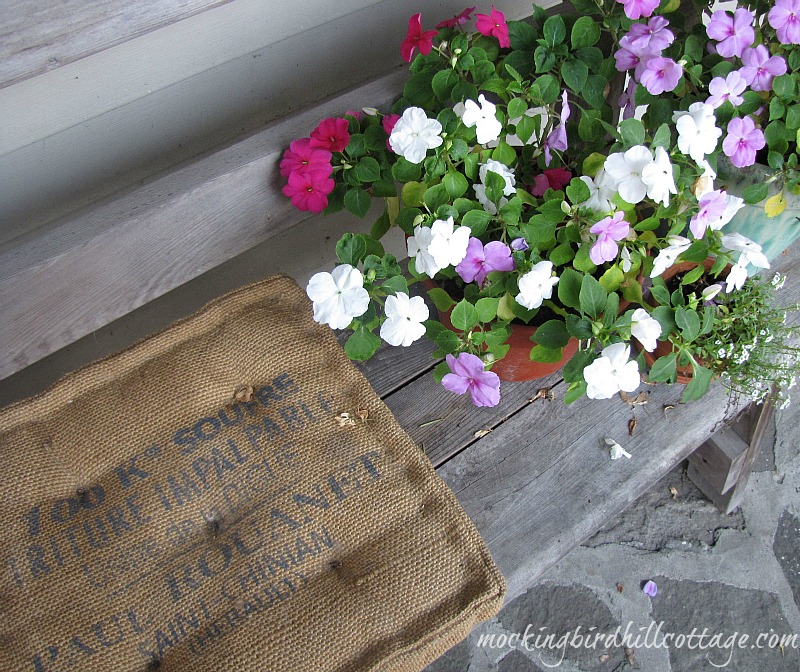 I think I feel these things more deeply as I get older. I know the fragility of life in a way I didn't when I was young. All of us of a certain age do. How can we not?  I've got what would be termed a 'milestone' birthday coming up later this year. I'm in denial; I'll freely admit it. Time seems to move much more quickly the older we get. In the blink of an eye another year has passed and I feel time running away from me.
It makes every day more precious. I have to remind myself not to take these days for granted. I have to remind myself to treasure my time with this sweet girl, who also feels the change of seasons and is once again nesting on the sofa.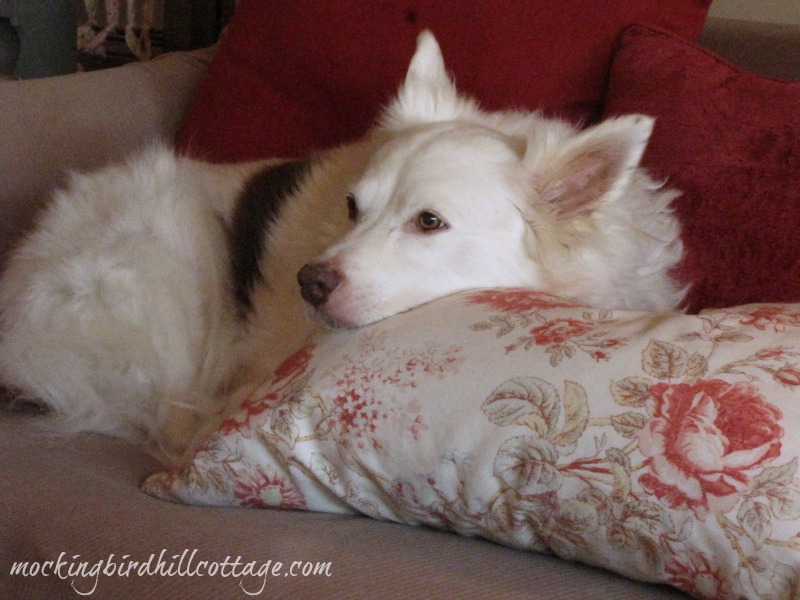 I have to remind myself not to get annoyed when my dad calls one too many times in the course of an evening. I must treasure the time I have left with him.
I have to remind myself to appreciate all the blessings I have at this moment in time.
I have to remind myself to stay in the present. For that's all we have, really.
So, at this moment in time – Happy Thursday.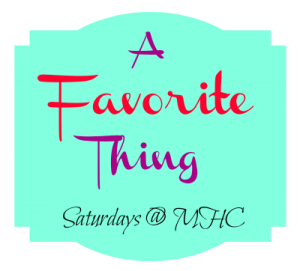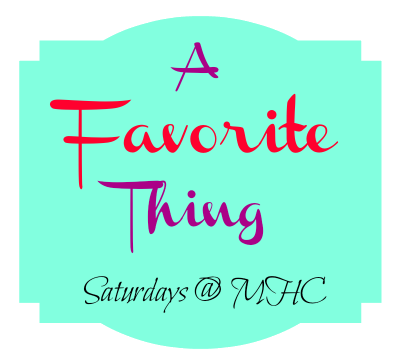 A reminder that A Favorite Thing #3 is this Saturday. I'll have the post up and ready for your links at 8:00 pm EST on Friday.