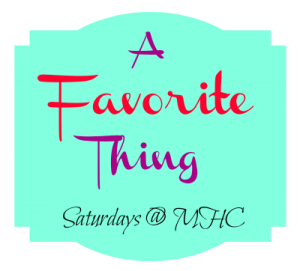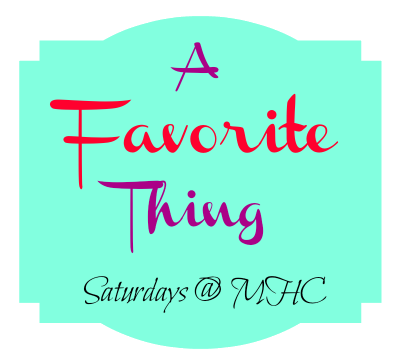 Happy Friday evening or Saturday or Sunday to you! Whatever the day you arrive to share in some favorite things, welcome to A Favorite Thing #12. Let's look at some highlights from last week: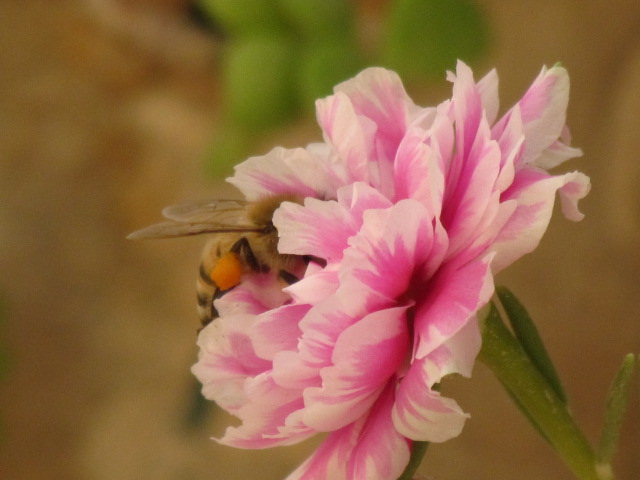 Tammy, of T's Daily Treasures, shared her love of moss roses with us. If you're not familiar with Tammy's wonderful blog, you should visit her. She lives on the other side of the world in Kuwait in a very hot, arid climate. So she appreciates the beauty and reliability of moss roses.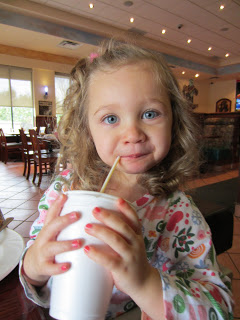 Deb of Just Cats shared her favorite thing – going out to breakfast with her favorite granddaughter. What a cutie! I notice she has her nails all done up with pretty polish.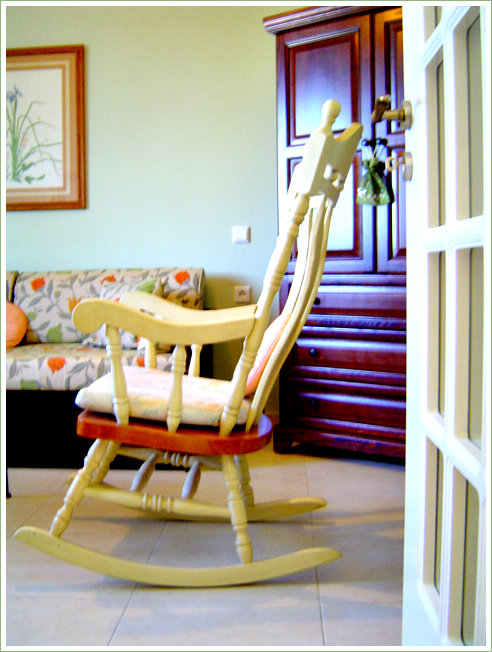 Poppy, of Poppy View, shared her beautiful Autumn Room with us. Poppy is Canadian born and bred but she now lives on the island of Crete. I now want to visit both Tammy and Poppy. I love that blogging brings so many of us together from all over the world.
______________________________________________________________________________________
This week I am sharing my current favorite thing. For those of you who read the blog daily, this will be sort of a repeat. I shared this on Monday.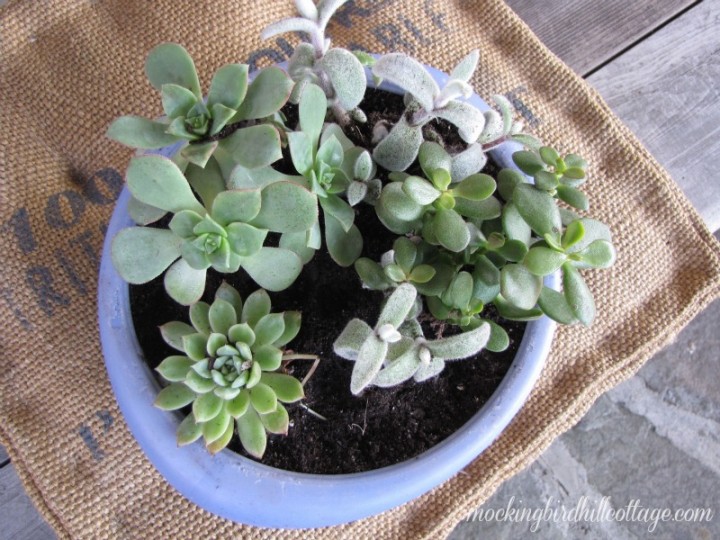 My dog, Riley, died on August 20th and I miss him every day. I couldn't get rid of his dish – even though it was just a run-of-the-mill plastic dog dish. So I decided to gather some succulents and plant a little garden in his dish. Riley's Dish Garden. I really love it.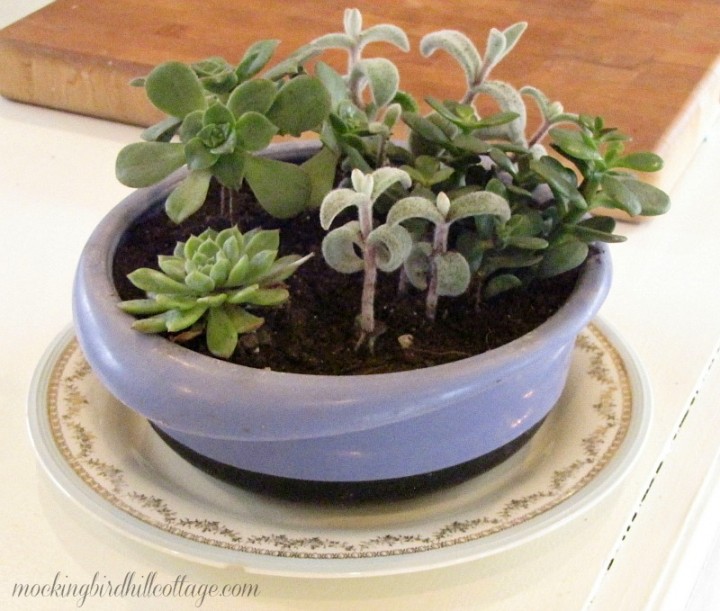 It now sits on top of the kitchen island. As Riley loved nothing more than to eat and look for crumbs on the kitchen floor, I think it's the perfect place.
Now, it's your turn!
You can link up anytime from this evening through Sunday. Make sure you enter the URL of your post. If you're unsure how to do that, just click on your post title after you've published it and copy the information in your browser address window. Come back here, paste the URL into your link entry and there you go! If you have any problems, drop me an email and I'll help you out. Please link back to this blog on your post. That way, those that read your post and are interested in reading more can do so.

One of my concerns about link parties is that the very reason for them has somewhat gone by the wayside. They've become so big and there are so many of them that many bloggers don't take the time to visit any of the other participants. Link parties are a way to meet new bloggers and share with each other and the only way to do that is to visit each other. So, please, take some time to visit everyone over the next few days. No rush. Stop by, introduce yourself, and leave a comment. It's the neighborly thing to do. It's also nice if you leave a comment here, as well.