Before I ramble on about my birthday, let me take a moment to say how much I love all of you.
Truly.
I don't know if anyone who is not part of this amazing world of blogging and bloggers would understand just how much love and compassion and support we give to each other. I've been a part of it for going on 5 years and, yet, I am still knocked for a loop when I share something that is personal and sometimes fearful and you all come through for me. With prayers, with support, with love, with everything that is good about us – you, my friends, are there for me. Your prayers for Scout helped her. I know that. I believe in that. So many of you kept checking back to see how she was doing, to see whether I had posted an update. Many of you sent me private emails expressing your concern about her.
I've shared with you the stress and worries that plague our family. You always have an encouraging word. You always hold us in your thoughts.
Words are inadequate but I do thank you sincerely. I am blessed by your friendship, by having you in my life.
Thank you, dear friends.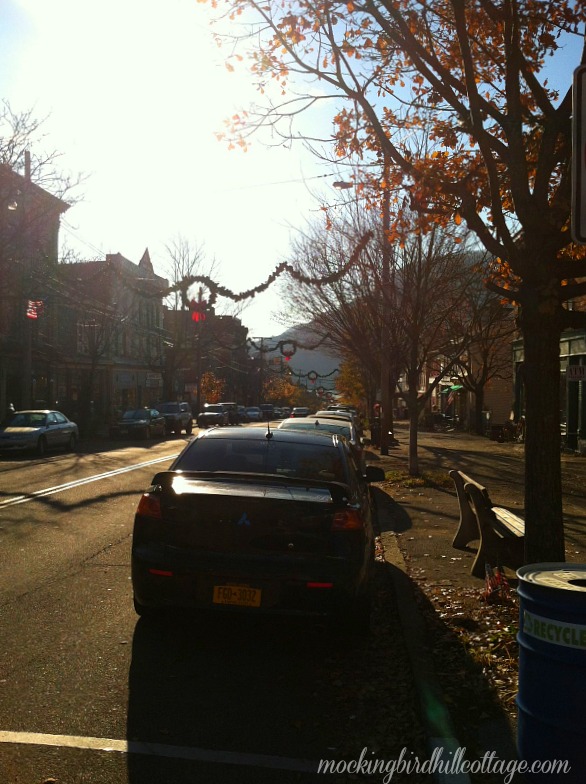 Okay, a little birthday stuff. Though we were immersed in worry about our girl, Don took me out to lunch. I expressed a desire to eat at a favorite restaurant that serves this amazing dish called Lentil Cakes. Believe me, they are scrumptious. So we drove south quite a ways to this charming town on the Hudson River.
The restaurant was closed.
What? Apparently it is always closed on Wednesdays. Feeling somewhat down anyway, I thought: It figures. Nothing is going well. Let's just go home. But Don suggested we walk a few blocks and we discovered another restaurant – new to us, filled with sunlight and happy people and we decided to eat there. Great food, wonderful staff. After lunch, I was surprised by this: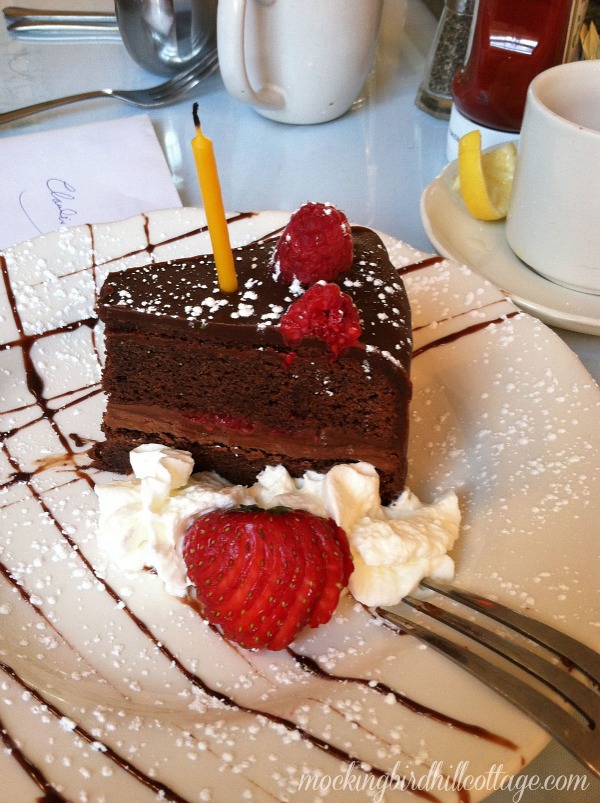 Two lovely ladies brought it to the table and started singing Happy Birthday. Don joined in. And suddenly, everyone in the restaurant joined in. I mean, everyone! With smiles and laughter, they all sang to me. It was so lovely. I joined in the applause at the end of the song, for I was applauding their sweetness and generosity. It made my day.
You might remember that my birthday present came early this year – 2 months early – when I discovered a Singer Featherweight in a little shop. We decided that would be my big birthday present and, so, Mabel joined the family. But Don thought he had to give me a little something.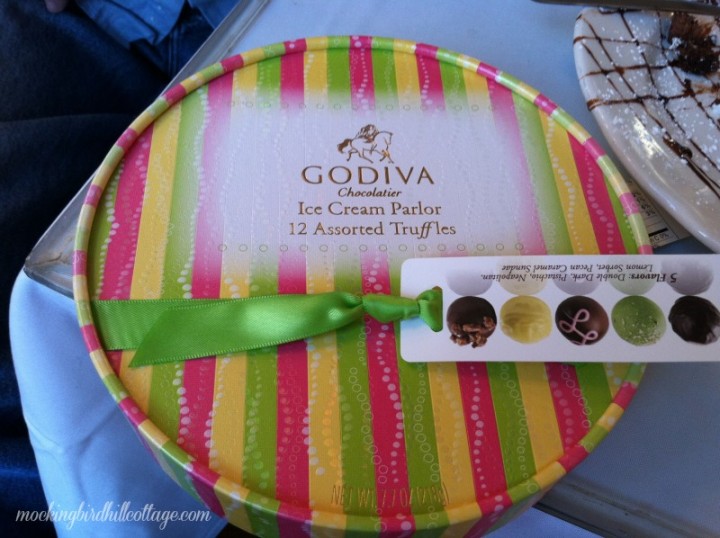 Hello! I won't be returning these. (Actually, I rarely return anything. I never want to hurt anyone's feelings.)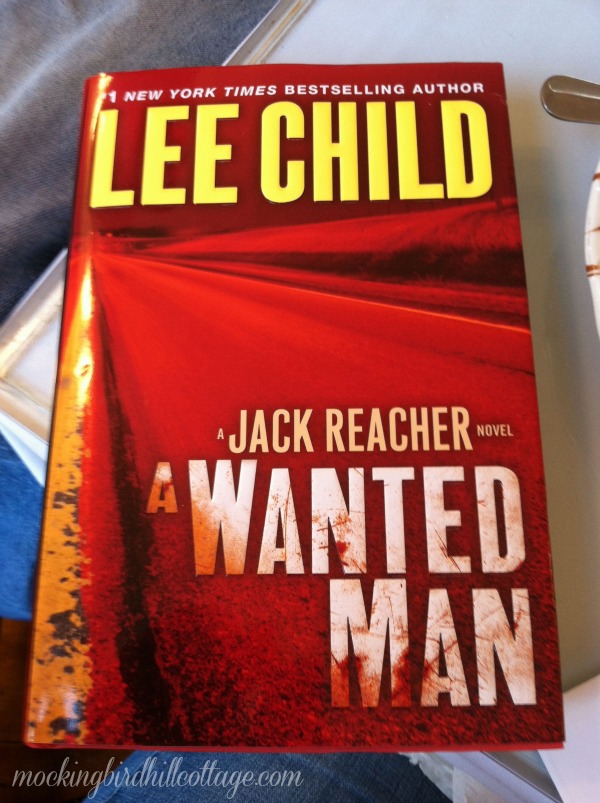 I specifically asked for this one. I couldn't justify buying the new Lee Child in hardcover. But I figured it would be totally justified as a birthday present. Right?
And this magnet for our refrigerator: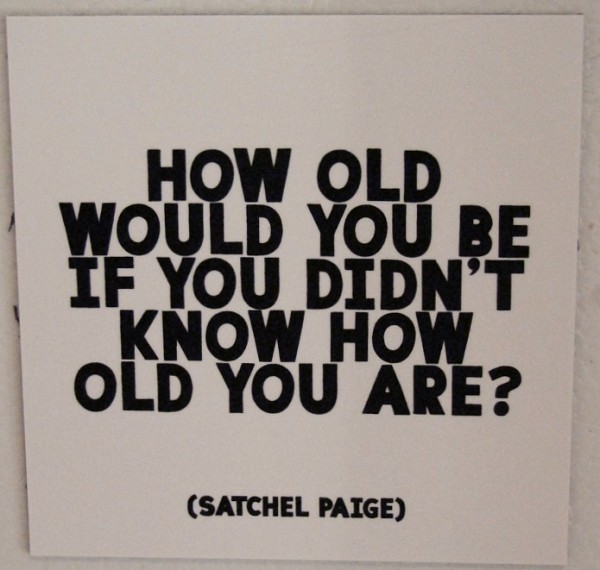 Answer: Decades younger. This has always been one of my favorite quotes and it reminds me that age is a state of mind.
And at the risk of posting yet another photo of myself, here I am eating my unbelievably sinful piece of cake: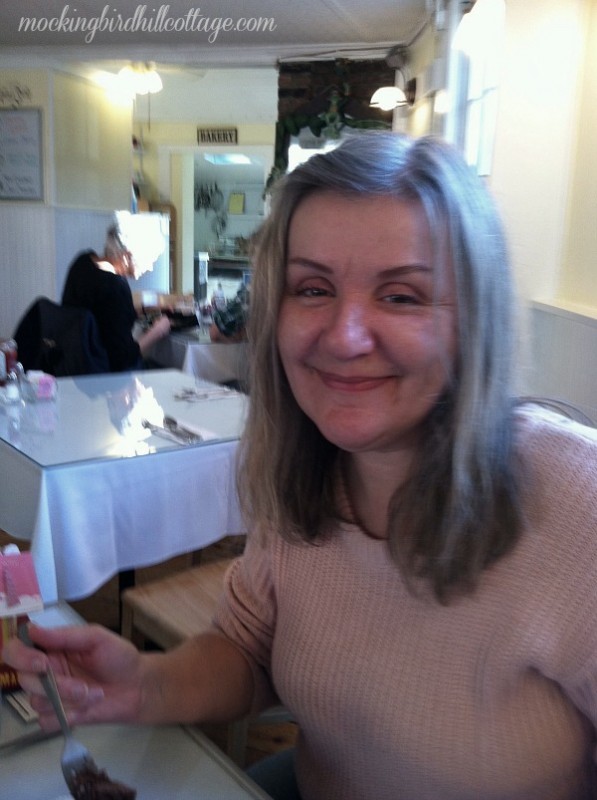 I normally shy away from posting a lot of 'me' photos and as I look back over the past week's posts, yikes! There are a lot of them. I promise to back off on them as of today. Enough already.
With my new vow in mind, let me share this with you: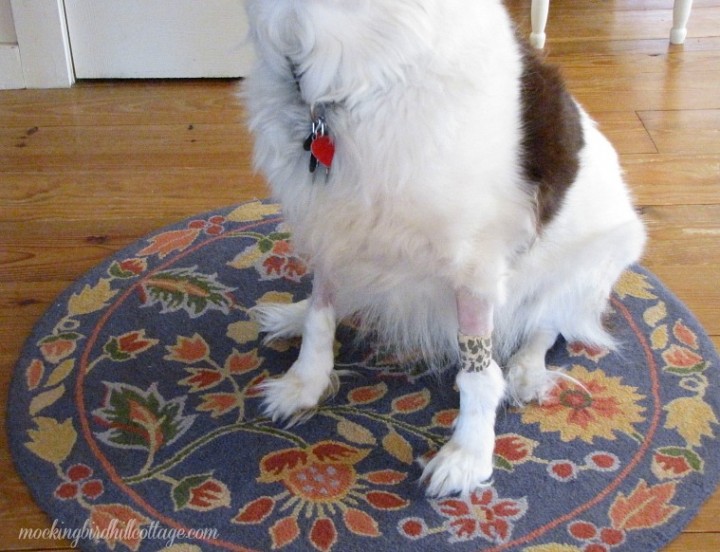 Miss Scout had her legs shaved for her IV's. She rather looks like a poodle, don't you think? The techs put that animal print bandage on her when they took out the last IV and, though they told me I could take it off when we got her home, I've left it there. Such adorableness.
After an exhausted morning yesterday, she is perking up and I'm definitely seeing signs of my feisty girl. This morning she greeted me with some playful pounces as I came down the stairs.
Grateful. Thankful.
New scarf in the shop!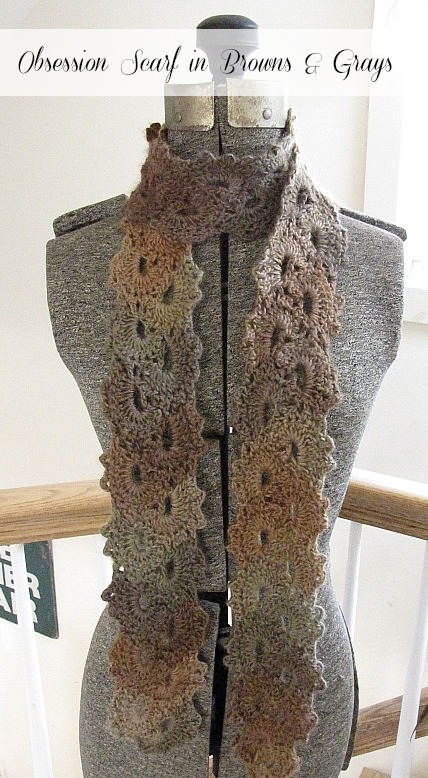 I really love this one.
I will be back at 8:00 EST for A Favorite Thing. I don't know how many of you will want to link on this holiday weekend, but everyone is welcome.
Happy Friday.