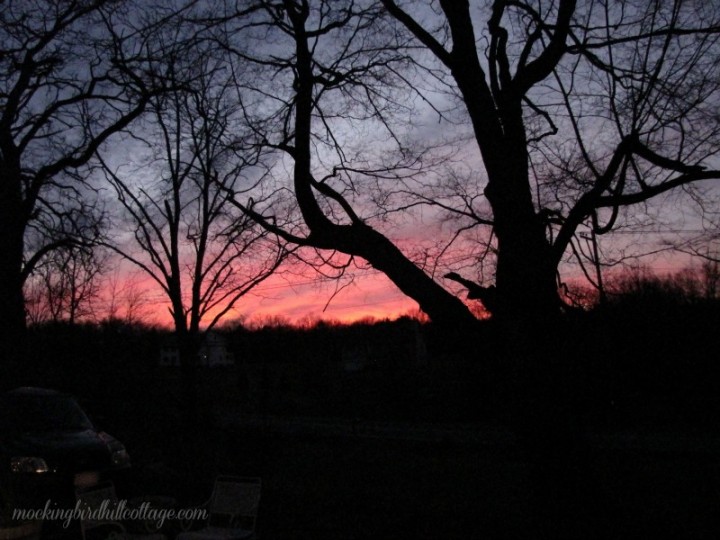 I don't know about you, but I frequently discover something I find interesting while browsing the web and I bookmark it.  It's a handy way of remembering blogs and articles and interesting web sites. The problem? I have way too many bookmarked sites and I usually have to go through them periodically and delete those sites I no longer have any interest in. Housecleaning. Or Laptopcleaning (I've coined a new word.)
Here are some sites you just might like:
I hope you enjoy these links on this Sunday. It's a cold, windy day here in the Northeast and I'm sitting here wearing my flannel pajamas, wrapped in a shawl. We had another sleepless night last night. Enough already, I say. I'm staying in, doing some crocheting (shop update tomorrow) reading and job hunting.
Happy Sunday.