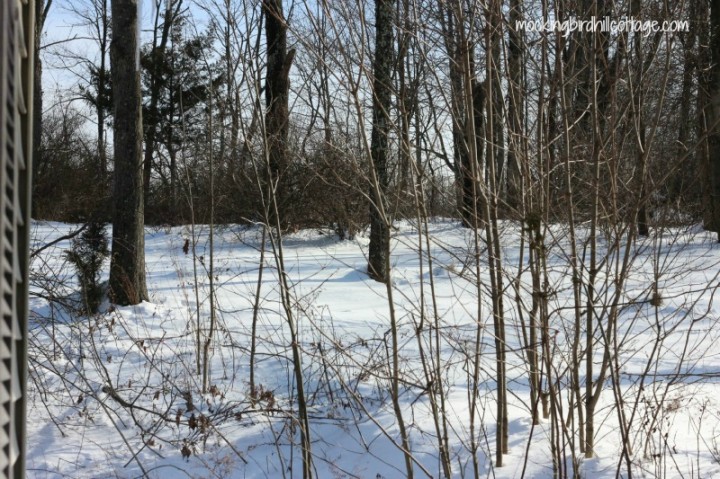 Happy New Year.
I have a lot of wishes and dreams for the coming year. Little and big, bold and cautious. Most of them I will hold close to my heart as they are private. Some of them I have already written about here on this blog I love so.
2012 was a challenge. There were the usual ups and downs. There was illness, ongoing stress and worry, and the death of our beloved Riley. There were also good things. There always are.
For better or worse, I don't make resolutions. I don't write a 'year in review' post. I don't pick a word for the year. Many of you do all or some of these things and I salute you. I simply try to move forward with a wish that never changes: to grow in mind and spirit.
That being said, I do have something on my mind. Something I pledge to write about more often. Something I vow to encourage in myself and my readers.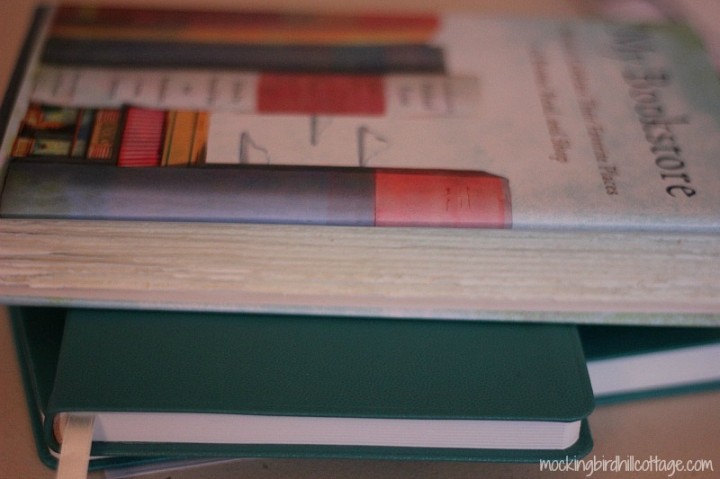 Buy books. Support libraries. Support Independent Booksellers.
And by books, I mean real three-dimensional books. Not virtual.
Now I know many of you use e-readers and I certainly understand the ease of using them. I have one. It was a gift from my sister, sent to me when I was away from home for 6 months. It was meant to give me the convenience of more reading possibilities when I didn't want to have to ship lots of books back home at the end of my stay. I was very grateful.
I really never use it anymore. The battery has run down. It sits, ironically, on my bookshelf upstairs in the bedroom. I'm not even sure where the charging cord is. Because, try as I might, I can't get into a book on a computer. A virtual book.
I just can't.
We are living in a world where technological advances seem to move at the speed of light. More and more we are bound to a computer screen. Soon, your old fashioned television will become a computer console – it already has. You will be encouraged to use it for everything. eCards flourish. The greeting card industry is suffering. People walk around, heads down, focused on their smartphone. Text messages seem to be the preferred method of communication nowadays. I could go on and on.
Do you want to live in a world where a book that you can hold in your hand is a dim memory? Where older people wax nostalgic about the days where "we read books that we could actually touch and see and where we could turn the pages and write in the margins and feel the texture of the paper and read the book jacket." Where libraries have gradually disappeared due to lack of funding because who needs a library when you can get anything you want on the computer? Where independent book stores are no more?
I don't.
Look at the book in the photo above – at the way the edges of the paper are cut in such a way as to create a wonderful texture. Someone decided that a book entitled My Bookstore should be beautifully designed. I love that. I love the way the words on the page look. I love the dust jacket. I love the design of the book minus the book jacket. I love those irregular page edges. I love that I can pick the book up and find my way to a new chapter, that I can turn the pages for real, that I can even write in the margins if I want to.
I have a lot of books. But, I can't always afford to buy new books, so I use my local library. They need me. They need me to check out lots of books. And, in a nice sort of full circle experience, I also donate real books to my library. If I had unlimited space here, I would keep every book I buy. But sometimes I don't need to keep a book. It may be that I know I won't be re-reading it and want to pass it on to someone else who might appreciate it. It may be donated for the used book sales that are conducted by the library as fund-raisers. I use my local library. So should you. If you don't, budgets will be cut, funds will dry up and someday your local library will be a thing of the past.
Buy real books. Please. And, if you can, buy them from an independent bookseller. They need our business. They are performing a valuable service and bravely fight to keep going in a world of online booksellers, big chain stores and a virtual eBooks. Help them.
One of my fondest memories of an independent book store was a store called Sessler's on Walnut Street in Philadelphia. When I was in graduate school in the eighties, I frequently spent time there. It was packed to the gills with wonderful books and the man that was the manager and book buyer – Hayes Hibberd – was unbelievably knowledgeable. I can still hear his voice. He always had a suggestion for everyone. He put books aside for his customers that he thought they might like. He introduced us to new authors. He had a deep, resonant voice and I found myself listening in on his conversations with fellow customers because I knew I would gain some knowledge and be led to a new reading adventure. Sessler's closed while I was still living in Philadelphia – in 1986. That many years ago. You can read about it here. I was heartbroken. I bought a big atlas for a song during the closing sale. I still mourn the demise of the book store. Think how much the book selling world has changed since 1986. eBooks were not in existence then. Think how many book shops have had to close in the intervening years. I vow to buy from local, independent book stores this year.
I'm tired of a world of big chain book stores that carry less and less actual books, that have their primary display of eReaders front and center as you walk in the store. I'm tired of a world where public libraries have to beg for support. I'm tired of seeing small, independent book shops struggle and go down for the count.
Buy actual books. Support libraries. Support Independent Booksellers. Or they will be a thing of the past.
Happy New Year,