Welcome to A Favorite Thing #18. This is the place where we all come together once a week to share one of our favorite things with fellow bloggers. I hope you all had a very Merry Christmas and a Happy New Year. Let's look at some highlights from our last get-together.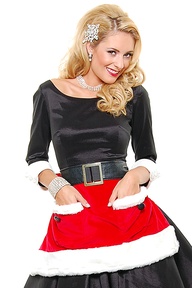 Fairhope Supply Company shared a wonderful post with us – 24 Southern Christmas Sayings. I loved this peek into Southern life.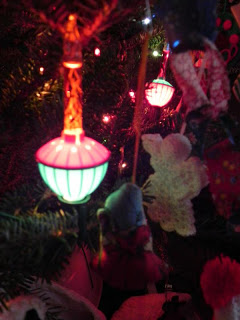 Hardin County Keepsakes share a list of her favorite Christmas things, including bubble lights. Love bubble lights!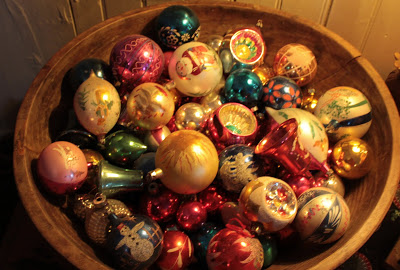 Sue, of Wicked Faerie Queen, shared her beautifully decorated home with us, and this bowl of her grandmother's ornaments.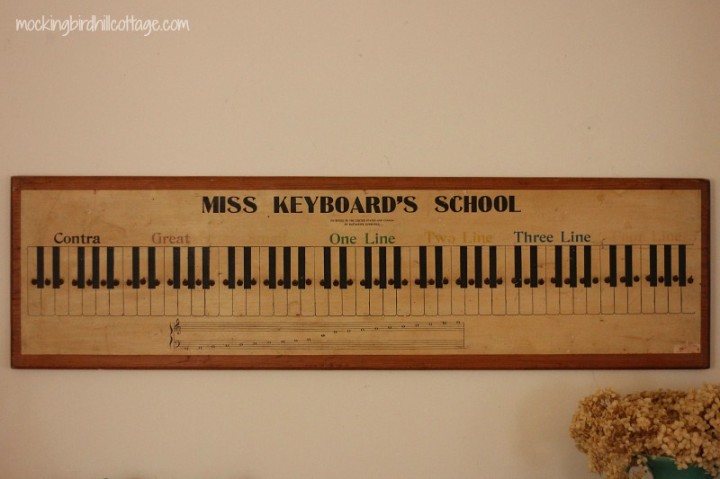 This week, I'm sharing my Miss Keyboard's School sign with you. It's one of my favorite things. One of my favorite shops, Vignettes, posted a picture of a vignette on their blog and this was in the background. I immediately emailed Lori, the owner, and soon it was in the mail to me. Miss Keyboard's School was a method of teaching music devised by a lady who lived in Detroit around the turn of the century. She was an amazing woman who was quite a trailblazer for her time. Those are hooks on the keys. I imagine they were used as a teaching device. I occasionally hang things from the hooks. It's perfect in our little cottage.
Now it's your turn.
You can link up anytime from this evening through Sunday. Make sure you enter the URL of your post. If you're unsure how to do that, just click on your post title after you've published it and copy the information in your browser address window. Come back here, paste the URL into your link entry and there you go! If you have any problems, drop me an email and I'll help you out. Please link back to this blog on your post. That way, those that read your post and are interested in reading more can do so.

One of my concerns about link parties is that the very reason for them has somewhat gone by the wayside. They've become so big and there are so many of them that many bloggers don't take the time to visit any of the other participants. Link parties are a way to meet new bloggers and share with each other and the only way to do that is to visit each other. So, please, take some time to visit everyone over the next few days. No rush. Stop by, introduce yourself, and leave a comment. It's the neighborly thing to do. It's also nice if you leave a comment here, as well.
Enjoy!