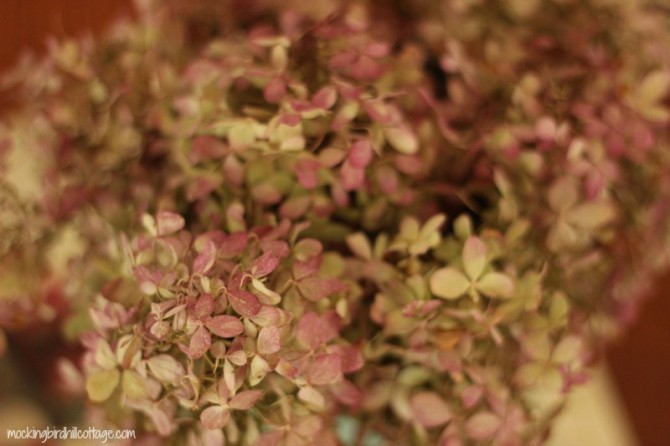 Some seemingly random thoughts on a Friday morning:
1. I'm not feeling all that well this morning. Not sure what's going on, but I feel a bit off. I'm going to turn it all around with positive thoughts.
2. Don's show opened last night. Here he is as Alfred Doolittle in Pygmalion: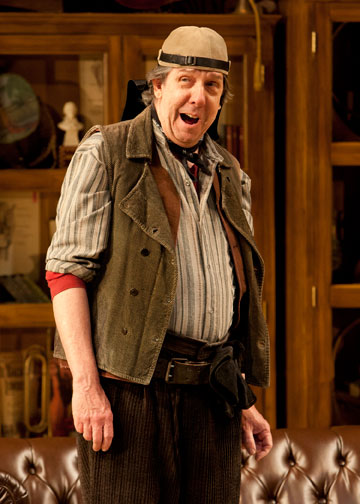 Photo by Henry DiRocco/The Old Globe Theatre
He's perfect for this role. The audiences love him. If you're in the San Diego area, go see him! Here's a link to the write-up in Playbill and to the Old Globe's website. Robert Sean Leonard is playing Henry Higgins.
3. I've watched both Argo and Silver Linings Playbook and really liked them both. Argo is incredible – I was on the edge of my seat. Ben Affleck's direction is excellent and the acting is wonderful. Silver Linings Playbook is delightful: quirky, funny and heart-warming. I was thinking about it this morning when I woke up – that's always a good sign. I'm not usually a big Bradley Cooper fan, but he is absolutely terrific in this movie. Yesterday, Les Miserables arrived in the mail! I have to say, this is sort of fun – a definite perk of my husband's long membership in the Screen Actors Guild.
4. My dissatisfaction with Barnes & Noble continues. I dropped in there the other day to look for a copy of Gone Girl by Gillian Flynn, a hugely popular, bestselling mystery/thriller. Not one copy anywhere in the store. When I say this is a bestseller, I mean it is currently a bestseller. Not in the past, now. I must have circled that store 5 times thinking I might have missed the display. Oh, let me correct that. I circled the small section of the store that is devoted to actual books. Nope. Nothing. She has written other books. I looked for them. Nothing.
I found it at Target.
What can I say?
5. My good friend, James Latus, is a well-known Stage Manager both on and off Broadway. I've been fortunate to work with him on two different occasions. Besides being the nicest guy in the world, he is an incredible baker (and cook) who regularly lavishes his cast and crew with scrumptious treats. He's just started a new blog, The Backstage Baker, and there are already some great recipes there. Stop by and visit!
Okay. That's all for now. I'll be back at 8:00 EST for A Favorite Thing.
Happy Friday.