Welcome to A Favorite Thing #23. I am in the middle of a major snowstorm as I write this and I've also been dealing with my dad's hospitalization on several long distance phone calls, so forgive me if I don't offer my own favorite thing today. As we are expected to get over 16 inches of snow tonight, I will be busy shoveling tomorrow, so I may not get around to all of your posts this week. I promise things will get back to normal next week.
Some highlights from last week: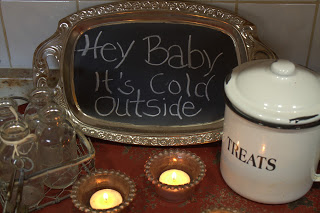 Jane from Blondie's Journal shared some of her favorite vignettes from around the house.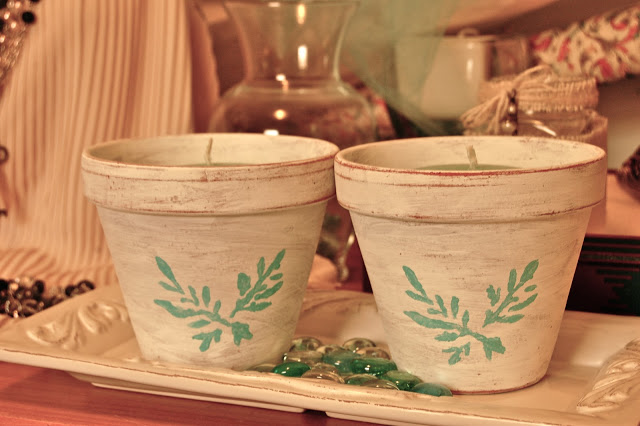 Lynn from Poppi Linn shared some lovely candle holders that she made.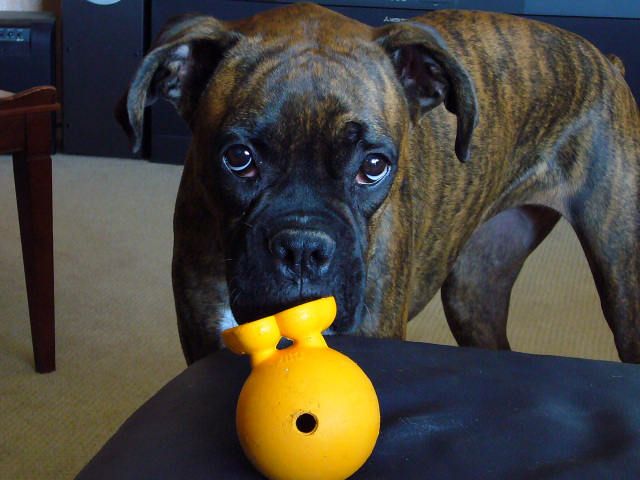 And Love it Handmade shared a photo of her boxer, Claire. What a face!
Now it's your turn.
You can link up anytime from this evening through Sunday. Make sure you enter the URL of your post. If you're unsure how to do that, just click on your post title after you've published it and copy the information in your browser address window. Come back here, paste the URL into your link entry and there you go! If you have any problems, drop me an email and I'll help you out. Please link back to this blog on your post. That way, those that read your post and are interested in reading more can do so.

One of my concerns about link parties is that the very reason for them has somewhat gone by the wayside. They've become so big and there are so many of them that many bloggers don't take the time to visit any of the other participants. Link parties are a way to meet new bloggers and share with each other and the only way to do that is to visit each other. So, please, take some time to visit everyone over the next few days. No rush. Stop by, introduce yourself, and leave a comment. It's the neighborly thing to do. It's also nice if you leave a comment here, as well.
Enjoy!