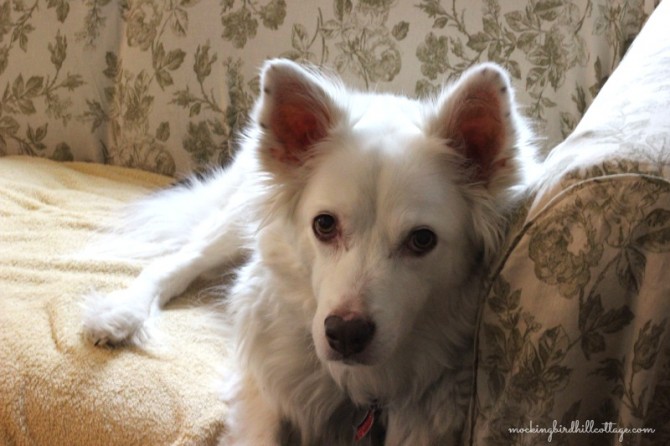 My dad isn't home yet.
All I heard from my mom yesterday was "Daddy's going to be home tonight!"
Over and over.
Then, around 7:30, the phone rang and I heard curse words coming from Mom. Something about Daddy's connecting flight from Philadelphia being canceled. Mom said some bad things about US Air. She's had trouble with that very same connecting flight before. She doesn't like flying US Air. So Daddy was trying to figure out if he should take the train from Philadelphia to NYC  and then take the bus from there to home or if if he should stay at a hotel and go through some weird flight connections again this morning. He decided to stay at the hotel.
So Mom got up this morning thinking he would be getting in around 12:30.
But he just called. And now, he's taking the train! I can't make sense of it all. He got worried about flying with his guitar. His childhood friend in San Diego, who's a musician, gave him a beautiful guitar. Rob has lots and lots of guitars. Dad got worried about trying to get it on board the two separate flights he would have to take this morning on a totally different airline (Delta).
Mom sighed.
She's too groggy to keep track of it all.
She doesn't know when the heck he'll be home. Sometime today.
Meanwhile, I had to go to that doctor yesterday and they took off my sore nail. Then they did a little poking and prodding and I don't like it when they do that. I was shaking. That place makes me scared.
Then they cut all my nails.
It seemed to go on forever.
I was exhausted.
Now Mom is making me wear a danged sock on my sore paw every time I go outside.
I hate it when she does that.
But I don't feel as sore as I did. That's good.
I tell you, you have no idea the indignities I have to suffer.
Happy Tuesday (I know Mom always writes that.)
Scout