Hello everyone and welcome to A Favorite Thing #39. It's been a crazy week weather-wise: one day cool and rainy, the next in the nineties and humid. Some of you are dealing with tornados. And it's only May!
I just have to note that tomorrow is my parents' 67th Wedding Anniversary. Happy Anniversary, Mom and Dad!
Let's look at some highlights from last week: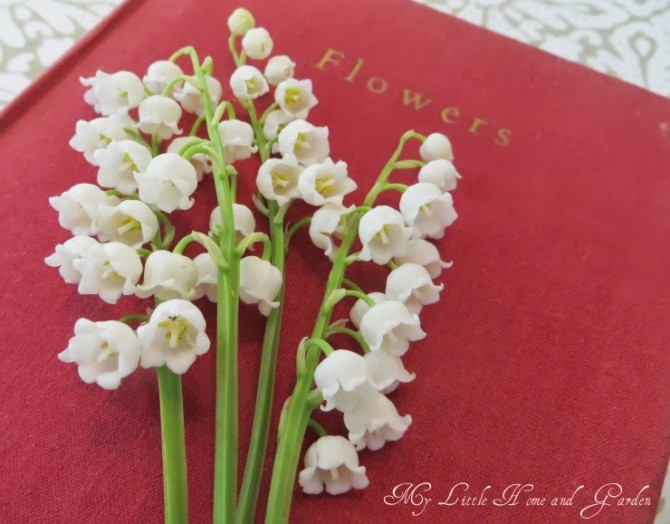 Karen, from My Little Home and Garden spotlighted May's flower, the lovely Lily of the Valley. It's always been a favorite of mine, as well; such a delicate, pretty flower. And Karen, I remember that perfume! It was a favorite of many of my mom's friends.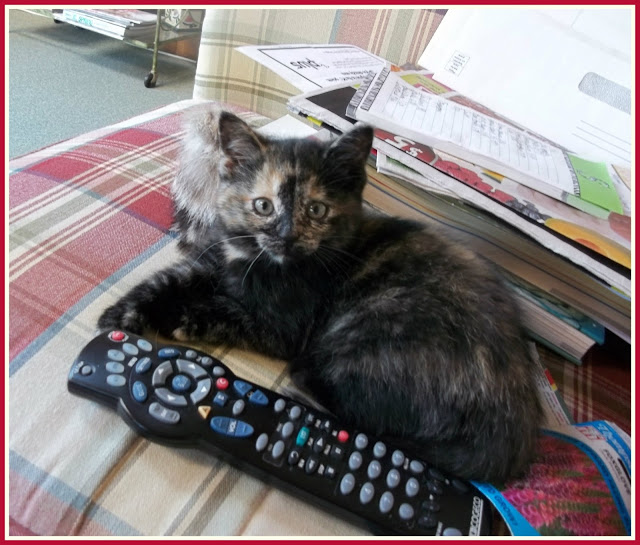 Julie, of Julie's Little House, shared her favorite thing – her new kitten, Eilish. Oh goodness. Look at that adorable little ball of fur! I would find it very hard to resist that face. Congratulations, Julie!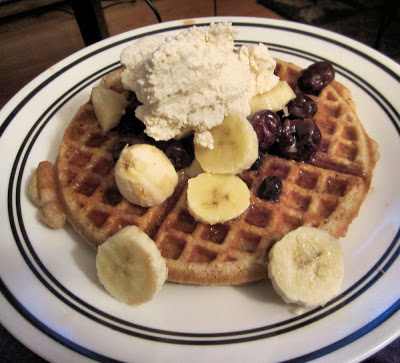 Lynda of The Auld Grey Mare, shared this recipe for Almond Flour Coconut Waffles. My mouth is watering as I type this and gaze upon her photo. They sound delicious. Thanks, Lynda.
This week my favorite thing is an essential. It helps to make this blog possible. It is never far from my side. It has enlarged my world and the way I view it. It's my camera.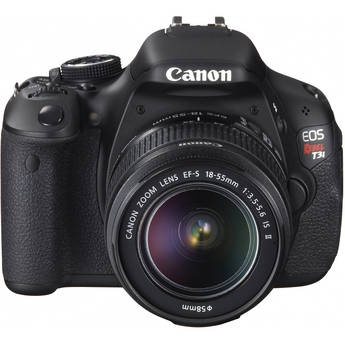 When I started this blog, I had a tiny Canon point-and-shoot. Then, a few years later, I graduated to a Canon Bridge Camera – sort of the top of the line in that category – and I loved it. I wasn't ready at the time for a camera that would take different lenses. I still have that camera. But as the blog grew, my photography skills grew and I found myself wanting one of the Canon Rebel line of cameras, DSLRs that are very user-friendly.
Finally, after a few years of dreaming and hoping, we managed to get enough money together to buy one for my Christmas present. I still have a lot to learn, but boy, do I love it! Now I want a telescopic lens. And a macro lens. But for now, I'm content with the two lenses I have and the joy of using my Canon Rebel T3i. It is, along with my laptop, one of the tools that I consider an absolute essential.
Now, it's your turn!
You can link up anytime from this evening through Sunday. Make sure you enter the URL of your post. If you're unsure how to do that, just click on your post title after you've published it and copy the information in your browser address window. Come back here, paste the URL into your link entry and there you go! If you have any problems, drop me an email and I'll help you out. Please link back to this blog on your post. That way, those that read your post and are interested in reading more can do so.

One of my concerns about link parties is that the very reason for them has somewhat gone by the wayside. They've become so big and there are so many of them that many bloggers don't take the time to visit any of the other participants. Link parties are a way to meet new bloggers and share with each other and the only way to do that is to visit each other. So, please, take some time to visit everyone over the next few days. No rush. Stop by, introduce yourself, and leave a comment. It's the neighborly thing to do. It's also nice if you leave a comment here, as well.
Have fun!