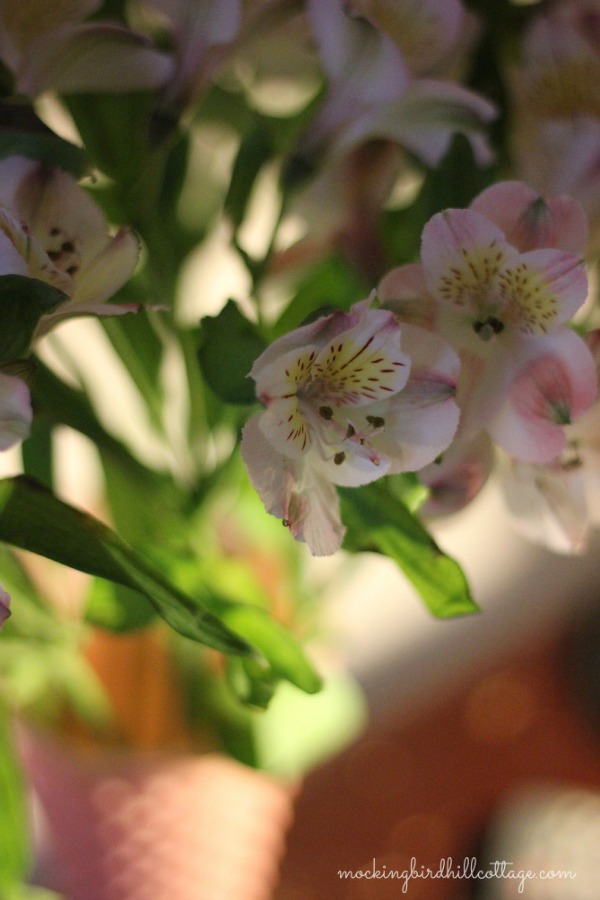 On Thursday, which was a rainy day, I was hurrying down a small side street, umbrella in hand, on my way to rehearsal. I heard a voice say, "Claudia?" I turned around and there was one of my former students, Brian. I hadn't seen him in about 13 years, though we are in contact on Facebook. What are the odds that the two of us would happen to be on the same one-block-long side street at the same time in Hartford, CT? Turns out he's in town with a touring production of a play – just for one week. (He's had a very successful acting career on the stage.) That particular encounter made my day! Serendipity. We met again yesterday for coffee and spent a wonderful 90 minutes or so together, catching up on everything. He's a lovely guy living a good life and I'm happy for him.
Though I'm not a mother of human children, I am a mother to my Scout and my sweet Winston and Riley who are no longer with us. And to all the former students that I have nurtured and trained and spent hours with; providing a sympathetic ear, being there when tears and fear and frustration overwhelmed them, giving a hug when needed, helping them through major life changes, sometimes providing a laugh when needed, always giving support. I'm proud of that. I'm proud that my former students want to see me and spend time with me. And I'm humbled when I hear that I've made a difference in their lives.
That has been my mothering experience and one I am most grateful for. I was meant to be a force in their lives, for however brief a period.
This Mother's Day is a difficult one for me as my mother fades away from us, living in a state that is partly here and partly in another world. The mom I knew and loved, though still here physically, has been gone from us for a long time now. My heart breaks for her. And truly? I wish for her the shedding of her mortal body. Though I will mourn the loss of her physical presence here on earth, I will rejoice in her release from the straight-jacket-like existence in which she now exists. Love never dies. My connection to her will always be strong, whether in this life or in another plane of existence.
You've been the best mom ever. I love you.
Happy Mother's Day to all of you moms. Though this is what I call a Hallmark Holiday, I know that it is a time for many of you to honor your moms and to be honored. Hopefully, we do that every day of our lives.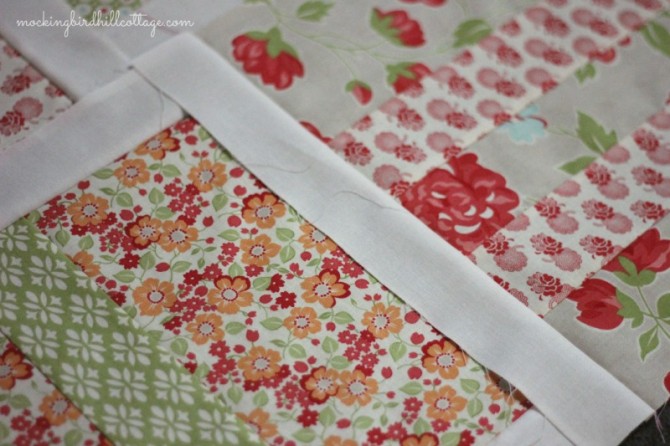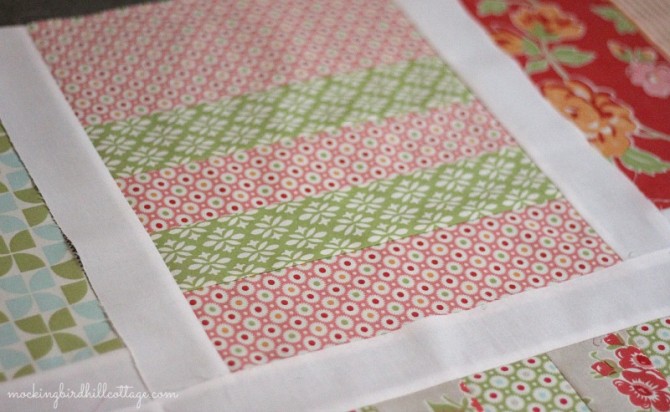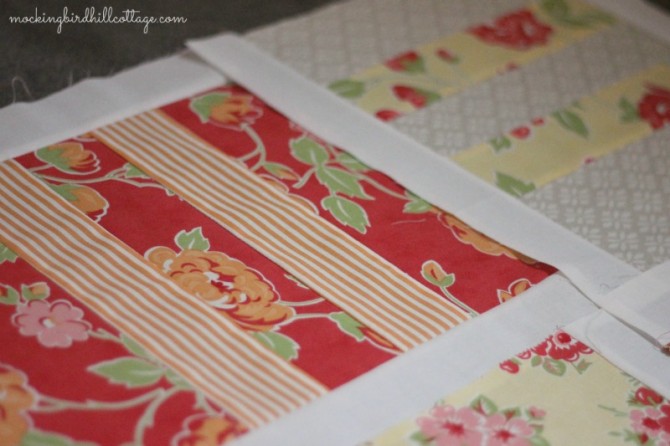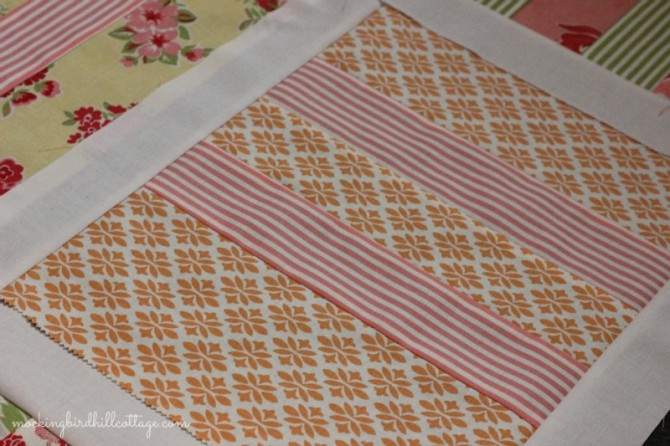 I've been piecing some more blocks for the quilt. I have 12 now and the quilt calls for 25. Each day, I try to make a couple more. Camille's class concentrates on piecing and gives lots of tips for short-cuts in the piecing process. I, however, am taking my time as this process helps to fill some of my time here.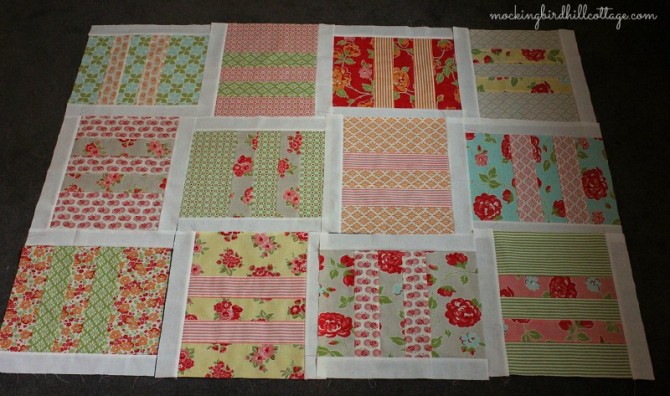 The carpeted floor is my design board.
I love this fabric.
Thank you for all the thoughtful, compassionate responses to my post From My Heart: What I Believe. I cried more than once when reading them and they confirm what I already know about my readers and friends: what wonderful, caring people you are.
Happy Sunday.