Life on the road: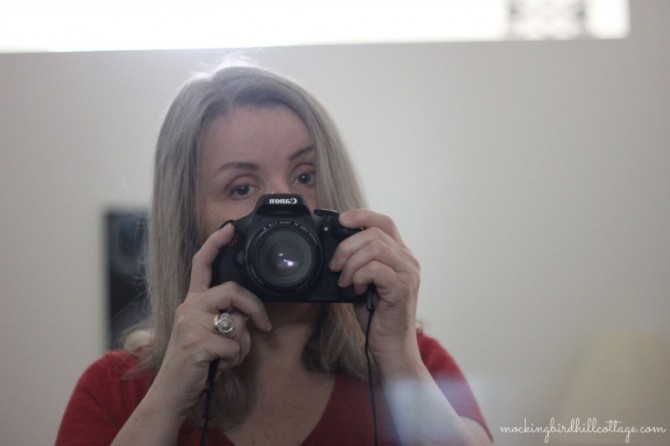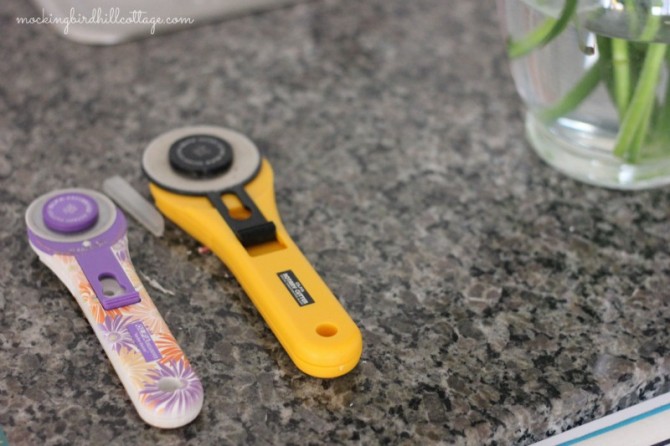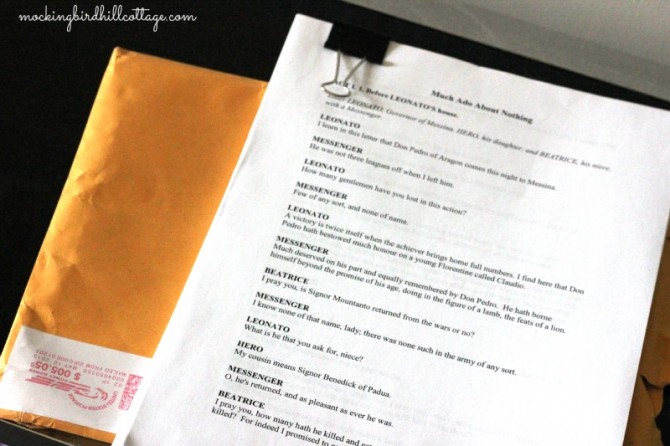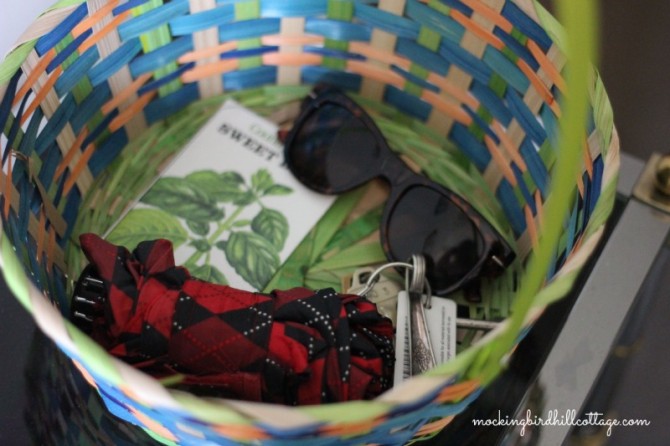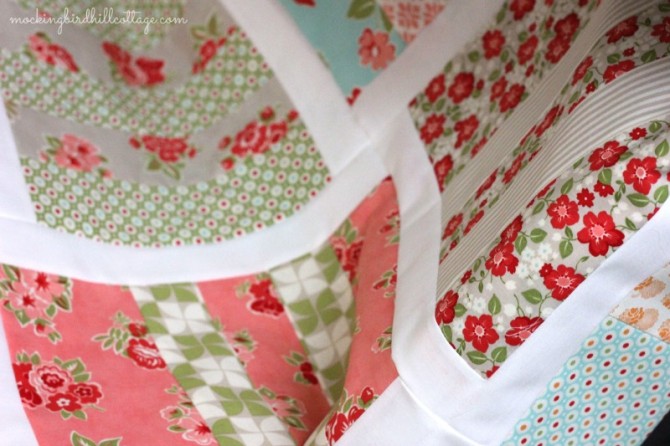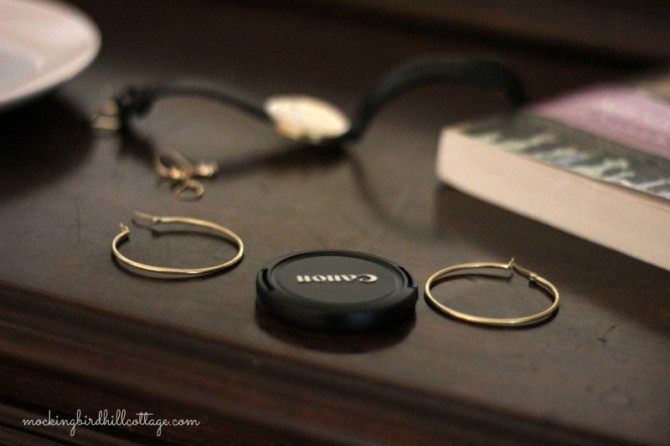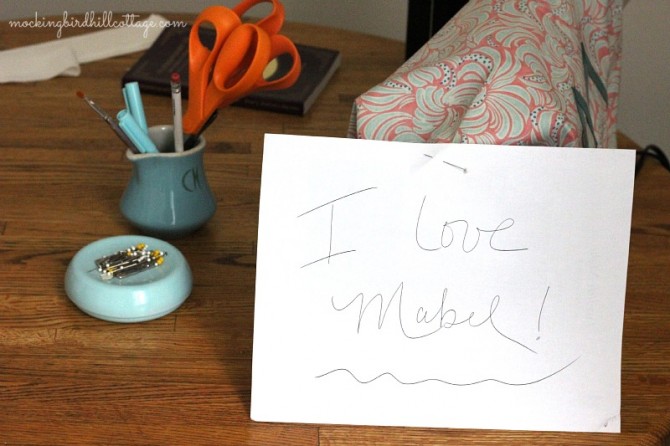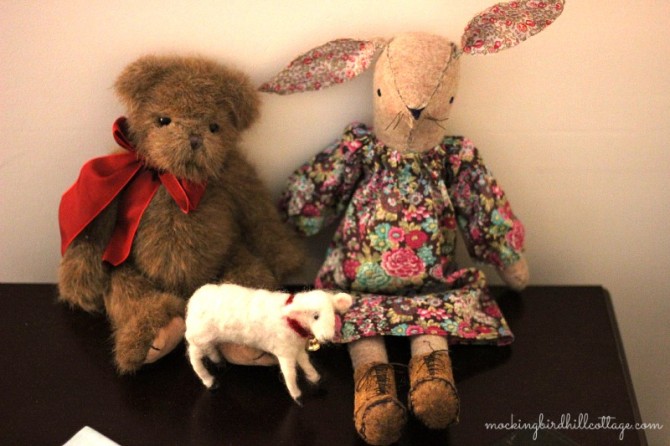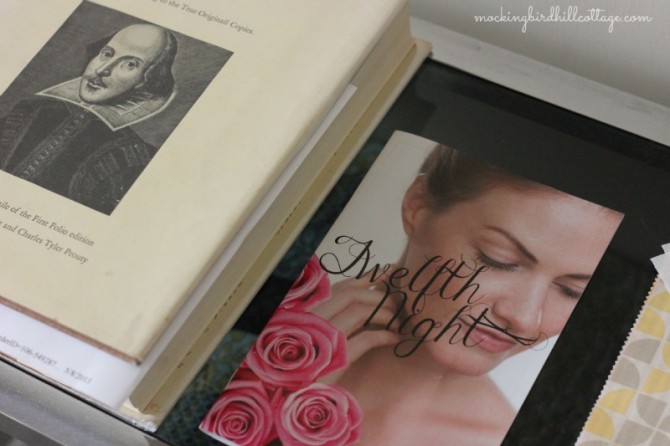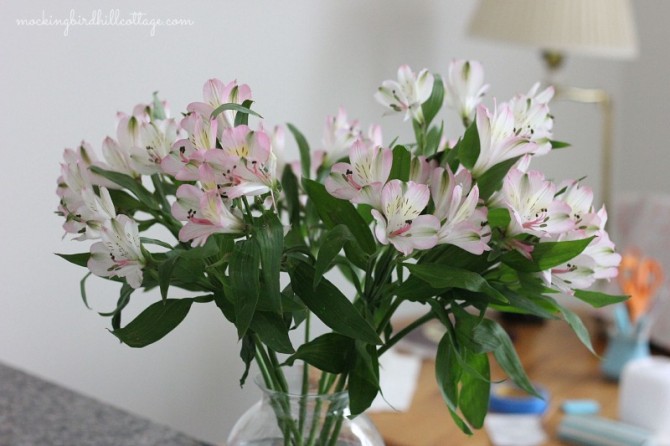 Claudia's prescription for life on the road:
• Bring your camera along
• Make sure you have some creative projects to work on; a Maggie Rabbit, a quilt top and a future coaching project
• Bring along your pals; in my case, Wayfrum, Maggie Rabbit, Little Lamb and Mabel
• Fresh flowers are an essential
The quilt top is finished. Photos tomorrow.
We have three preview performances under our belt. At this point in the process, I watch every performance leading up to opening night and take notes, which I then pass along to the actors. Even though the play is now in performance, there are still rehearsals where technical problems are fixed and changes are made – this will go on until opening night.
Which is Friday.
That means I go home on Saturday. (Insert smile.)
Next week at this time, I will be once again writing from my blogging chair with my Scoutie by my side.
Happy Sunday.