Welcome to A Favorite Thing #45. We took the week off last week and it's very nice to be back with all of you.
Let's look at some highlights from our last get-together: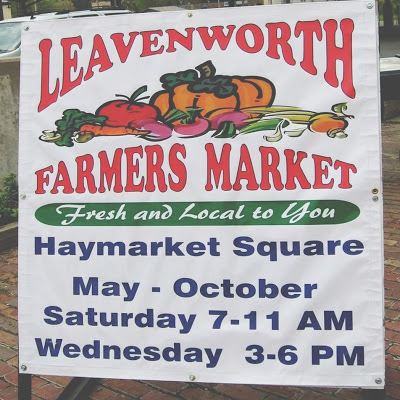 Marie Angelique shared one of her favorite things, which is going to her local Farmer's Market on the weekend.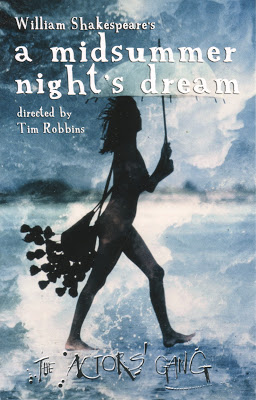 Sally Annie Magundy shared her favorite thing that week – attending a performance of A Midsummer Night's Dream directed by Tim Robbins.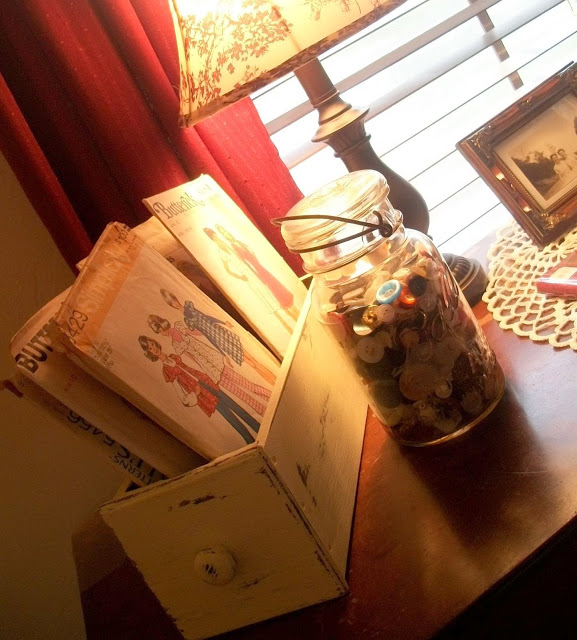 And Dayle shared the perfect container for the old patterns that she found at her parents' house – a vintage sewing machine drawer.
Thank you all for the wonderful things you share every week.
This week I'm sharing this: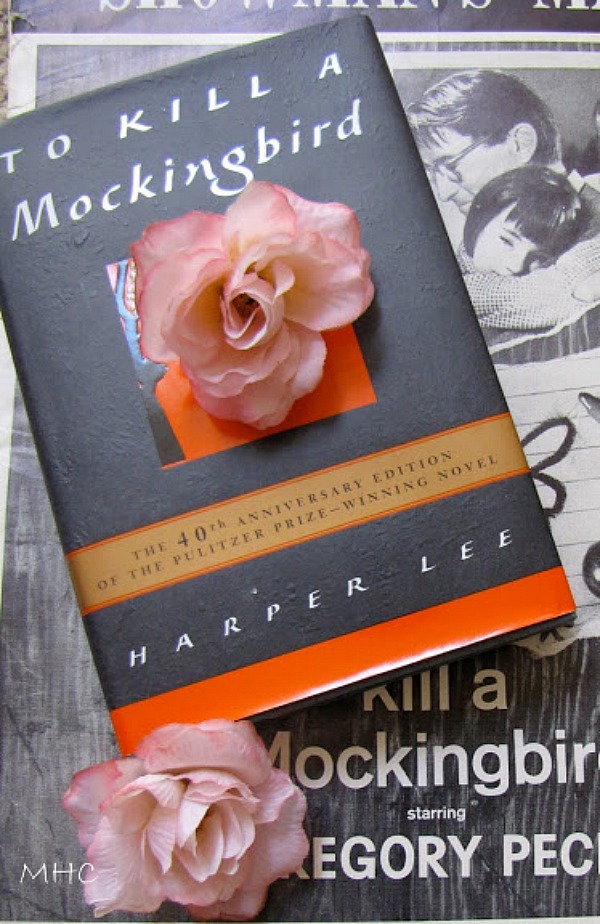 My favorite book. Ever. In the whole wide world.
It's so dear to me that it has become part of the name of my home. I've read the book countless times. I've seen the movie (one of the rare, rare times a book has been successfully and triumphantly made into an equally good movie) countless times. Harper Lee wrote one book and it was the perfect book. She never wrote another. How I would love to sit down with her and talk about this book. But Miss Lee is famously private and has managed to live her life, despite the unceasing popularity of her book, in a way that suits her. Those who crave the spotlight could take a lesson from her. Grace, integrity, independence and a true sense of what's right.
That copy you see in the photo? It's autographed. By Harper Lee. It's one of my most prized possessions.
Years ago, Don gave me the gift of a ticket to Gregory Peck's one man show. It was a night of reminiscences, stories and clips from his movies told by a master storyteller. He was performing it as a fund-raiser for the La Jolla Playhouse, just down the road from the Old Globe, where I was employed at the time. Don was out of town, so I went by myself. The opening was a montage of film clips from his long and brilliant career. They saved To Kill a Mockingbird for last. As soon as I heard the opening notes to the theme music, I started crying. I couldn't stop. I stood there, cheering for him, tears streaming down my face. It was one of the most special nights of my life. There was the man who brought the Atticus Finch I had imagined in my mind as I read and re-read that book to life. There he was.
What this book says about the human spirit, about the way we should treat our fellow man, about justice and injustice – all through the eyes of a child – is all I need to know, really. It's the true north by which I navigate. It tells me how to live my life.
Now, it's your turn, my friends.
You can link up anytime from this evening through Sunday. Make sure you enter the URL of your post. If you're unsure how to do that, just click on your post title after you've published it and copy the information in your browser address window. Come back here, paste the URL into your link entry and there you go! If you have any problems, drop me an email and I'll help you out. Please link back to this blog on your post. That way, those that read your post and are interested in reading more can do so.

One of my concerns about link parties is that the very reason for them has somewhat gone by the wayside. They've become so big and there are so many of them that many bloggers don't take the time to visit any of the other participants. Link parties are a way to meet new bloggers and share with each other and the only way to do that is to visit each other. So, please, take some time to visit everyone over the next few days. No rush. Stop by, introduce yourself, and leave a comment. It's the neighborly thing to do. It's also nice if you leave a comment here, as well.
Enjoy!