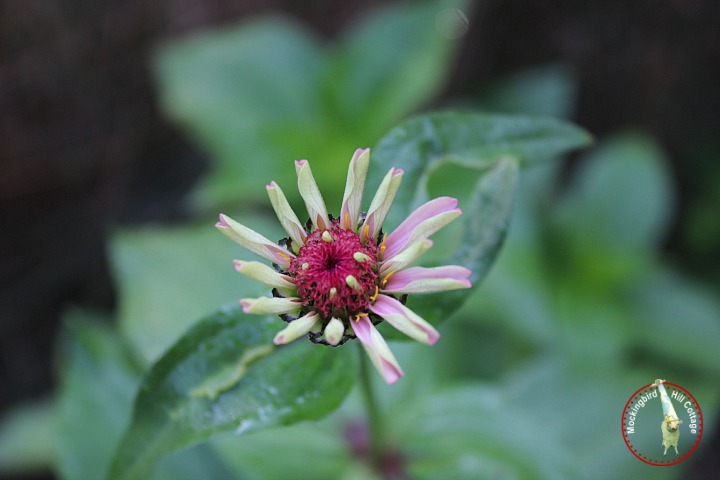 Well, I'm back in the saddle again here in Hartford. I brought back a few more things to give my apartment a homey touch. I'll share those with you tomorrow. At the end of today, both plays will have been blocked and staged by our director. I'm still doing a bit of individual coaching. Yesterday I worked with one of the boys (there are two) who have speaking roles in Macbeth. I'd guess they around 11 or 12 years old. This one has a face full of freckles. I'm such a sucker when it comes to boys, probably because I had little sisters, not little brothers. (I had a big brother, but that was different.) I find them fascinating. It's such fun getting to know them. I remember how thrilling it was to be in a play at that age, the excitement of working with adults, of a whole new world opening up, full of possibilities.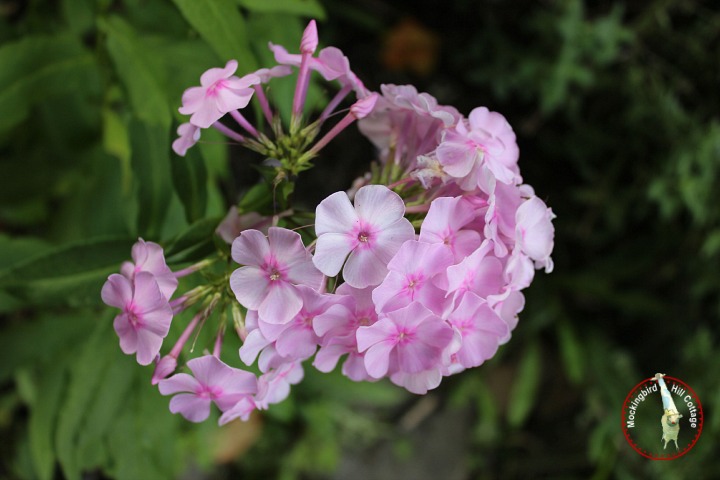 I am completely enthralled with the series of Chief Inspector Gamache mysteries written by Louise Penny. They are set in the fictional town of Three Pines in southern Quebec. Penny writes with compassion and humor and great detail. She knows the frailties of human nature and the ways of the human heart. Excellent, excellent writer. And it's thanks to one of my readers that I discovered her. Remember the lyrics from a Leonard Cohen song that I highlighted here recently? The last line is "That's how the light gets in." What's the title of Penny's newest, soon-to-be-released book in the series? How the Light Gets In. Penny, a Canadian, clearly loves her Leonard Cohen, also a Canadian. (Not to mention the fact that my mother is Canadian, and 3 out of 4 of my grandparents were Canadian.)
I knew I liked her.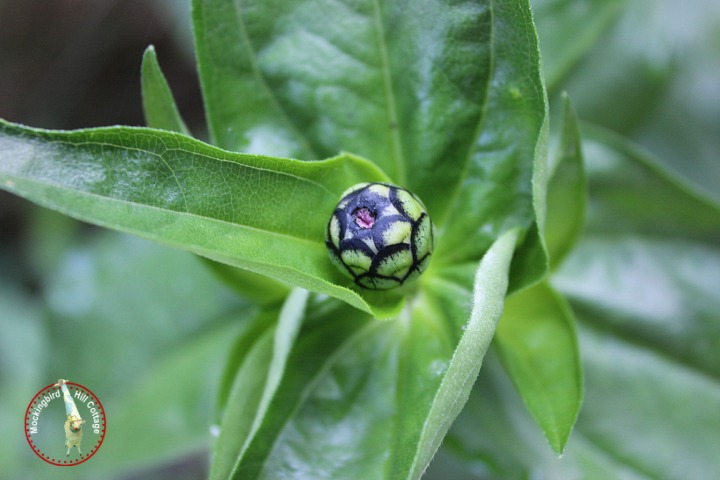 I started watching House of Cards on Netflix last night. Don has watched the whole series, produced by Netflix as an original series. He kept telling me I had to watch it. Oh my goodness. One of the best things I've seen in years! The production values, the writing, the direction, the acting are beyond excellent. Kevin Spacey is brilliant. I know some of you have already seen it, but for those of you who haven't, I cannot recommend it enough.
This is a rather new thing, you know. A digitally distributed series – a series that is produced to be watched online – either on your computer, tablet or television. I have a feeling it's the wave of the future. Previously, I have to admit that if I heard a series had been produced for the Web, I would have jumped to the conclusion that it was 'less than.' In this case, I was wrong. Truly one of the best things I have seen in many, many years.
It made history by getting 9 Emmy nominations. "The times they are a-changing."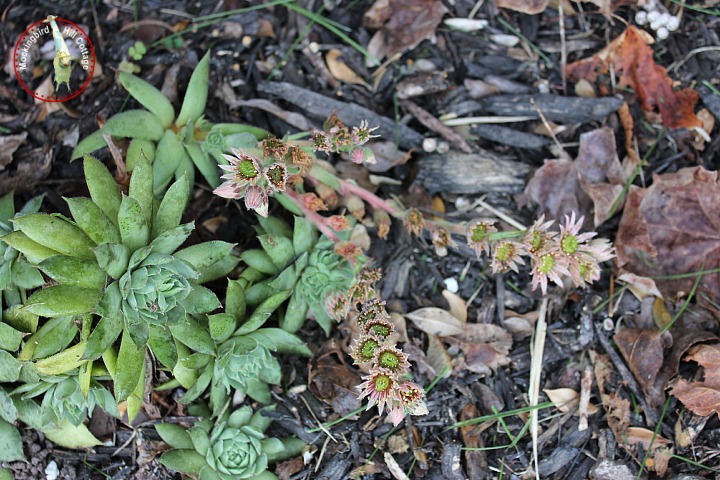 A while back, one of my readers mentioned that Hens and Chicks succulents get flowers. Well, here you go! Look at those beautiful flowers on my plant! This is why I never, ever get tired of gardening. There's always a new discovery, a new delight. Hello, pretty flowers.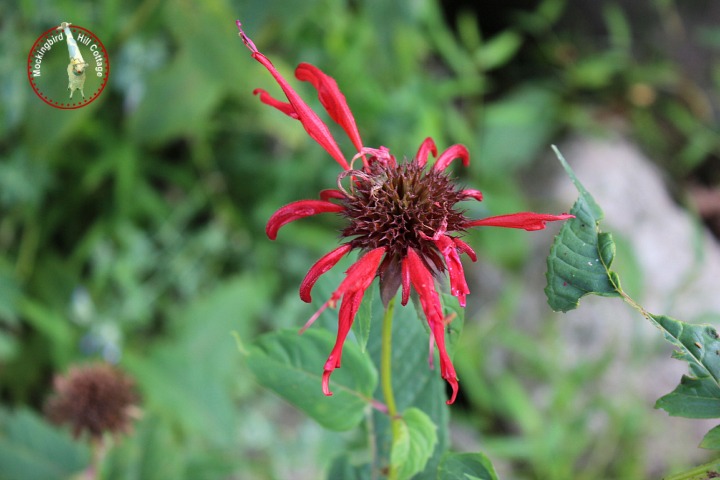 The last of the Bee Balm; valiantly hanging in there, still giving a splash of red to the garden. I thank you for your spectacular performance this year. You multiply nicely each year, your red blossoms are beautiful, you make me smile.
Have you seen Google's doodle for today? I have to admit a tear or two came to my eyes. It's a lovely tribute to Claude Debussy, accompanied by the beautiful notes of Clair de Lune. That particular piece of music has always been special to me and I played it on the piano. Still do.
Have you read any Louise Penny? Don't you want to live in that town with those wonderfully eccentric characters? Have you watched House of Cards? How's your garden doing? What are you reading? Let's chat.
Happy Thursday.