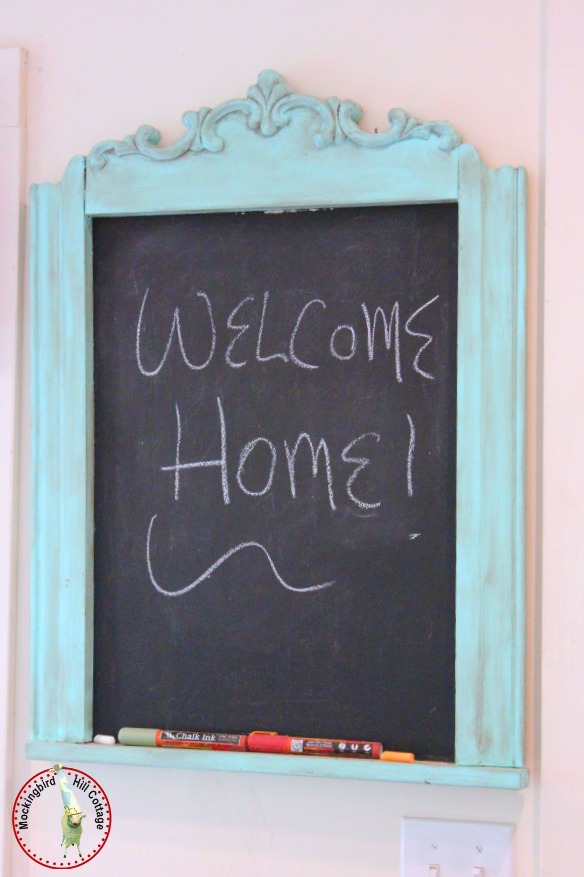 This was the message waiting for me when we got home on Saturday. Oh, that sweet husband of mine!
The skies have been gray around here, not much sun, but that didn't stop me from enjoying some weed yanking and weed wacking. Or whacking. I'm never sure which to use. My attempts to look it up met with frustration as it seems to be spelled both ways. Anyway, I whacked/wacked until the battery I thought was fully charged petered out. More of that battery operated elimination of weeds will occur this morning.
We went out to a late breakfast – ummm! french toast and hash browns! – and not much else happened. Except of course, the simple joy of being together. I caught up on Newsroom (my favorite series) which I can't see in Hartford, so that I would be ready for the newest episode last night. We had corn on the cob from our favorite local farmer – the best sweet corn ever – and watched some Red Sox/Yankees action, and then the newest episodes of Breaking Bad and Newsroom. Lovely.
Around the house and garden: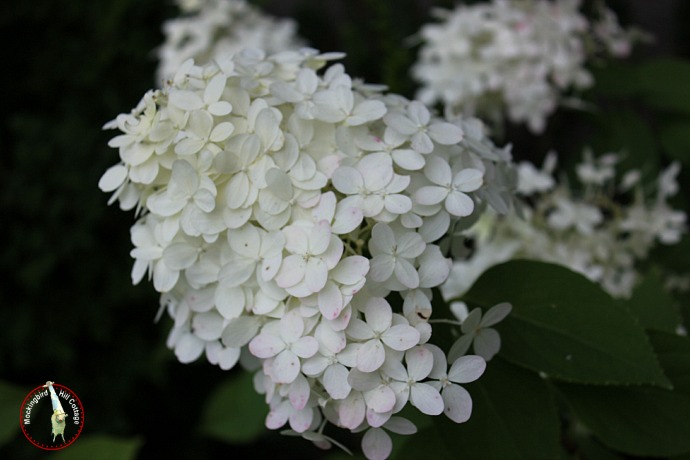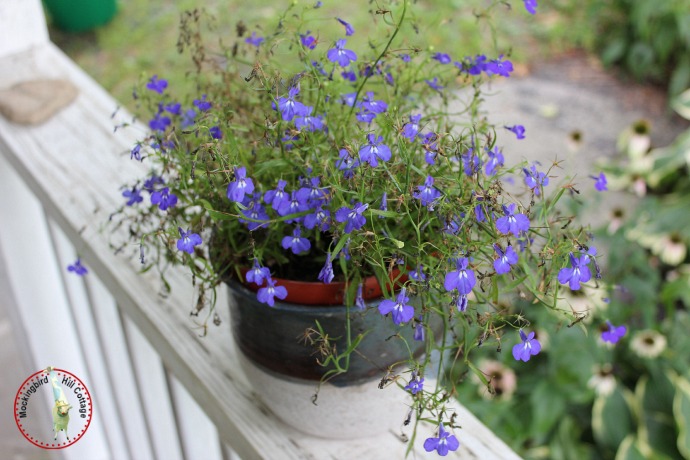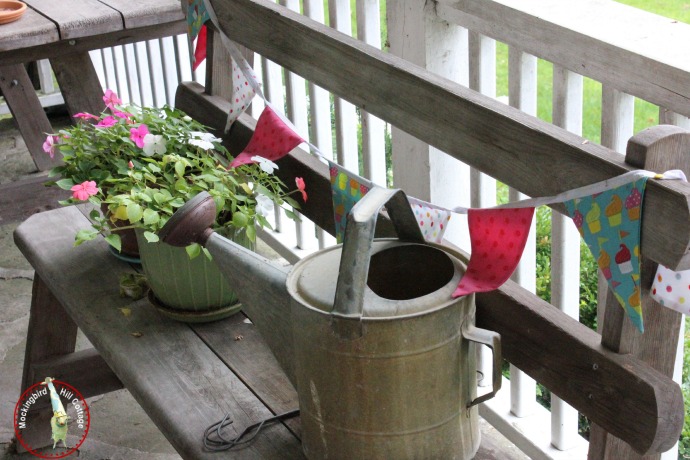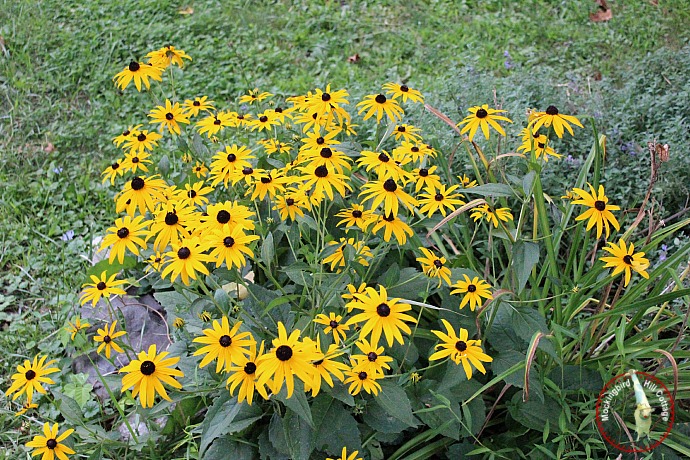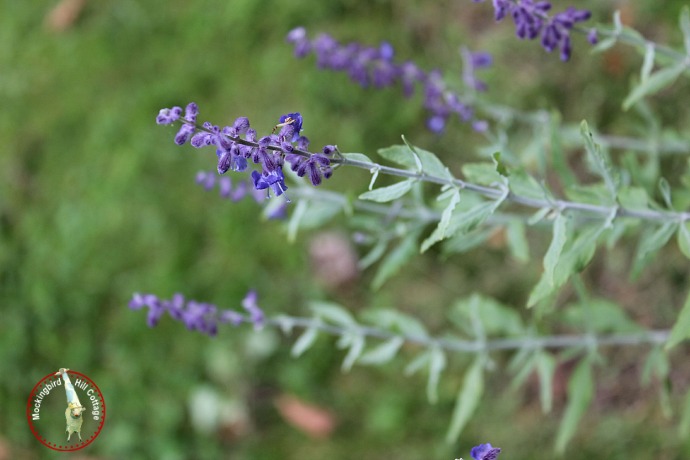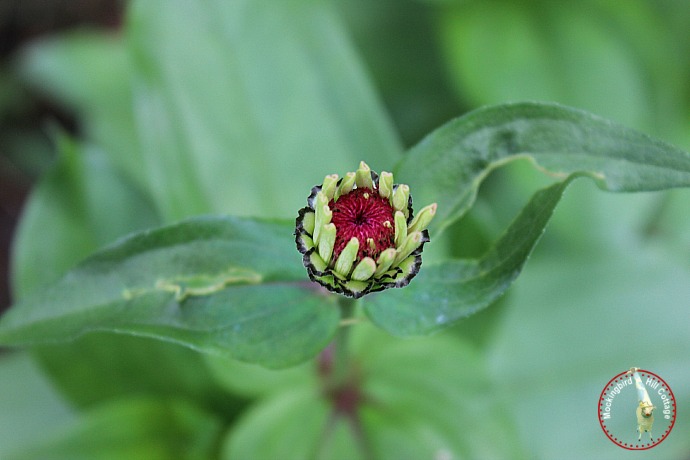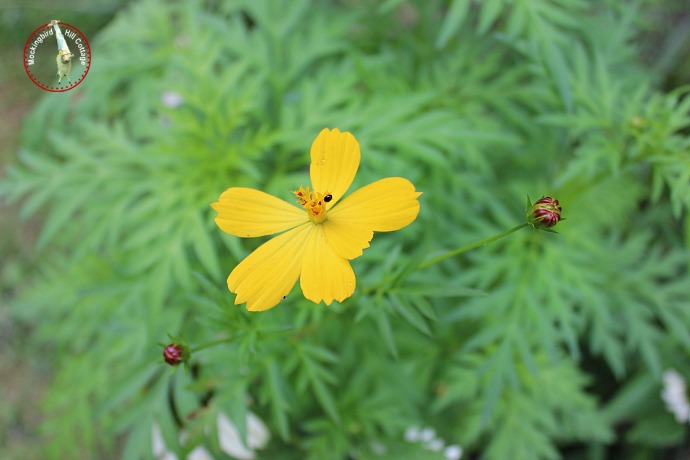 I'll get some more pictures this morning – the sun has come out!
We head back to Hartford this afternoon. It's been an all-too-short visit that I am, nonetheless, very grateful for.
By the way, the winner of a copy of Drift was Connie. Congratulations, Connie. Sorry it took me so long to reveal the winner!
Happy Monday.