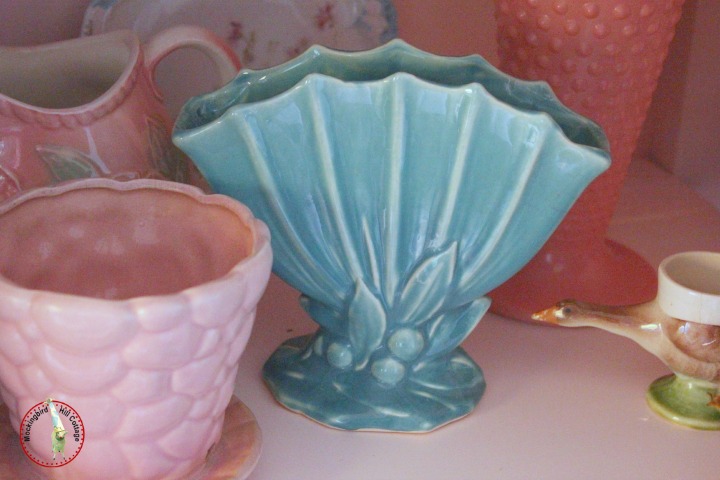 My newest piece of McCoy – I found it about 3 months ago.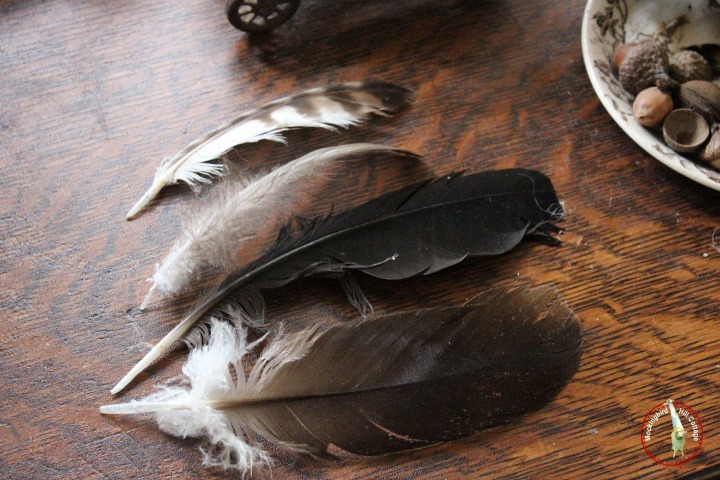 Feathers.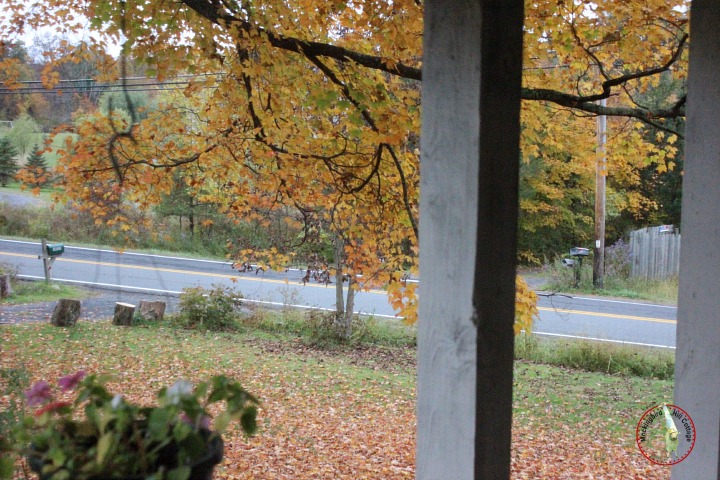 The view from the porch.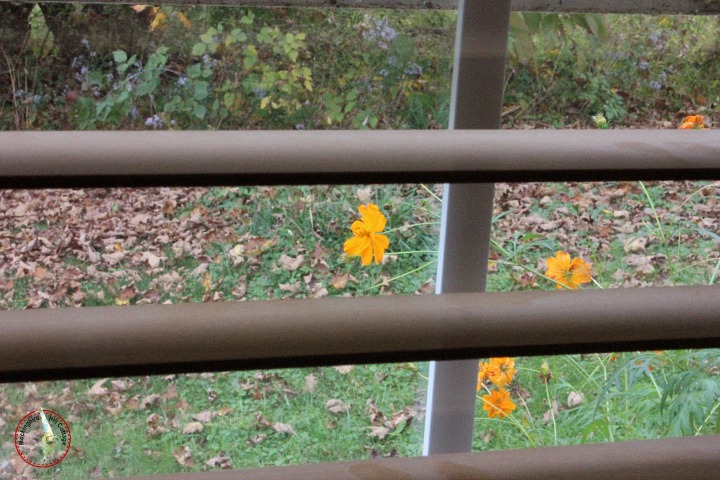 Cosmos as seen from the den.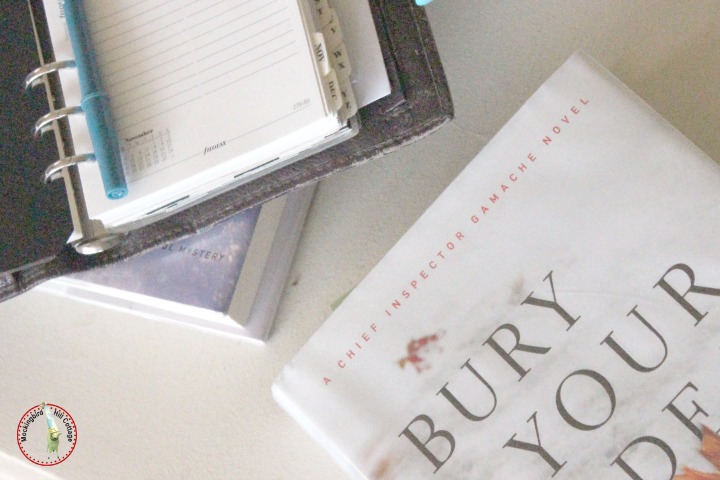 More Chief Inspector Gamache. (I can't get enough.)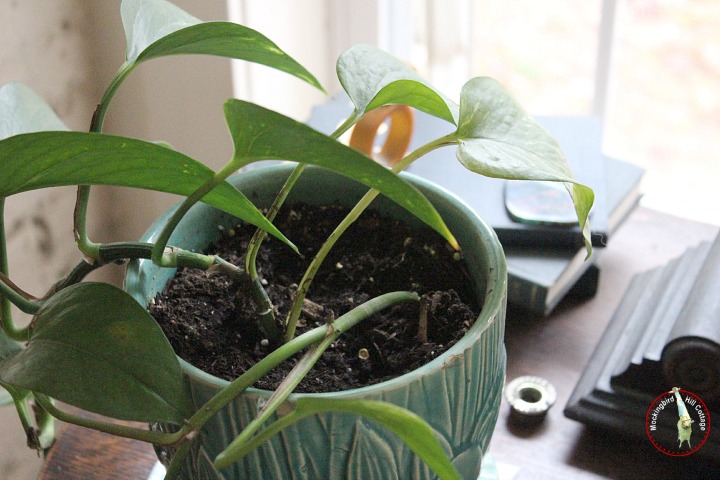 Potted pothos.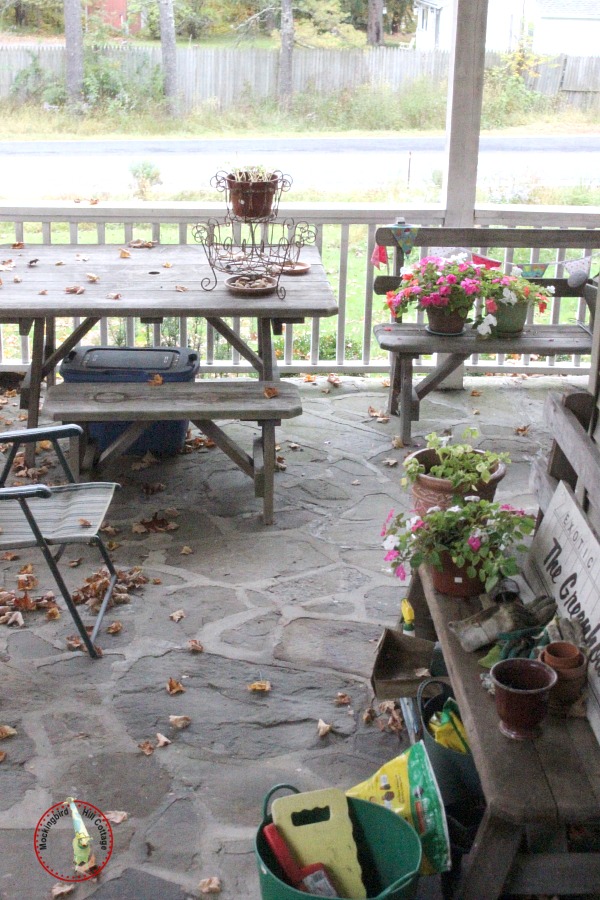 The porch in autumn.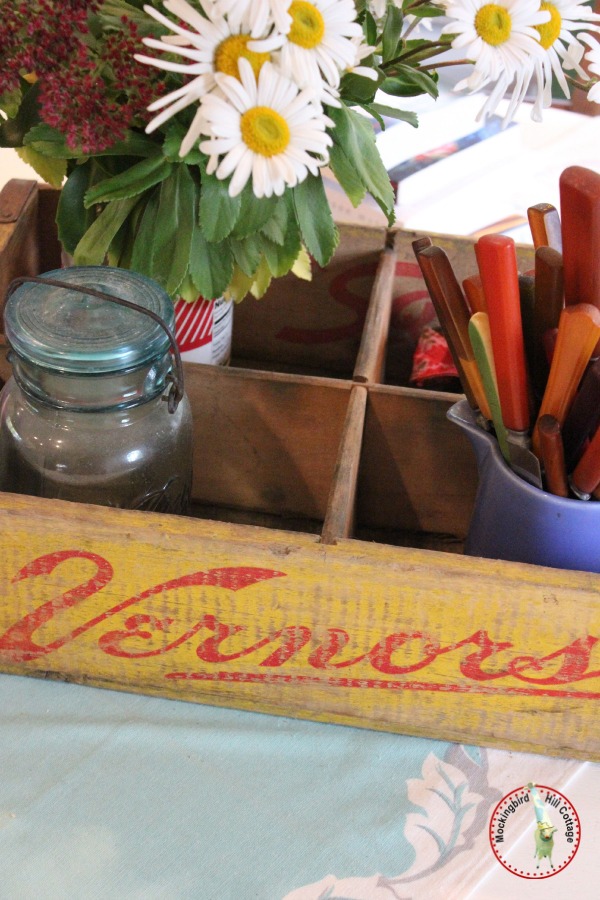 On the kitchen table.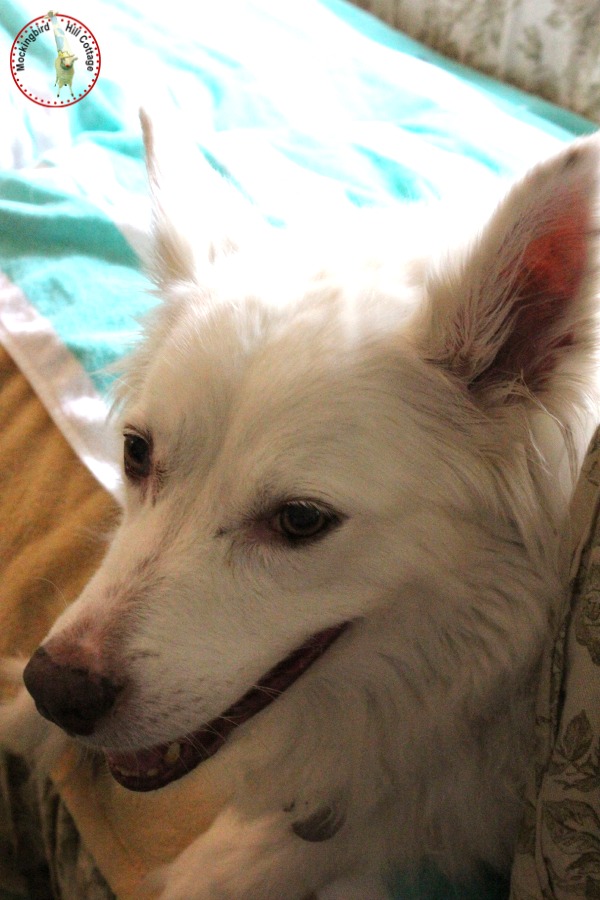 My girl.
It's a dark and rainy day here, with more coming tomorrow. Wet leaves are everywhere. Scout is snoring on the sofa. Don is still sleeping. I'm on my second cup of coffee. We watched the Red Sox/Tampa Bay game last night (we won!) and then we watched World War Z. Ironically, we had just watched Night of the Living Dead the night before. In all honesty? Night of the Living Dead, filmed in black and white with a minuscule budget, was better. World War Z was overblown, overdone and became monotonous. How many scenes can you watch with zombies attacking people en masse? All the younger actors in the Rep were thrilled with it, which is why I thought it might be worth watching. I guess they're more into the idea of zombies I am.
Did you know that Don worked with Brad Pitt when Mr. Pitt was but a young lad? They did an episode of Freddy's Nightmares (I've seen it.) Brad was just starting out and I asked Don if he had any idea then that Pitt would turn out to be the actor/star/celebrity that he is today. No, was the answer. He was young and sort of green and a very nice guy who was model handsome. That's it. Ah.. ..I'm one degree of separation from Brad Pitt. And from a lot of other famous actors. In some cases it's Don who's one degree of separation away from a famous actor or two because of my work.
Yes, we positively vibrate with 'celebrity.' Oy.
Scout continues to improve. So grateful.
Happy Sunday.