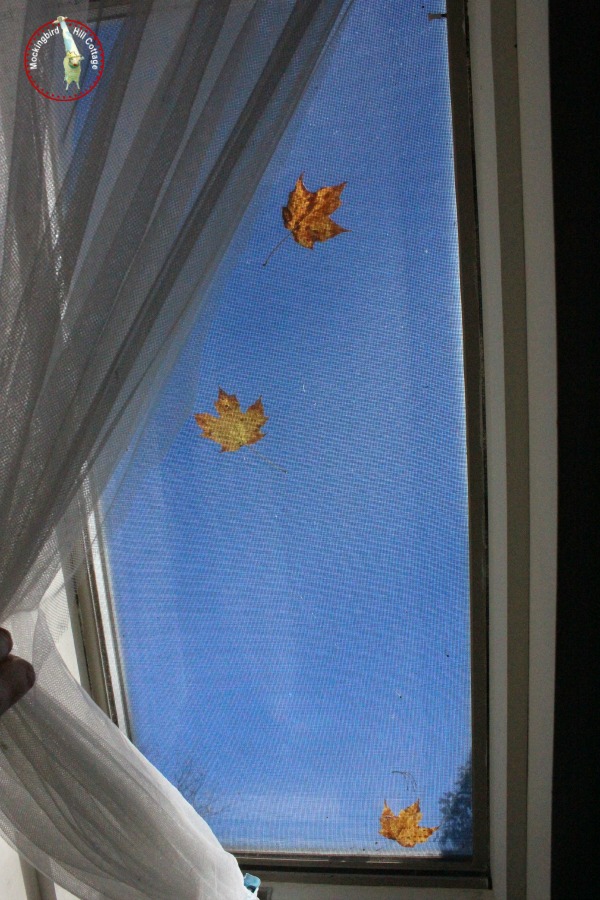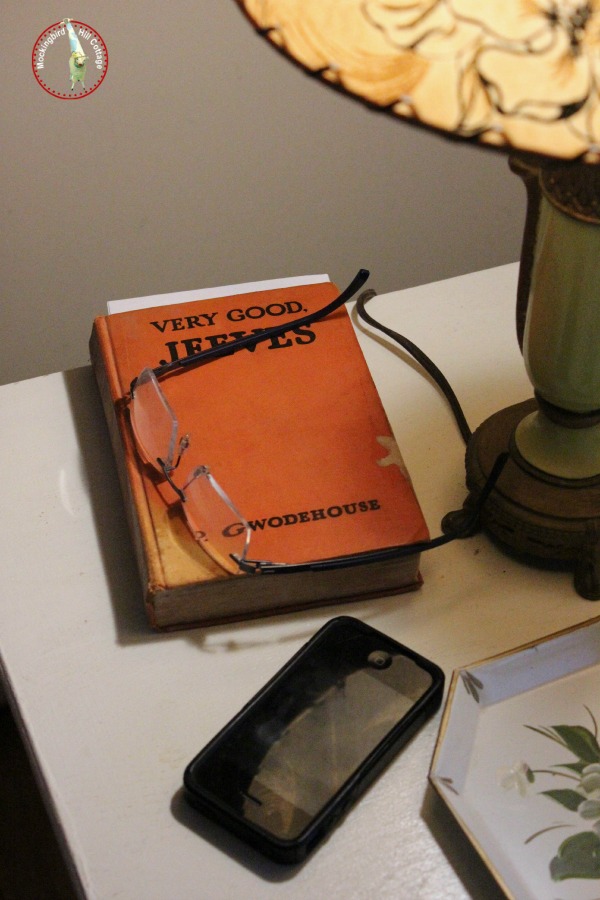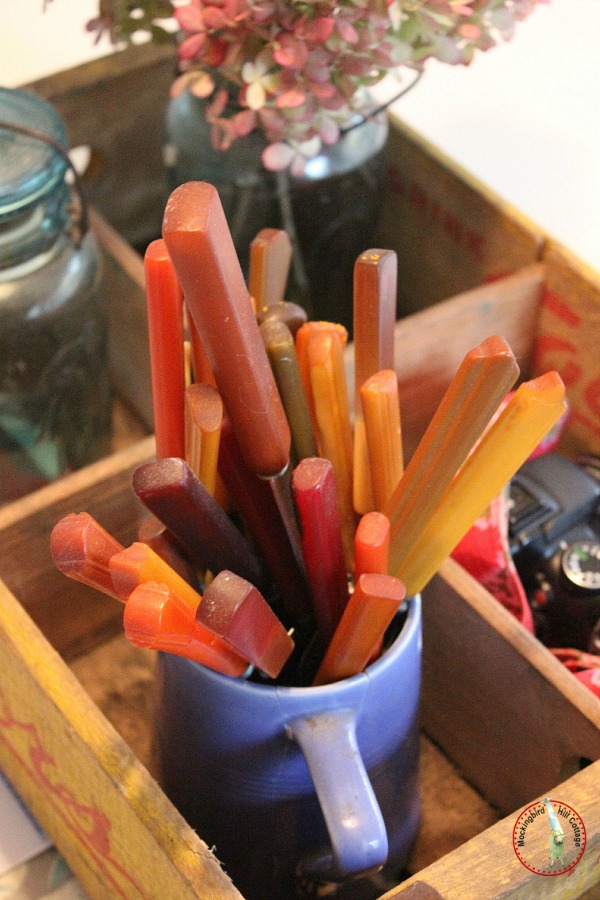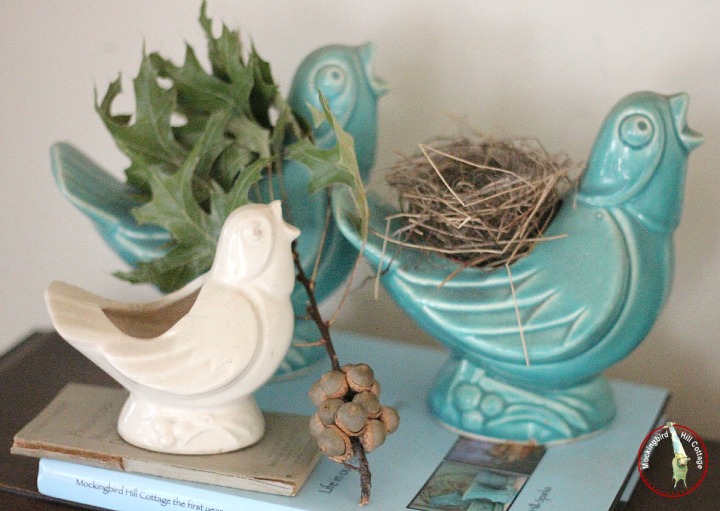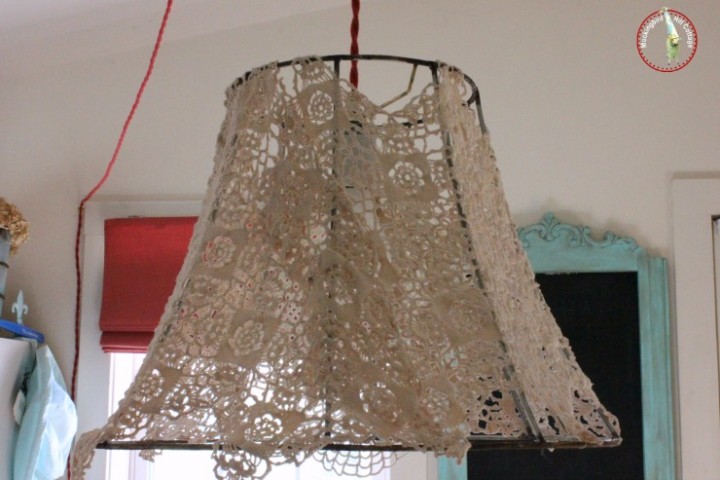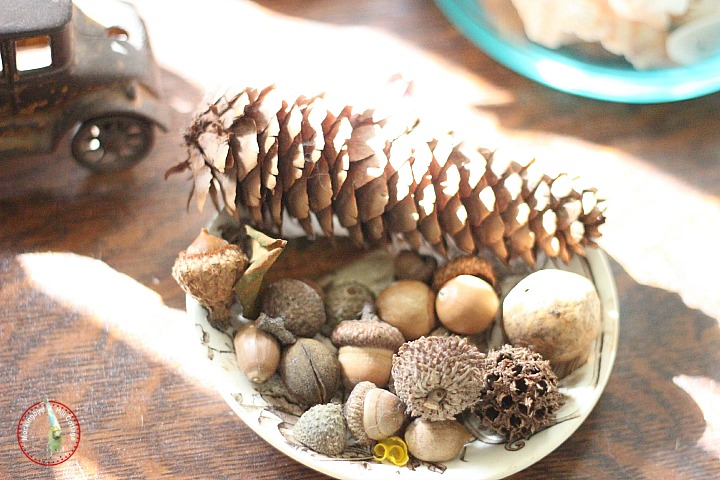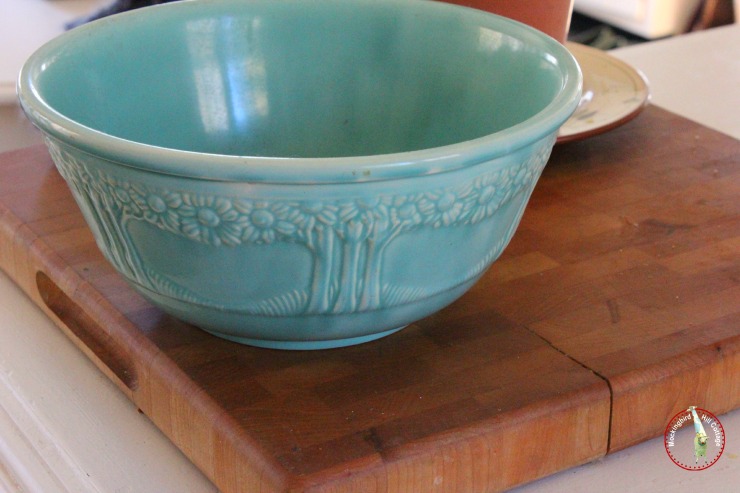 A sleepy Thursday morning. I stayed up late watching the World Series but woke up at my usual time. So far so good with the World Series, but make no mistake, it's going to be a tough competition. Don and I wish the baseball season lasted all year long. What are we going to do in the winter?? I used to love basketball, but try as I might, I just can't get into it anymore. It's baseball for me. That always surprises my dad because I thought baseball was the second most boring thing to watch in the world when I was younger. The first was golf. Golf has retained that title, by the way.
The photos are snippets of life in the cottage: what my eyes light on during the course of a day, the little things that make this cottage a home.
Yesterday was a day of phone conversations. I had a wonderful conversation with a dear friend who is an actor and a neighbor and is currently in the Rep at Hartford Stage. He and his lovely wife have become good friends of mine. Then I had a long conversation with a former student who is a talented actress and is just starting to do what I do: coaching speech and dialects. She had some questions about a production she is currently coaching and it gave us the excuse to catch up with each other.
Then I discovered a message on our voice mail from the monitoring system my dad uses. It's a life alert kind of thing. They had received an alarm from his alert device and they couldn't reach him by phone so they dispatched an EMS vehicle to Dad's address. By the time I got the message it was twenty minutes after the fact, so I called my dad. No answer. The I called the monitoring company, but they didn't have any updates. Then I called my sister, who was working, so her phone was turned off. Then I tried my dad again. No answer. I looked at the clock and realized that it was about the time my dad visits my mom every day, so I called the Nursing Home and mentioned who I was and that I was looking for my dad and the receptionist cheerily responded "Oh, I just saw him! Do you want me to get him?" Just as I had suspected, Dad triggered the wrist alarm he wears by bumping into something. This has happened before. So all is well, but for a few minutes I was in a bit of a panic.
I want to share a link with you. It is a post by artist Lisa Congdon which tells an all-too-common tale of her art being stolen by a major company and sold for profit. This company is Cody Foster, maker of lots of Christmas decor, among other things. You might have some Cody Foster items in your own home. I might. Allegedly, they have been copying the original work of independent artists for years. They do not compensate the artists or attempt to get a licensing agreement. They just steal. Correct me if I'm off base here, but isn't stealing wrong?
I cannot begin to imagine how painful it must be for an artist to see her work copied and sold for profit by a company – to realize that companies can steal and seemingly get away with it.
If you Google Cody Foster, you will find a long list of links to articles and posts that concern this very thing. They've been called design pirates and ripoff artists. Shameful, don't you think? Here's a very informative article about the whole thing.
I will not be buying anything from Cody Foster.
Happy Thursday.