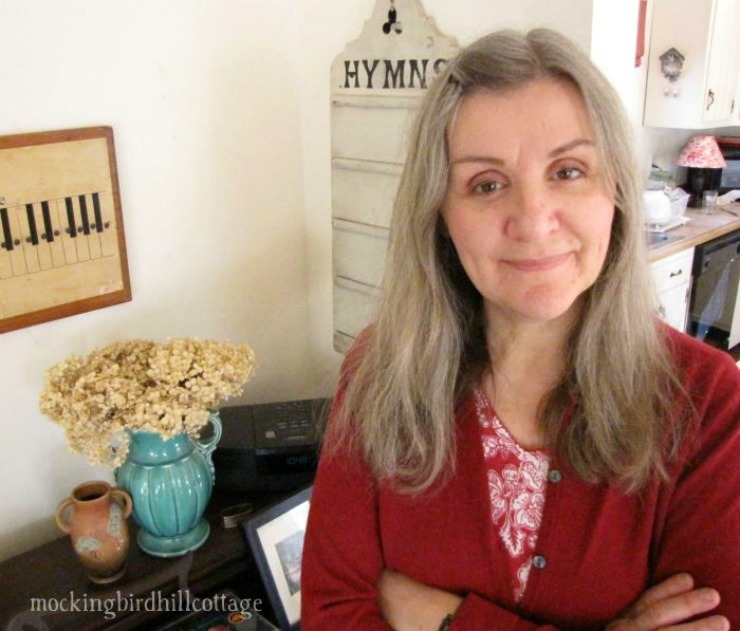 This photo, taken by Don, is a couple of years old. And perhaps a couple of pounds lighter.
But I like it. This is how I see myself. A smile, a flash of humor showing in the eyes, as if I just might be up to something, dimples showing (Mom would be pleased.)
Another November 21st, another birthday. Though the calendar tells me I am 61, my heart and soul tell me I'm ageless.
Besides, how can I be 61? Me? Are you kidding me? I remember when I turned 21 on the 21st. Now, it's forty years later. What??
Birthdays nowadays are always a bit bittersweet. I'm so aware of the swiftly moving march of time. Every birthday since the year I turned 44 has been a birthday my brother never got to celebrate. My mom resides in a nursing home, with dementia's grip ever increasing, almost completely taking over. My dad is getting frailer and frailer.
Yesterday, I had one of those moments of self knowledge in which I found myself examining a not-so-nice trait of mine. I still have work to do on myself. There's growth to accomplish. I can be a better person than I am.
That's a good thing.
Don and I were going to spend the day together, but he has a last minute audition in the city today. So our little celebration will be this evening. But it will be a quiet one. Our families are far away from us, as are most of our friends.
Above all, I am blessed. With a wonderful husband and doggie, a roof over my head (albeit an expensive one) and food on the table, friends and family, work in the field I love, and by this blog which has brought all of you into my life.
Thank you. I'm off to drink another cup of coffee.
Happy Thursday.