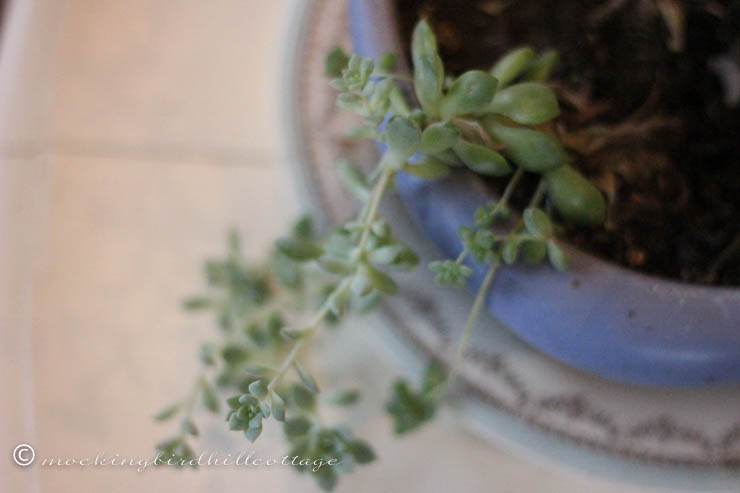 It's Friday. My brain is a bit overtaxed, as is my body.
Last night, after having climbed the stairs to go to bed, I had to come back downstairs four times because I'd forgotten something or other.
This morning, when I got up, for the first time ever, Scout had pooped and peed in the house. I'm dumbfounded by this one. She didn't bark to get me up, which is what she usually does on that very rare occasion when she can't hold it.
I wasn't happy.
I've tried to figure it out but unless Scout suddenly learns to talk, I'm not going to.
I am trying to get motivated to do something creative, but nothing is springing to mind. My brain doesn't seem to be firing on all cylinders. I think it's telling me to rest and recover.
Maybe I'll haul out my quilt and force myself to do some hand quilting today.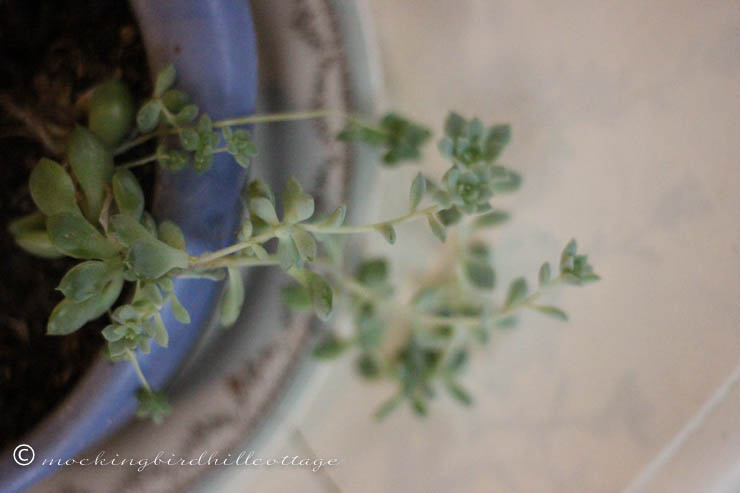 My thirty day trial of Lightroom is ending in two days. I have to decide whether to purchase it. I really, really like it and have been using it almost exclusively to edit my photos for this blog. I would really miss it if it was suddenly no longer available, so I'm thinking I might just bite the bullet and do it.
I've been watching House of Cards on Netflix, watching two episodes a day – trying my best to stretch out the experience. I only have three more episodes left in this season. Sob. It's excellent. For those of you who saw the original British version of House of Cards as I did, in my humble opinion, this is just as good. Kevin Spacey is brilliant, as is Robin Wright.
Don is also watching it while he's in Boston. I think I might be one or two episodes ahead of him. After this, I'm going to watch the episodes in the first season of Sherlock that I missed. I'm also reading a book that I will review next Friday. I was supposed to review it today but I've been so tired at the end of the day that I couldn't stay awake long enough to read it. Thankfully, TLC Book Tours nicely gave me an extension.
What are you reading at the moment? Anything you can recommend?
Remember, our February edition of the Christmas Critter Felt Along is scheduled for this Sunday, February 23rd. Everyone will be able to link up and share their newest creations and Dawn and I will each share a new pattern for March. We'd love for you to join in!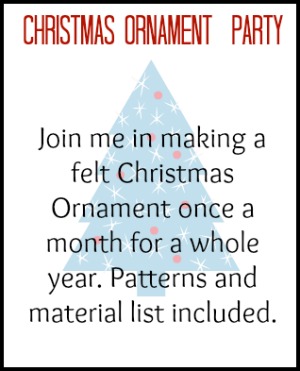 Happy Friday.