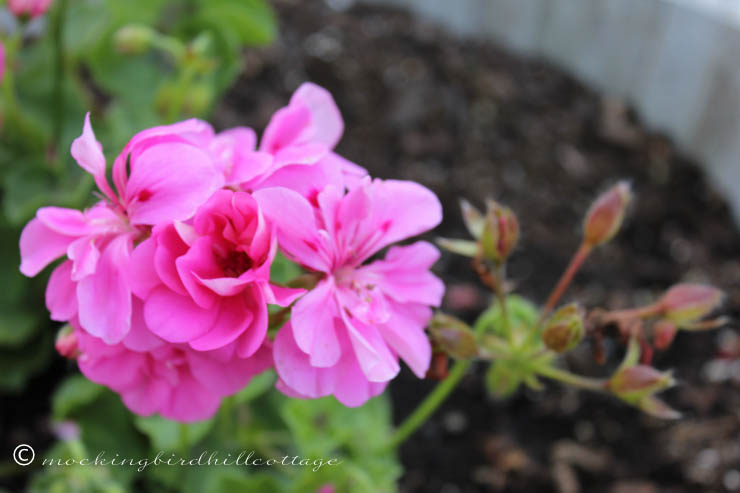 Okay. I'm here in Chautauqua. It's very late on Wednesday evening.
Very tired. The train was delayed an hour and when I arrived in Buffalo, I was picked up and driven to Chautauqua, which is an hour and a half away. By the time I got in, it was 8:30. Then Ryan, the Assistant Company Manager, had me sign a bunch of forms and took me grocery shopping.
This will be short and sweet, however, because my Magsafe adaptor (the adaptor and plug for my Macbook) died on the train and I didn't know it, therefore the battery wore down since I was reading the script for the play. I've ordered one from Apple and it should be here on Friday. (Very pricey by the way.) So a post for Thursday. No post on Friday. Back to posting on Saturday.
Yikes.
Happy Thursday.