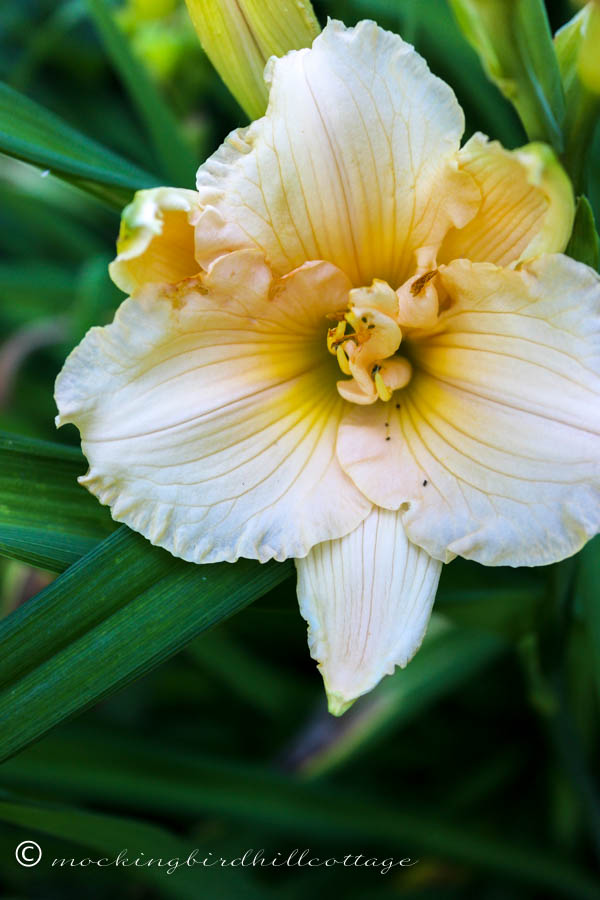 Today marks the launch of my new book blog.
(I'm very excited!)
This love of mine for all things reading and books has been a part of this blog for a long time. Because reading is one of my passions, it couldn't help but leap onto the virtual pages of Mockingbird Hill Cottage. And it will still be a presence here. In fact, I have a book review slated for tomorrow. But since this blog reflects my daily life, it is an eclectic mix of topics and no one topic can predominate.
That's what got my brain percolating. Why not a blog devoted to the passion that I have had since I first learned to read as a little girl? I guess you can say that, in terms of passions or hobbies or things I love to do, reading has reigned the longest. Reading is the Queen of my life.
So I've designed and launched this new blog.
It's called Just Let Me Finish This Page. (Click on the link.) I chose that title in honor of all the times I was late for dinner or for starting a chore because my head was buried in a book. When Mom called, "Dinner!" I would respond with, "Just let me finish this page!" A few minutes later, she would say it again, "Claudia, I said it's time for dinner." "Okay Mom, just let me finish this page…" And on it would go until she put her foot down and I had to put the book aside.
This is for you, Mom. I got my love of reading from you. Thank you. I miss you.
The new blog is just that. New. I haven't added a navigation menu and won't until I know more about the direction it will take. But since there's only one post so far, I don't think you need to navigate anything!
I'm proud of the look and feel of the blog.
I hope you like it, too. Please stop by and visit. You can subscribe via email. You can add it to your bookmarked sites. There is also a link to Just Let Me Finish This Page on this blog's sidebar.
Come on over!
Happy Monday.