I've been thinking about the word 'shed' lately. Not the outbuilding. The verb. As in 'to discard.' This is due partly to my being a bit more housebound than usual, which has resulted in my looking around the house and deciding to get rid of some things. Things I simply don't need and things I've grown out of. I was going to say that when you live in a small house anything superfluous really stands out, but I have a feeling that is true of any house, big or small.
I want to gather those objects that I no longer need, that no longer 'fit' me, and I don't just mean clothes, and pass them on. Shed them.
I think that part of what we do as we grow and mature is try on new activities, new hobbies, new clothes, new 'ideas' of ourselves. We eagerly embrace the new thing and sometimes it sticks and sometimes it doesn't. I've certainly had that happen with clothes. Some look, some style that I thought was absolutely perfect for me turns out, in the long run, to be completely wrong for the real me. Like trying to fit a square peg into a round hole. I'm a jeans and T-shirt kind of girl. That's me.
It's probably why people re-decorate. A style that seemed 'you' for so long eventually is no longer 'you.' It doesn't fit right. You've changed and your look has changed. You shed the old for the new.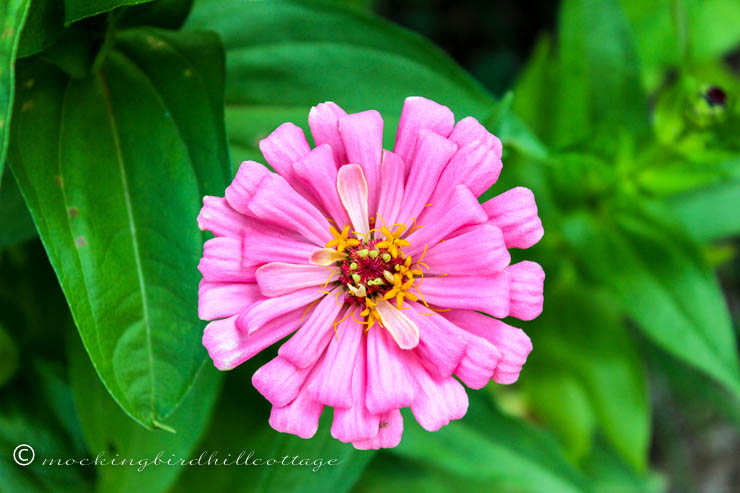 If I took the time, I could make a long list of things I embraced that I was absolutely sure were me. And weren't.
There was a time when I wanted to read all the classics, as well as all the weighty tomes reviewed in the New York Times Book Review every week. I wanted to be thought of as an intellectual. Turns out I like fiction, especially mysteries and thrillers, and the occasional biography. Everything else? Not so much. So, though I consider myself well read, I came to terms with the real me's reading preferences and I shed an 'idea' that didn't fit.
I've tried on a few things since I started blogging simply because I was entranced by the beauty of the crafts I saw others create, or the charming look of the homes I saw every time I clicked onto a new site. I thought I could be a certain kind of crafter. I could make little boxes or charming things from old fabrics and lots of laces and trims. In fact, I did make a few of those things. But eventually, I tired of them because they weren't really me. They didn't fit. I'm shedding them.
Likewise with the blog; trying to make it anything other than what it already is in order to bring in more income simply doesn't fit. It isn't being true to the real me, the voice behind every post for the last six years. So, as much as I'd like to earn more income, I value the place I have created here on the web far too much to change anything.
Trying out new ideas, new activities, new anything is vital to our growth. I also think that admitting that something no longer fits or feels right is equally vital. Each time I do something like that, I feel I come to know myself more deeply. I accept who I am. It's freeing.
Are there things, whether ideas or three-dimensional, that you have shed?
Happy Tuesday.