Today, I drive to Hartford for an afternoon rehearsal and then back home again. Four hours, round-trip, in what increasingly looks like rain and thunderstorms. I'm leaving Dame Scout at home and my neighbor is going to look in on her. Since we have to travel together again a week from today, keeping her at home in her familiar surroundings seems like the best option.
I finished Act Two yesterday. Then I mowed the dog corral and the whole front yard.
After that, I collapsed.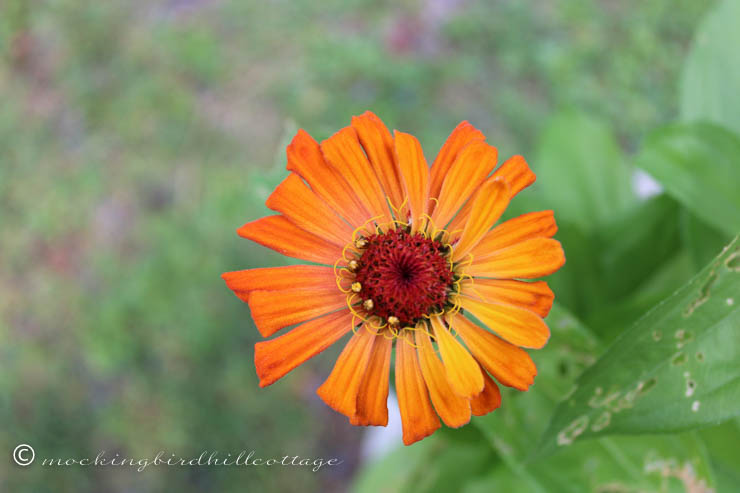 This zinnia just opened. I planted it in one of our barrels by the Funky Patio. The colors are quite autumnal!
I did some editing on yesterday's post as the day went on and I remembered more details. Beah Richards played Sidney Poitier's mother in Guess Who's Coming to Dinner and she and Don worked together in an episode of The Practice, not L.A. Law.
I also worked with Robert Hays, Don's longtime friend, in a production of Mister Roberts at the Old Globe.
And I believe that Don worked with Elinor Donahue in an episode of Get A Life, starring Chris Elliott. It's a very funny episode with Don playing a cop who always wants donuts. In that same episode was Chris' father, Bob Elliott, of the comedy team, Bob and Ray.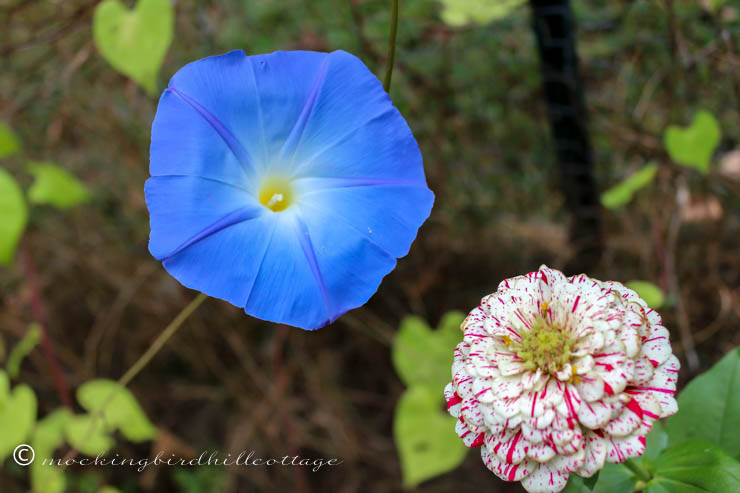 Of course, not on the list are countless wonderful actors and actresses and directors that the general public wouldn't necessarily recognize, but who are every bit as talented as the ones on I mentioned yesterday. They work in theaters throughout the country, on Broadway and off-Broadway. That list, my friends, is just as important to us as the one on the blog.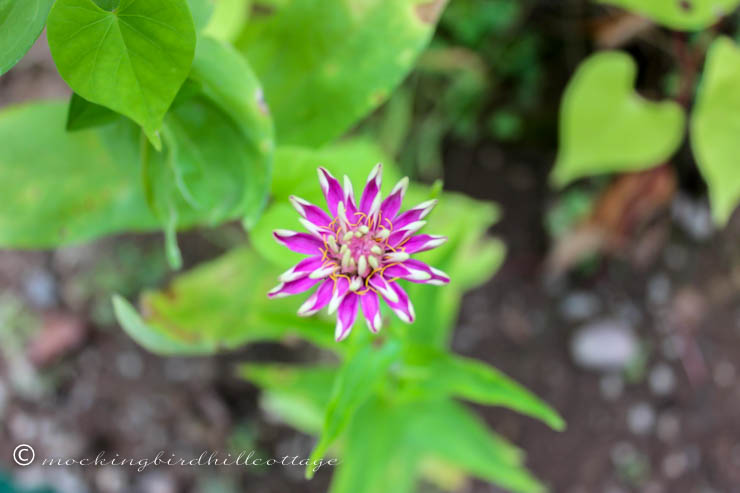 I received my pre-publication copy of Deborah Crombie's newest book, To Dwell in Darkness, yesterday. Though I was already reading another book, I started it last night. One is on the Kindle, one is in hardcover. Since I was charging my Kindle, I used that as an excuse to start the Crombie.
Makes sense to me.
I'll be reviewing it on this blog at the end of the month.
Okay. Have to jump in the shower and get ready for a long day.
Happy Thursday.