The drive to New Haven was going well until we got lost trying to find Don's apartment building. Somehow I had written the number of the building incorrectly, so everything I had programmed into either Mapquest or our GPS was just enough off the mark to send us to downtown New Haven, rather than the Yale campus. There we were, Don getting more and more frustrated, me on the phone with the company manager, Scout ready to get out of the car, and the clock ticking away. It made for some frazzled tempers. We finally got here, unloaded the car, and since it was a busy city street and the car was double parked, I had to immediately take off for Hartford.
Four hours of rehearsal and then back on the road to New Haven. Don's apartment is nice, very basic as is all company housing, but nice. I didn't sleep that well; the bed is a full size which is very small for the two of us. (I'm now officially spoiled by our California King.) So I got up at 5:00 am.
Scout did pretty well. The floors in the apartment are sort of slippery for her, but the park is right across the street and she loved sniffing around there. She's tired from the journey and all the walking and curbs and the stress of maneuvering around a new place. But I have to say she's pretty game for an adventure.
We're heading back home this morning and I'll be back in Hartford for an afternoon on Thursday. I'm still trying to decide whether I will take Scout and drop her off at Don's or whether I will leave her home and have my neighbor let her out a couple of times. This kind of thing is hard on her.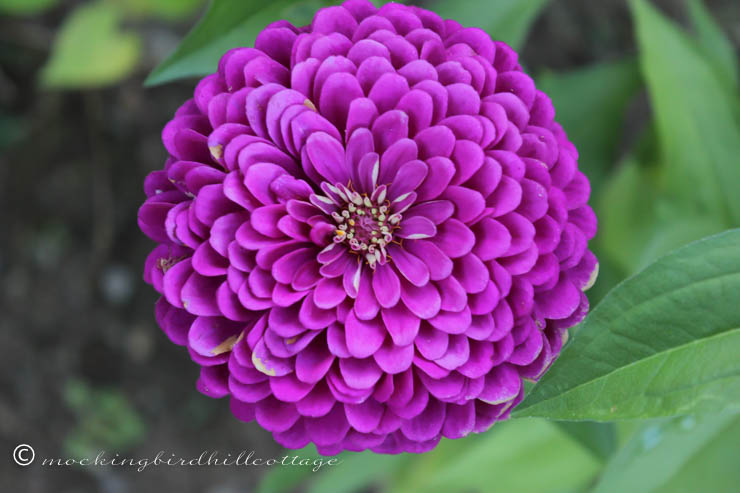 Heck, it's hard on her mother and father!
It's only 12 days until I start rehearsals for Hamlet, so I have to get back home and get to work on the script and a thousand other things that need to be done.
Tired Claudia is signing off for today.
New post on Just Let Me Finish This Page. I'm asking a question today: What Much-Hyped Books Left You Feeling Flat?
Happy Monday.