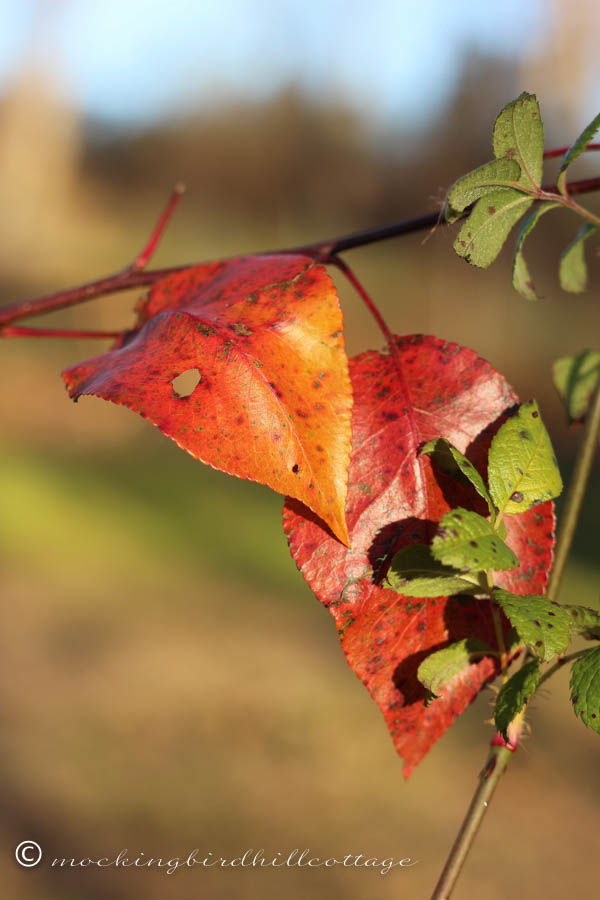 Yesterday was warm and sunny and quite beautiful. (These photos were taken yesterday afternoon.) But it's very cold this morning. Very cold indeed. Our winter coats are in a bin in the shed. I'm not ready to haul them out of there yet. I just can't do it.
Today a repairman comes to look at the washer. By the end of the day, we'll know whether we should repair or replace. Crossing fingers for repair. Pretty please?
Tomorrow, another trip to the laundromat. Each load is $3.00. That's more expensive than the washers I used at the hotel and apartments in Hartford. So when I did the laundry last week, I just brought everything home wet and spent the rest of the afternoon drying it in our dryer, which is working just fine. It does end up being a day all about laundry, but what can you do?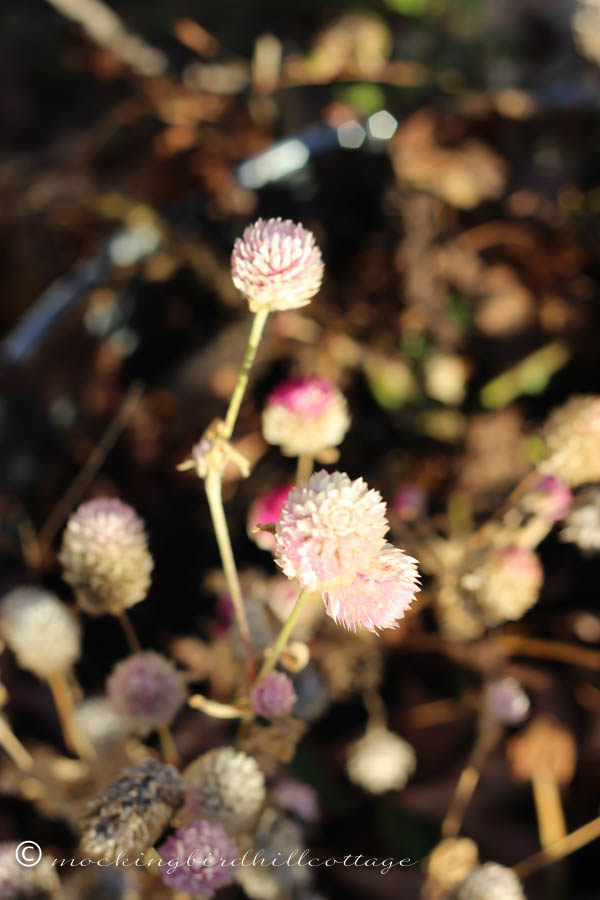 This morning I was visiting blogs and I saw a blog post by a young mom with a tutorial on how to make a cardboard house out of a box. In this case, she used a cereal box.
My immediate reaction was "Gee that isn't new. I did that when I was a kid. I made houses out of shoeboxes and decorated them." You know, the whole there's nothing new under the sun thing.
But then I thought about it some more and my reaction turned to a resounding 'Huzzah!' Huzzah to moms and dads that are helping their kids develop their imaginations in this All-Tech-X Box Playing-Texting-Computerized World. Huzzah to parents and teachers who foster and nurture those Imagine It and Make It skills. Huzzah for re-using basic things we all have in our homes and transforming them to something fun and wonderful.
It's natural to worry about kids today who play endless computer games and who use their phone as a permanent 11th appendage. But something like that little cardboard house gives me hope.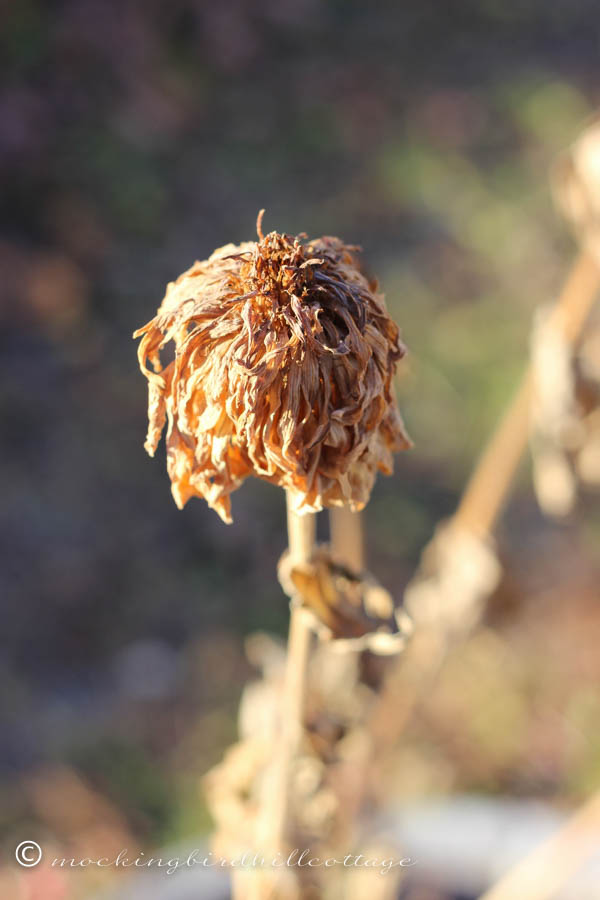 Since it's not even my birthday yet, nor is it Thanksgiving, I've already had to begin ignoring the various Christmas decorating posts I am beginning to see everywhere. Just as I hate walking into a store in October and early November to see Christmas merchandise everywhere – I'm talking to you Lowe's and Michael's and Target- I feel the same way about early Christmas decorating posts. Don't get me wrong, I like Christmas. I like decorating, albeit simply, for Christmas.
But, my birthday is still over a week away! So I'm not clicking on anything Christmas. Here's how it goes in my world: birthday, slight break, Thanksgiving, slightly longer break, Christmas.
No fuzzy lines.
The winner of a copy of My Sister's Grave is Jo. Jo, just sent you an email – I need your mailing address so I can forward it on to TLC Book Tours. Congratulations!
Happy Thursday.