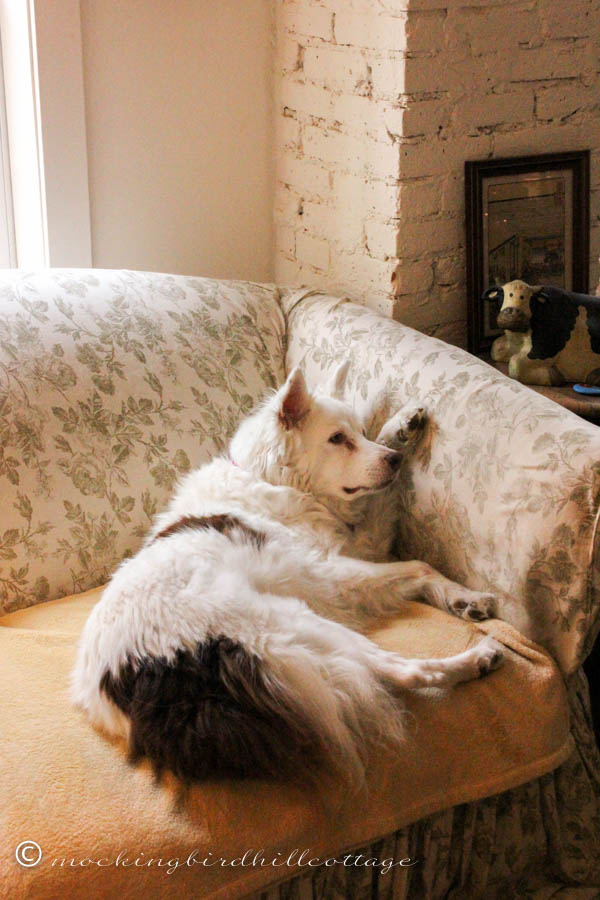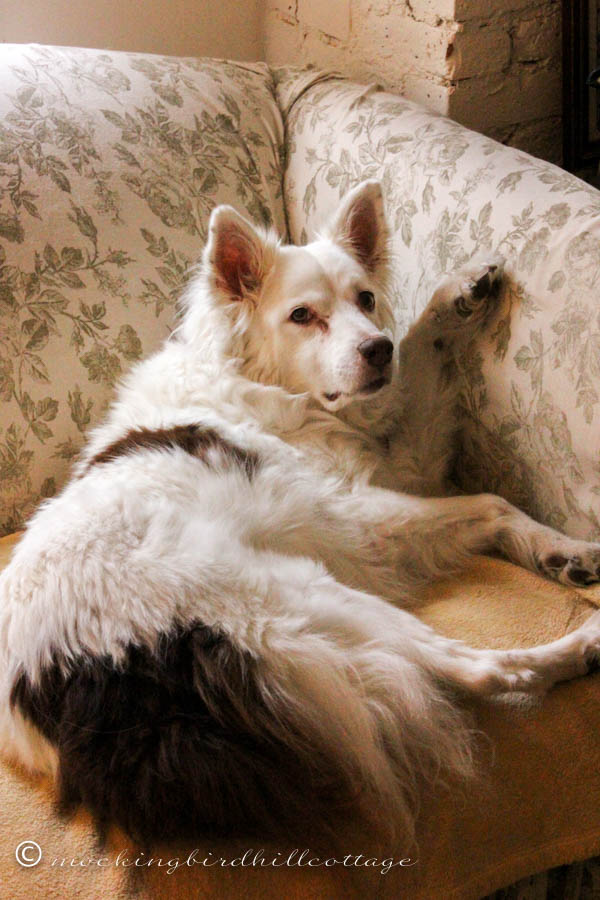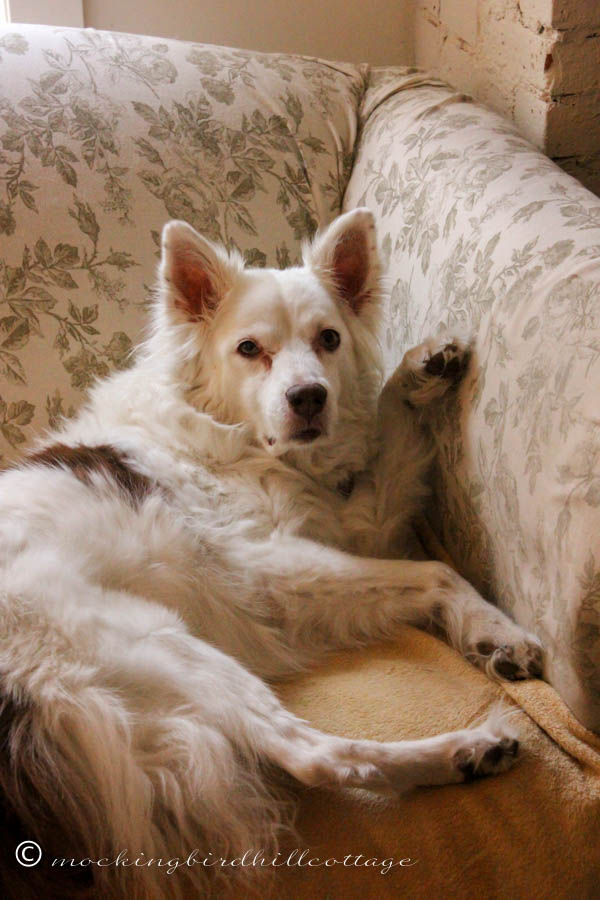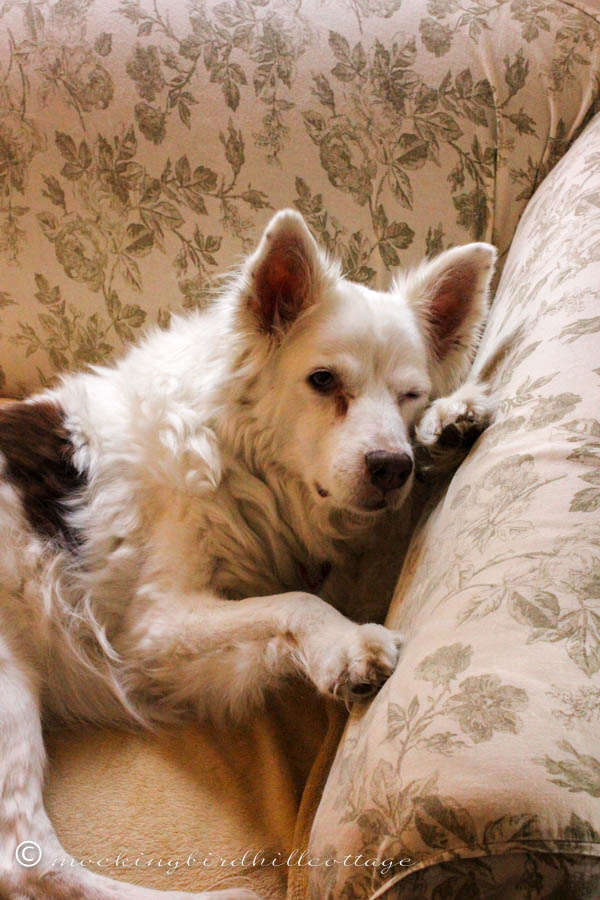 Sigh.
All she wants is some rest. Some privacy, for goodness sake.
Yet, there they are, always checking in on her, petting her, talking to her, chattering away about nothing, disturbing her.
And the camera. The ultimate outrage.
She has made it clear how she feels about the camera, very clear indeed. But for some reason, the other beings in this house, especially the one with long hair, keep hauling it out.
She has tried everything. She looks away. She walks away. She does everything but smash the lens.
But you see, don't you? Despite her protests, the camera came out, invaded her privacy, and now these photos will be all over the internet.
Don't these people have a life?
She remembers Greta Garbo and her desire to be left alone. She identifies with her.
This is the price she pays for her beauty.
Happy Tuesday.