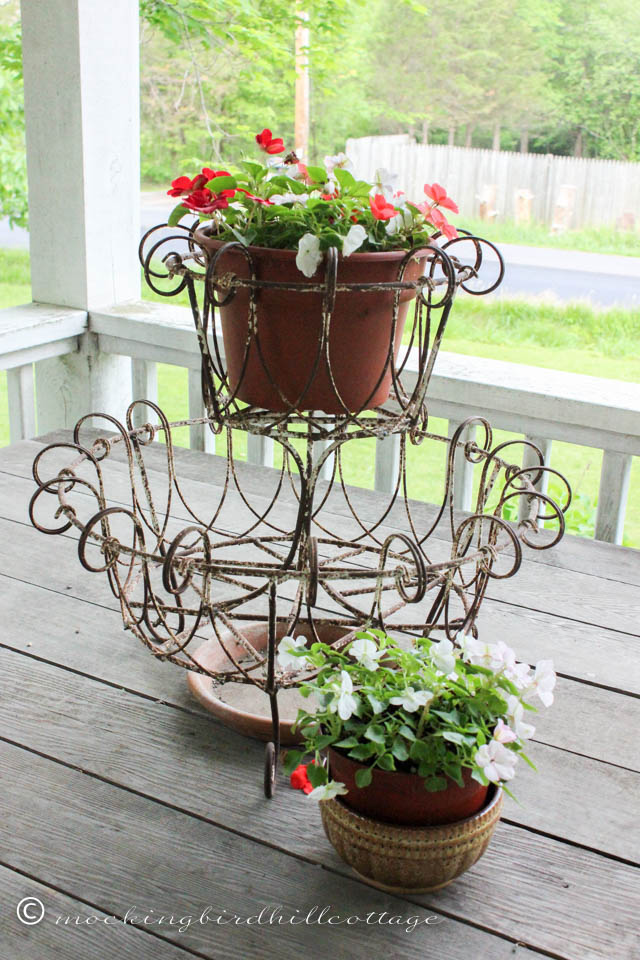 The last three days? Well, to put it simply: very troublesome.
First, my sister found out about someone using her little boy's picture in a scam to raise money on the GoFundMe site. That was taken down, thank goodness. But yesterday, another reader alerted her to tweets involving the same scam. Meredith doesn't use Twitter, so she called me to find out what to do. Don, who is already furious about what this man is doing, went on Twitter and reported the tweets, then he wrote a tweet to the man behind the scam, telling him to take it down and that he'd reported him. My college-age nephew (Little Z's older brother) also reported it. And this morning, I noticed another tweet up, replied to the tweet telling him to take it down, that I knew it was a scam and I was reporting him, which I did. If this keeps up, I'm going to let you all know this person's twitter profile and perhaps we can inundate this person with demands to take this stolen photo down.
Unfortunately, we are going to have to be vigilant about this. Even though the GoFundMe site was taken down, the tweets about it were still going strong, with over 400 people retweeting what was, and is, a scam.
Obviously, this has sickened and distressed my sister, as well as everyone who loves and adores my youngest nephew. Keep your eyes open, my friends, and if you see Little Z's photo anywhere where it should not be, please let Meredith or me know.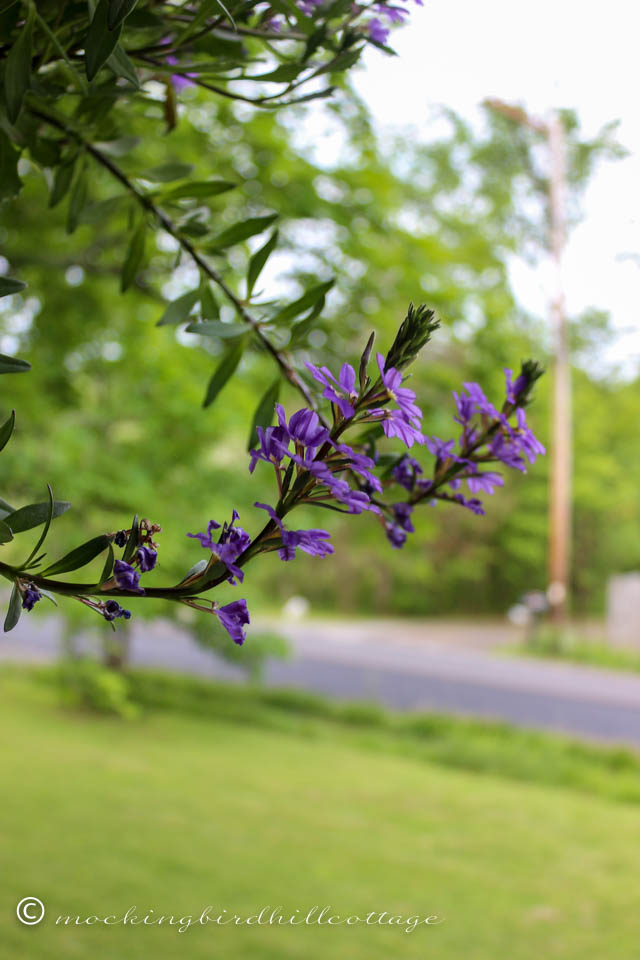 Then, on Sunday, the little spinning beach ball that tells you something is hung up or not working on a Mac suddenly appeared on my screen. No big deal, I thought. But I couldn't click out of any windows. So I shut the computer down and when I turned it back on again, the infamous blinking file folder with a question mark appeared on my screen. This was my first encounter with this symbol of doom and I searched on Don's laptop for any advice as to what to do. Nothing worked. I couldn't get the computer to recognize the hard drive.
Crap.
Somehow, though this was about noon on a Sunday, there was an appointment open at the Apple Store for 4:45. So I booked it and Don and I drove the one hour it takes to get there. They ran a diagnostic on the laptop that showed it was either a failed hard drive or a bracket problem (related to the hard drive) or both.
They told me it would be 1 to 3 days until I could get the computer back again. But that night, a wonderful tech from the store called me to tell me that the hard drive was still okay, but the bracket had to be replaced. He tried to get back my data, but it wasn't working, so he reset the computer to the factory settings, basically wiping it clean. He did that because he knew I had backed up my computer and that I had access to my backup and could restore everything.
I have take a moment to say that I routinely get excellent help from the Genius Bar at the Apple Store. Everyone is so helpful, so friendly and, most importantly, they take care of the problem. They don't charge me for something I don't need. They are unfailingly polite and extremely service oriented. Thanks, everyone!
We picked up my laptop yesterday. When I got home, I plugged in the external drive that holds my backups and ran it. It took about 5 hours to restore everything. But it's all back, minus a few photos that I had downloaded in the last week, as my last backup was about 8 days prior to this 'event.' I'll be backing up more frequently in the future. I'll also be deleting a lot of stuff I really don't need. Time to clean up the computer.
My friends, I cannot stress this enough: If you aren't currently backing up your computer, you need to start NOW. If I didn't have a backup I would have lost everything, including 28,000 photos and my photo editing software (Lightroom.) If you don't know how to do it, or what kind of external drive you need to buy, ask a friend or Google it or go to your local electronics store and ask a professional. If you'd rather back up to the Cloud, do that. Whichever way you choose to do it, start backing up your computer regularly.
Macs don't break down all that often but they are, after all, machines and the hardware in them only lasts so long. I'm on my computer a lot, so it makes sense that at some point, the hard drive will go. The Apple techs likened it to needing to replace the tires on a car. It's going to happen. Backing up my laptop ensures that all my information, files, applications and photos will not be lost.
Back up your computer!!!
And then, to top it all off, as I was getting out of the car yesterday (at the mall which houses the Apple Store) I felt a twinge in my lower back/tush and I was suddenly in a lot of pain. Today, it's even worse. Such a simple movement and one I make several times a day – getting out of the car. I had a dentist appointment today that I had to cancel. No can do.
So, there you go. Yours truly is propped up in her blogging chair with lots of pillows against her back, groaning every time she moves the wrong way.
Yikes.
May I say, enough already?
Happy Tuesday.