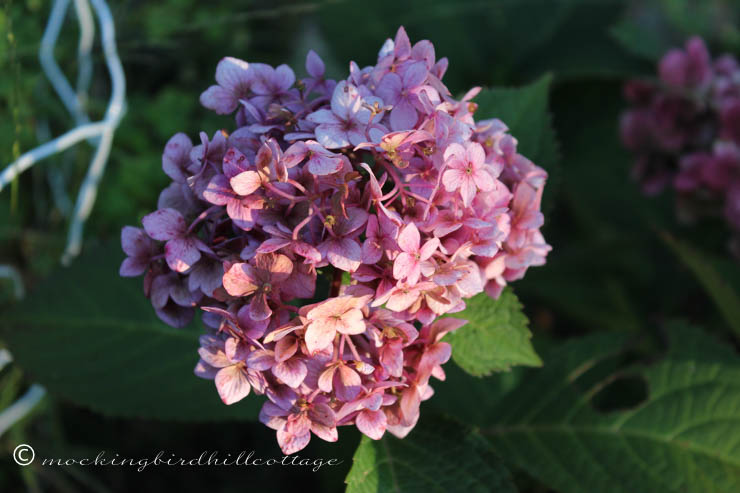 I've been exploring the autumnal light that comes in very late afternoon. It's bright and golden with that sort of autumn tinge that tells me the seasons are changing.
Yesterday, as if a switch was suddenly flipped, the temperature dropped to the low seventies and last night the temps were in the fifties. Hello, Autumn!
The garden beds are flashing a flower here and there, but basically, they're getting ready to go to sleep. Henry/Henrietta has been spotted chowing down more than a few times a day. I suppose he/she is getting ready for hibernation.
The doves came back to the birdbath last night.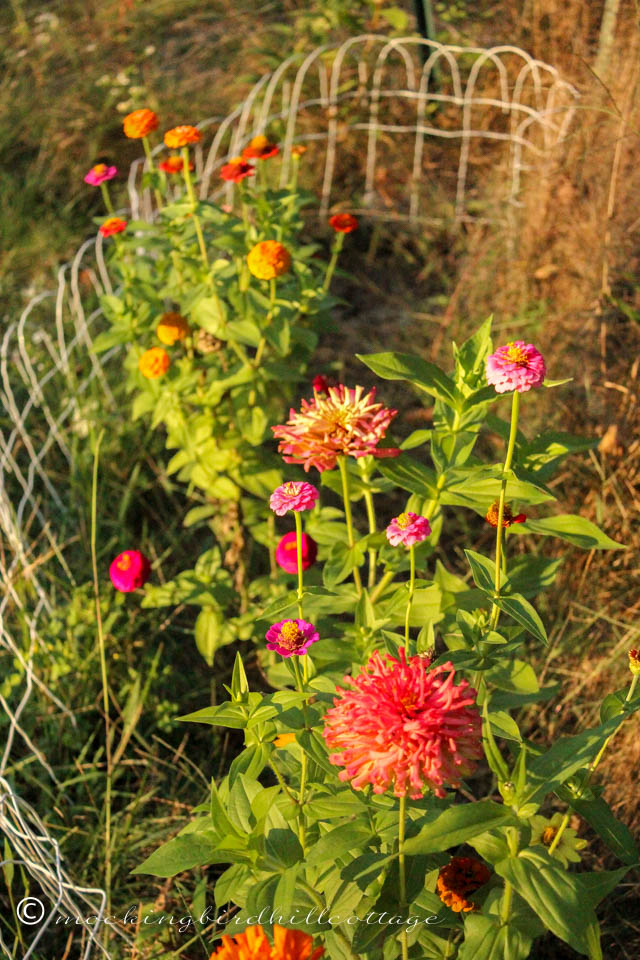 Our dear friend, Adrian, came to visit us yesterday and stayed with us last night. Adrian (who coincidentally has the same last name as Don) has been friends with Don for over 40 years and with me for over twenty. He's such a great guy – an actor, like Don. In fact, I've coached him out at the Old Globe. He's been filming a movie about Ernest Hemingway over the past few years in which he plays Hemingway. After a long and sometimes stressful period of filming and not filming and waiting to start again (they filmed at Hemingway's home in Cuba) the final editing has been finished and Papa  had a screening at a film festival in Boston on Thursday. We're so excited for him! It will premiere in Havana. Fingers crossed for all that is good for our friend.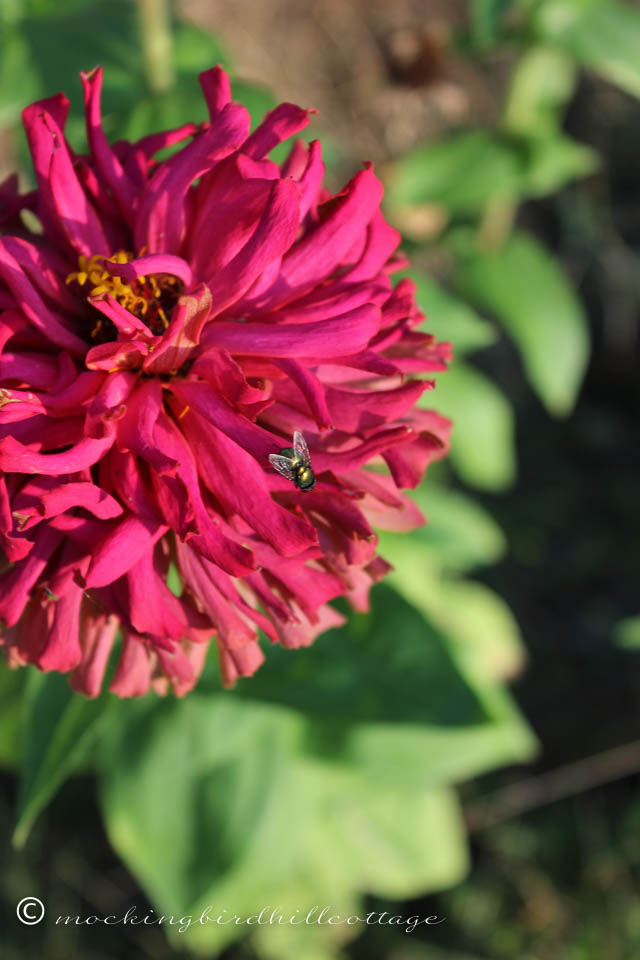 I'm halfway through Come Rain or Come Shine  by Jan Karon. It's a lovely and gentle read. I believe it will be officially released tomorrow. A review on Just Let Me Finish This Page tomorrow.
Don's new CD, Ready for the Radio, has been mastered and will now be duplicated, printed and packaged. Whoo hoo! It is really, really well done. Both Don and Dan have poured their considerable talents into this recording and I can't wait until I can hold it in my hands.
Happy Monday.