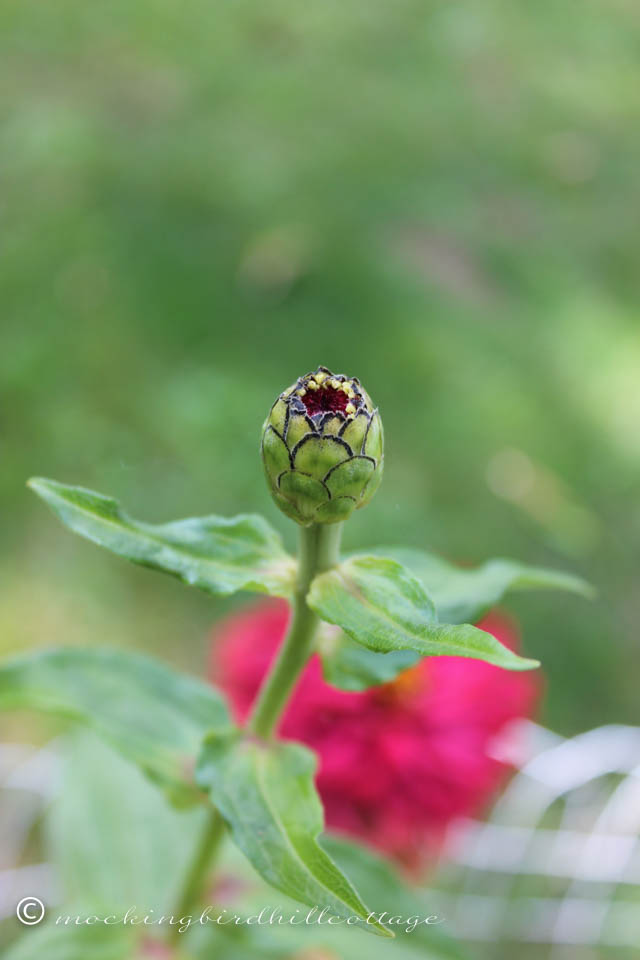 The zinnias are putting on an early autumn show. They just keep blooming. Along with the morning glories, they provide lots of beautiful flowery color even as the leaves turn yellow and the morning temperatures turn very cool.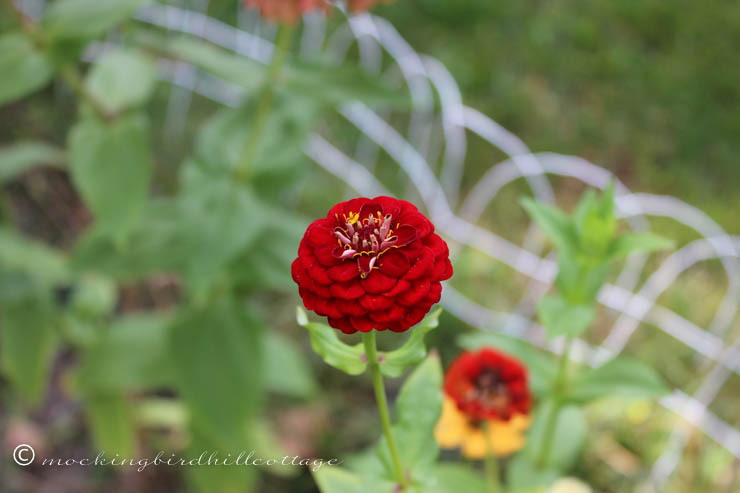 They make me smile.
Yesterday, I once again seized on a window of Don-free time to do some work on the Top Secret Project.
Don: You know the drill.
Baseboards in hand, it was time for me to try a mitered corner.
I didn't use mitered corners in Hummingbird Cottage, though now, after having done it, I wish I had.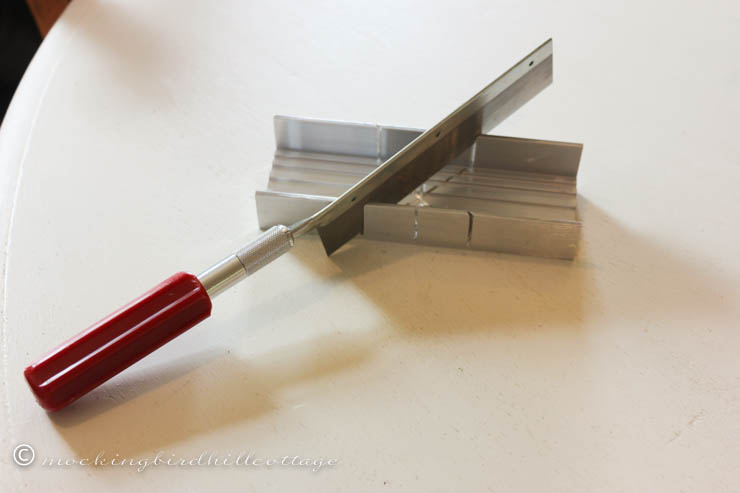 I used this aluminum miter box that comes with a blade and handle. I'd ordered it a few months back from HBS/miniatures.com
I admit to getting confused about which angle goes where in a mitered corner, so I googled the whole thing and found this wonderful tutorial, 'Mitering 101' from Miniature Designs. It made the whole process easy as pie. Thank you!
By the way, I made a cover for that sharp blade.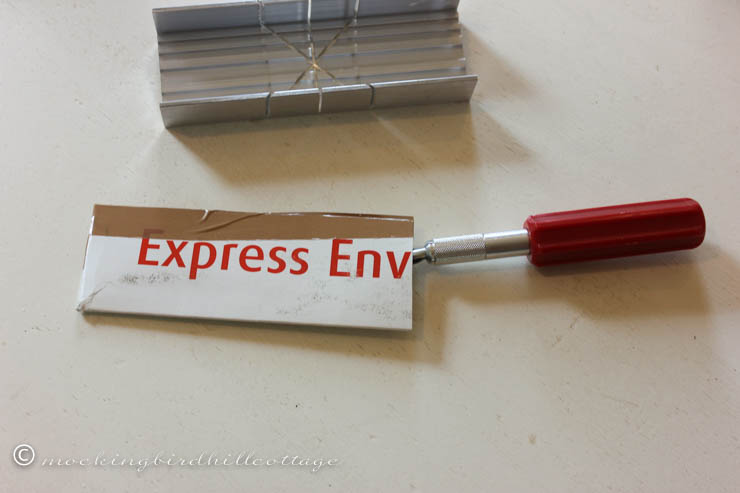 I used a cardboard express mail envelope.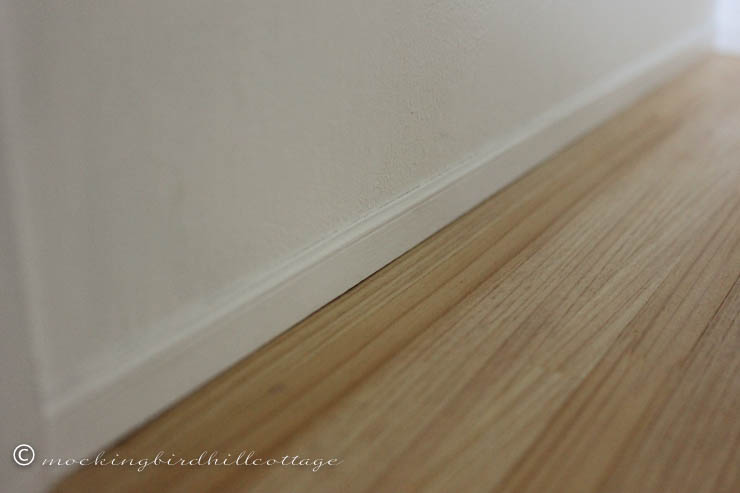 Baseboard.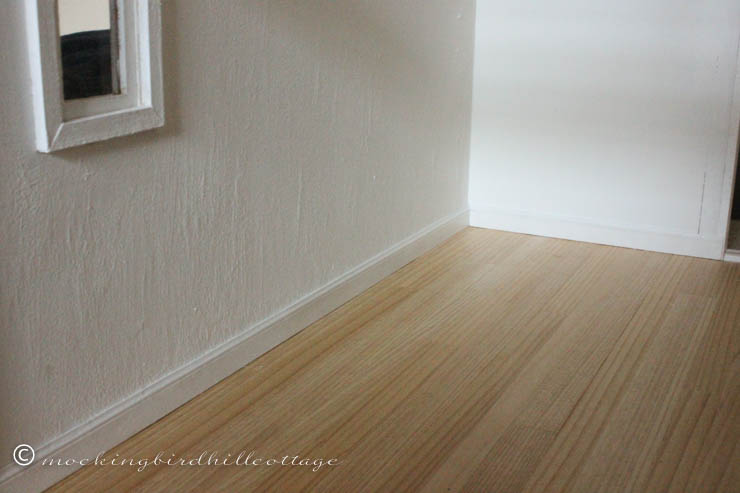 Mitered corner.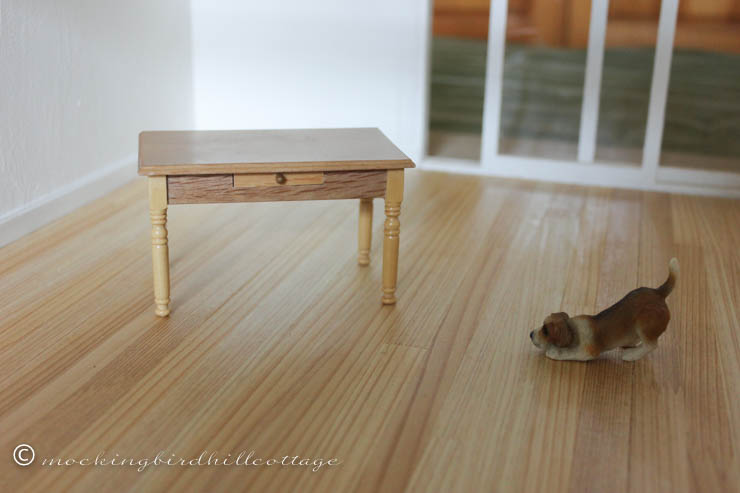 Baseboard with table and dog.
It looks so nice!
When I put furniture in this room, I realize that it's quite a big space. That's why, I'm sure, some of the miniaturists working on the Creatin' Contest are creating rooms within the space. I thought about doing that; for example, adding a bathroom. But I think I'm going to keep it open and studio-like. If mini Don has to go to the bathroom, he can hike up to the house.
I do have lots of ideas for the space, including a counter-high refrigerator and a counter top with a coffeemaker, a lounging area with the Eames chair, a coffee table and a sofa, a stereo and lots of record albums, an area with recording equipment, speakers, a computer screen, stools, musical instruments, maybe an electronic keyboard and/or an upright piano and a floor microphone. There would be a rug or two on the floor for acoustic purposes. There will be framed posters and artwork.
And a retro fireplace like the ones you see in older A-frame and mid-century modern homes. I've found a tutorial for it and that is my next project.
I'll try to make a floor plan in the next few days, so you can see what I have in mind – though I'm not really sure what will go where.
So far…I've got the Eames chair and the baseball cards and record album Barbara sent to me.
Oh, what fun it will be!
I've just finished Pop Goes the Weasel  by M. J. Arlidge (who wrote Eeny Meeny, a book I reviewed previously) and there is a review on Just Let Me Finish This Page today.
Now I've started A Song of Shadows, John Connolly's newest Charlie Parker mystery, which is being published on Tuesday. He's a wonderful writer and I've now read every book in the series, except for this one.
I've read nine books this month. My new early morning reading regimen is paying off!
Happy Sunday.