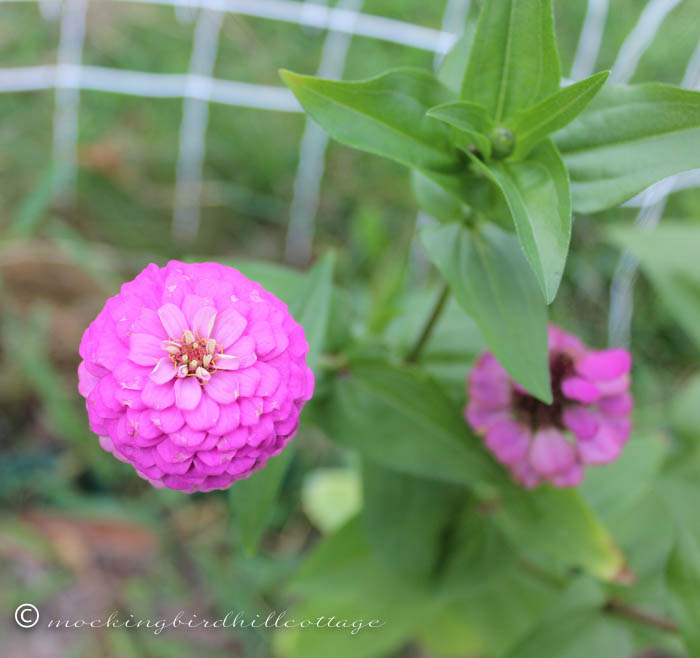 Armed with a pile of paperwork and the inevitable feeling that it all might be more complicated than we hoped, we headed to the DMV yesterday. While I was in Florida, the title had been signed over to me and a visit to Florida's DMV provided the paperwork we would need in NY, as well as a temporary license plate, since Dad's insurance was expiring that very day. The car was transferred to my insurance carrier.
Since the car was a gift, no sales tax was required in Florida and I hoped that would be the case in NY. Long lines awaited us, and I filled out the Registration application while I was waiting. There was one more form required, the form to waive sales tax, and I worried that it would need my dad's signature. It didn't and everything went smoothly.
Until, we saw a crack on the windshield, which had magically appeared in the interim.
What?
Since we were on the way to a Honda dealership to enlist their help in attaching the front license plate holder (Florida only requires a rear license plate) we asked them about the crack. Since it was over 11 inches long, they informed us that the windshield would have to be replaced before the car would pass inspection.
Crap.
I was frantically fretting about where we would get the money to replace it. Don encouraged me to call our insurance company. I, being ever the worrier, doubted they would help as surely we would have to pay a deductible. But I called them.
They informed me we had full glass coverage and it would be replaced for free.
Huzzah!
I do remember something hitting the windshield when I was driving home from Florida, but I didn't see anything and forgot about it.
It will be replaced on Friday afternoon.
Today, our 14 year old car has to be inspected. I fear the news won't be as good. That car is a trooper and we'd like to hang on to it as long as we can. Don has already decided it will be his music gig, bus station, recycling, and general errand transport. We love you CR-V and we need  you.
Cross your fingers, okay?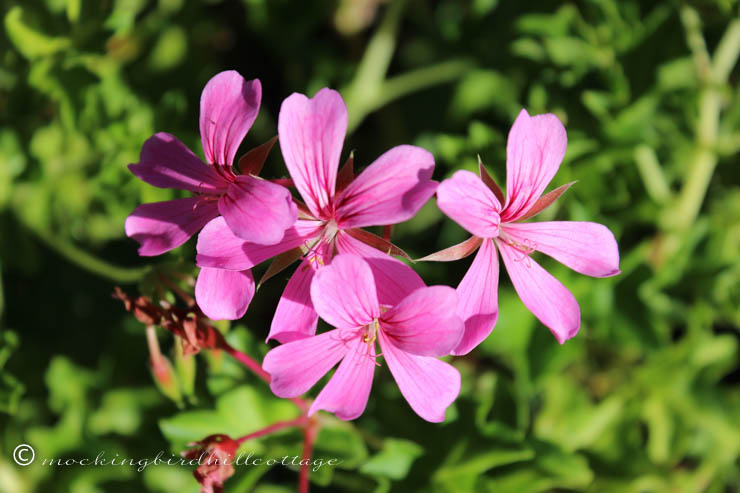 Scout desperately needs a bath. The lawn needs mowing. The cottage always seems to need cleaning. (I find this to be true of all the old houses I have lived in – they just seem to attract more dirt.) I just finished The English Spy  by Daniel Silva and have to start a new book slated for review next week. Don's playing his guitar as I write this. I'm sipping Peet's French Roast.
A slice of life at Mockingbird Hill Cottage.
Short, but sweet, post on Just Let Me Finish This Page.
Happy Wednesday.