It was bound to happen.
Upon reading yesterday's post, Caroline had a request. She wanted some 'As Is' photos of her  house. Pronto.
No matter that I wasn't feeling well, that I was constantly blowing my nose and sucking on lozenges. She would not be deterred. Finally, simply to put an end to constant chatter coming from Hummingbird Cottage, I got out the camera.
Here you go. Caroline's house. As Is.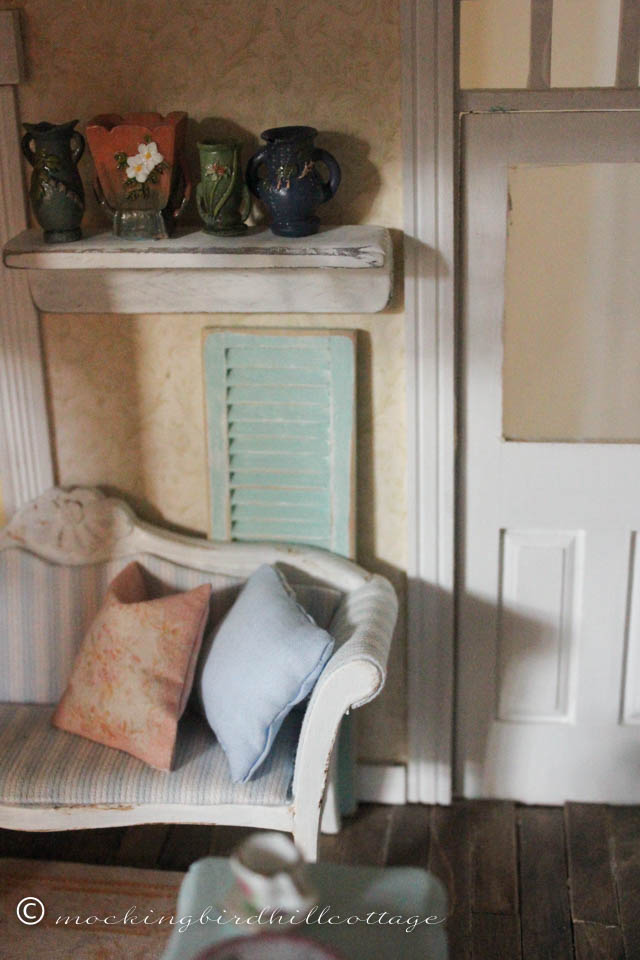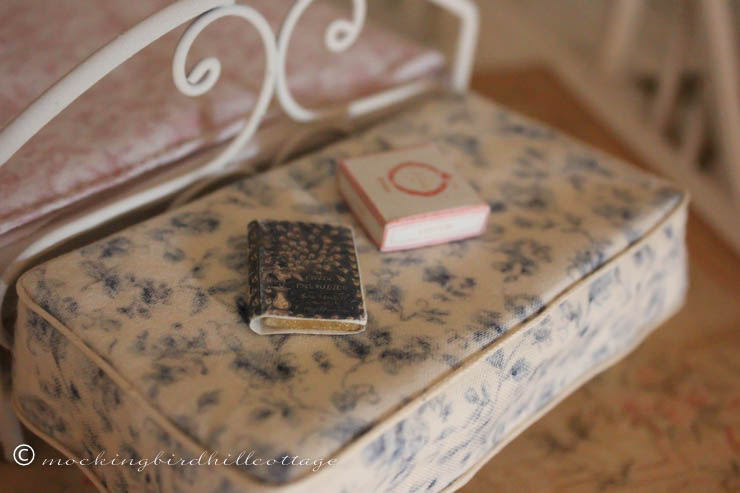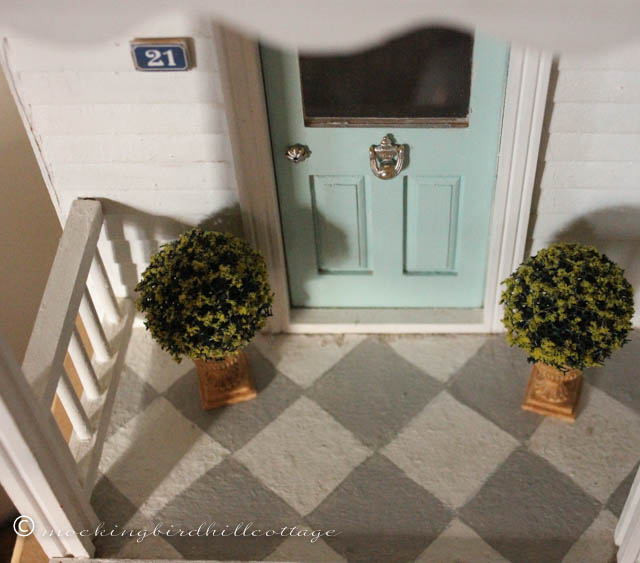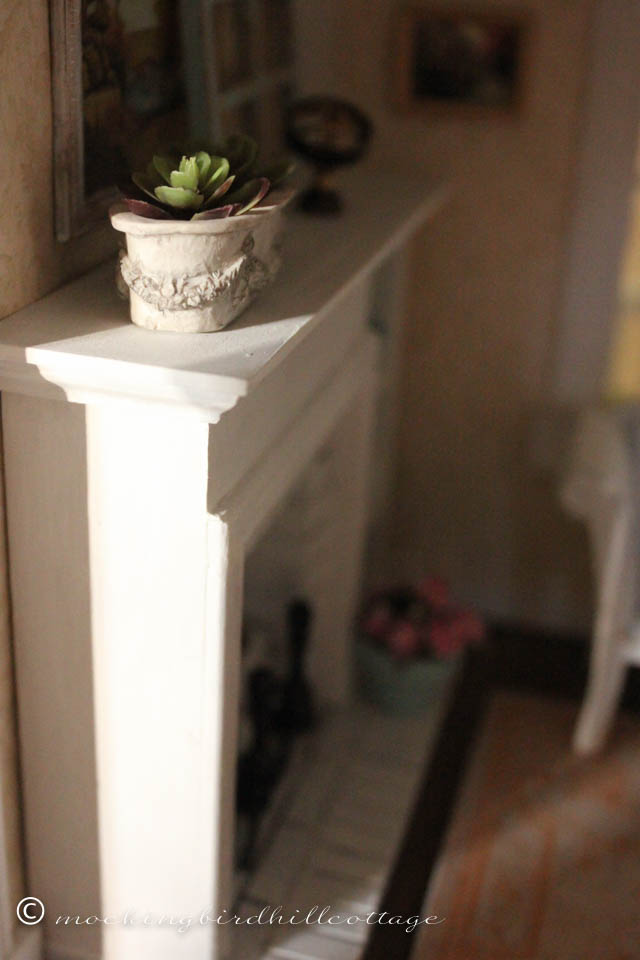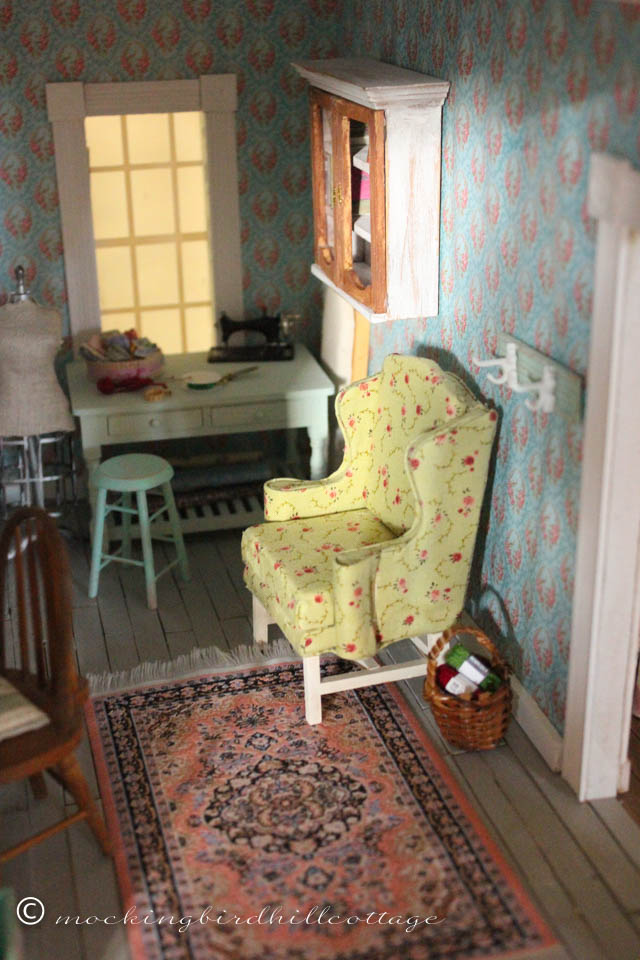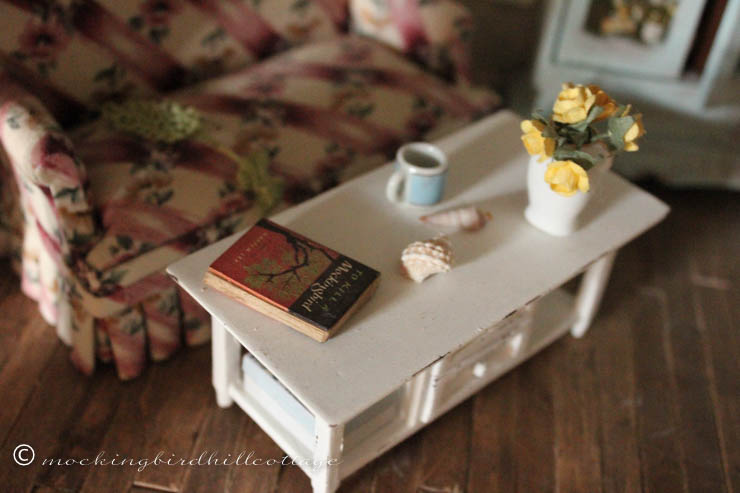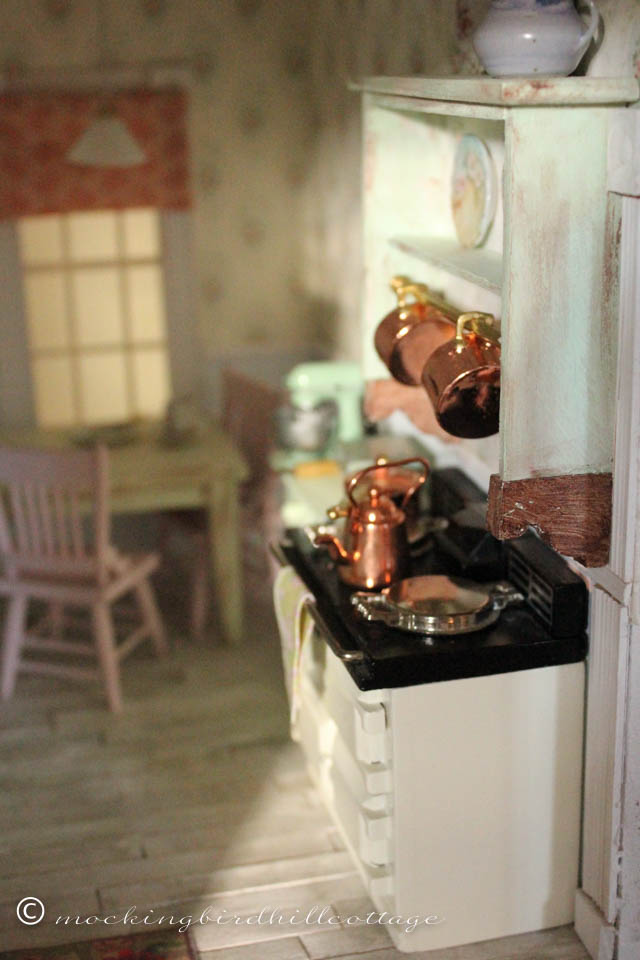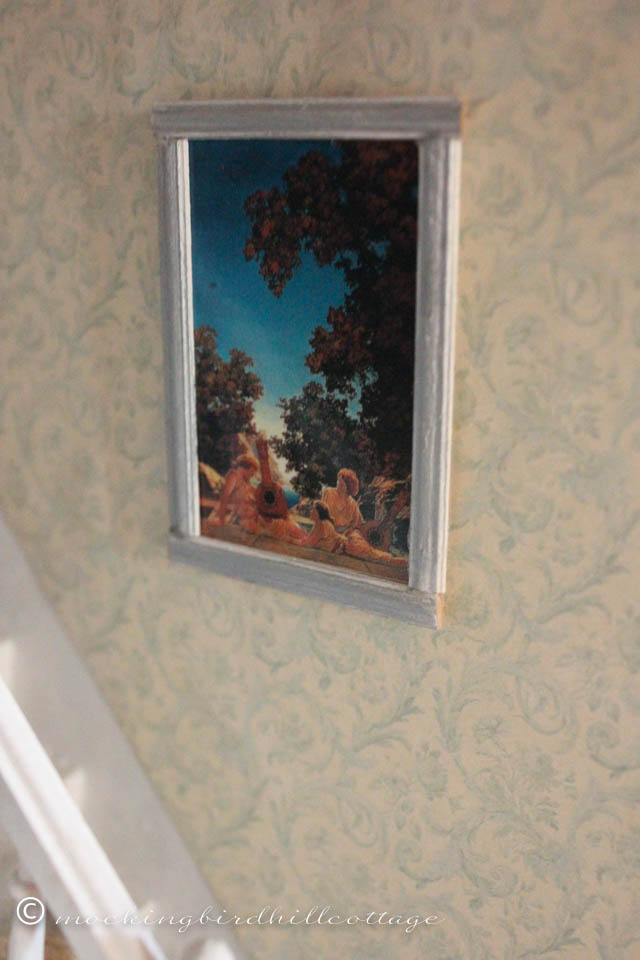 Actually, Caroline and I had a couple of spats yesterday. I was under the weather, tired, and not very patient. She was in a strangely argumentative mood.
The first was over Maxfield Parrish. She said, and rightly, that she had her very own Maxfield Parrish print before I did. I agreed. However, I had to remind her that without my long-held love of Parrish's work, she wouldn't have known about him. I was the one who suggested Parrish to her. I told her all about his work as a painter and illustrator. Consequently, she grew to love his work. Since Caroline had more money in the bank than I did at the time, she bought the print and I hung it for her.
The second was over the watermark on my photos. She thought that it should read: Hummingbird Cottage. I explained that the watermark has less to do with the subject matter of the photos, i.e., her cottage, than with the blog itself. She pressed further. No, I said, the watermark has to do with the name of the blog (and the photographer), not the name of your house. And yes, the name of the blog is the same as the name of my house.
As you can imagine, this got Caroline thinking about creating her own blog. Have at it, I said. But when she realized how much work was involved in maintaining a blog, she backed off. She's far too busy for that, she said.
Crisis averted.
• On another note, if you followed the wildly popular blog, Young House Love (they stopped blogging just about a year ago,) you might be interested in this podcast interview with them. I listened to it yesterday. It's about an hour long, but if you have the time, I think you'll enjoy it. Much is said about the quality of life, where blogging leaves off and real life begins, and the sometimes frustrating exercise of trying to please a demanding blog readership. They are admirable people.
New post up on Just Let Me Finish This Page.
Happy Tuesday.