It's a sweetly quiet Sunday morning here in our neck of the woods. The occasional car goes by, Scout is snoring at my feet, Don is in the other room on his laptop, the air is blessedly cool and I'm on my second cup of Peet's French Roast. I'm very disciplined about my coffee. Only two mugs a day and no coffee after 12 noon. If I drink any coffee after 12, it can be disaster when it comes time to go to sleep.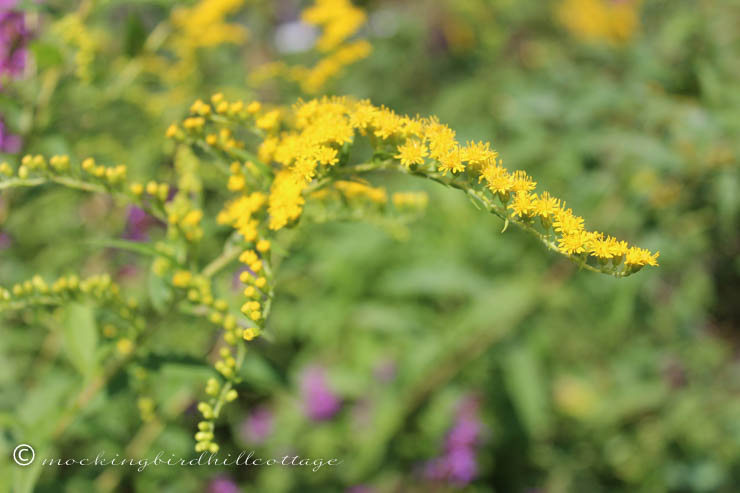 We've been watching Frasier  on Netflix. Much of the time there's nothing on the tube that we want to watch on any given night. We've taken to watching all the episodes of Frasier  in order. That would be 11 seasons worth. We're on Season Two.
It's from a bygone era, you know: fiercely intelligent writing and acting, writing which never sinks to a lower common denominator, instead, the writers assume we're smart and we'll get it – the references, the repartee, the humor. And we do. It's so well cast and the actors' work is superb. Don worked on that show a couple of times and has worked with Kelsey Grammer both on screen and on the stage. Kelsey used a lot of his fellow stage actors on Frasier.
Anyway, we've been talking about Frasier  a lot lately. We mourn the lack of smartly written comedies nowadays. There are a few, but not like there used to be. A pox on all reality television! I am so sick of it permeating the airwaves. The vast majority of it is a peek into lives that aren't any of our business, aren't interesting to anyone other than the people living those lives, and the peek involves obviously staged situations….hence, it isn't at all 'reality.'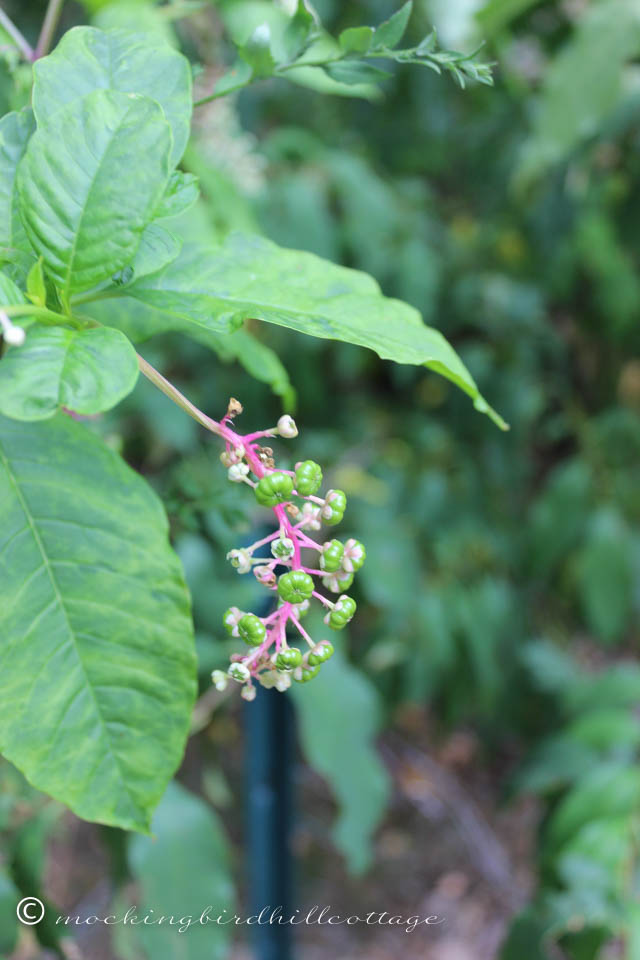 I've been taking lots of photos of the dollhouse, as another publication – this one British – wants to do a feature on it. I'm very flattered and grateful. However, when you take photos for a magazine, they have to be submitted in their original large size, unedited. This makes for a big problem for me, because I always  edit dollhouse photos – I have to. Taking photos of certain rooms is always problematic because they're dark and narrow – i.e., the bathroom, kitchen and study. I've tried everything! Natural light. Lights on both sides of the dollhouse. Hauling the dollhouse outside and hoping for better light. The shot will look good in the view finder on the camera and then I'll see it onscreen on my laptop and shudder.
It's a pain in the tush and I'm never happy with the unedited look of them. I can only pray that whoever edits them at the magazine can work some sort of miracle.
I'm reading The Hanging Girl  by Jussi Adler-Olsen. I'm a big fan of the Department Q series and this newest  book in the series does not disappoint. I'll be reviewing it on Just Let Me Finish This Page  sometime this week.
I hope you're having a lovely holiday weekend. Monday holidays never excite me, although I'm sure they did at some point in my younger working life – especially when I worked 9 to 5 in an office. In the theater, Monday is the traditional day off, so we usually feel cheated on the holiday front because there is never an additional day off to balance things out. And what do you do when the only day you have to take care of business is on a day where everything is closed for the holiday?
What are your plans for this weekend?
Happy Sunday.