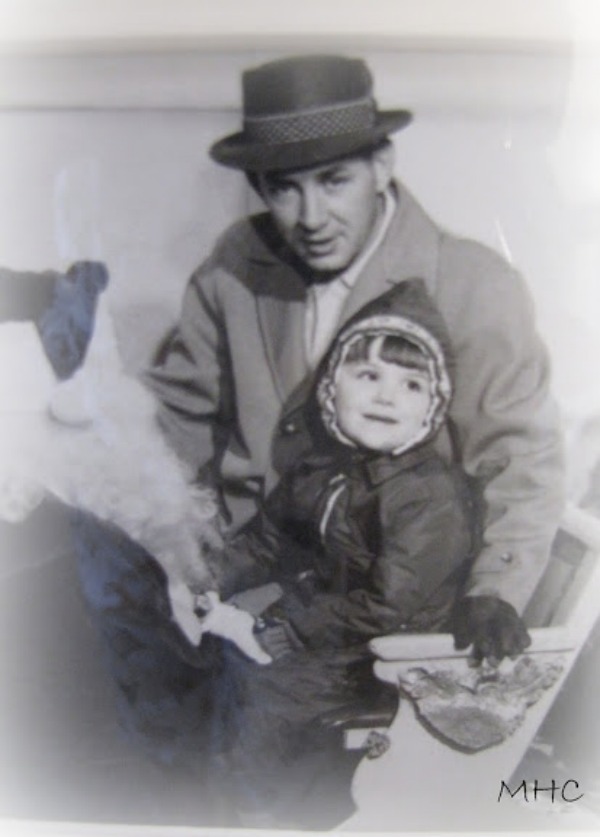 Dear friends, my father passed away on Thursday evening. My sister and I were with him until the end, holding his hands, telling him we loved him, thanking him for being our father. We told him it was okay to go, to be with my mother and my brother.
I didn't expect it would be this soon, or that things would take this turn for the worse. Even Thursday morning, we thought he might be improving a tiny bit. But everything changed in the afternoon.
We upheld our father's wishes. He didn't want his life to be prolonged in any way that would greatly change the quality of his life. We knew he wouldn't be able to abide that. He was ready to go. He missed my mother and the eighteen months since she left us have been very hard for him.
I still can't believe he's gone. But I treasure the profound gift of being there as he breathed his last, of helping him on his way to heaven.
We're heartbroken. I'm going to take some time off. I'm not flying home for a few days and I'm going to spend it with my family.
Thank you for all your prayers. I can't tell you how much they have meant to both Meredith and me. Bless you.