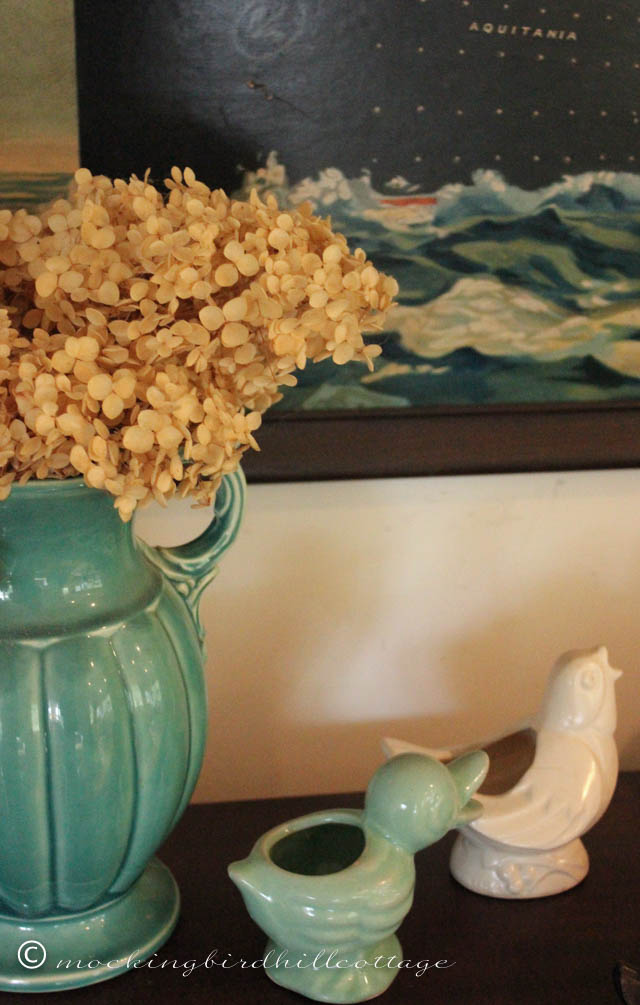 It's early morning and I'm doing my best to get this post up and head on into the city for another day of coaching. This will be a long one, as I have to have individual sessions with all ten actors in the show. It's the kind of thing I can't think about too much or it will be overwhelming. I just have to breathe and take one session at a time. I'm grateful, of course, for the chance to do some work and get paid for it and for the chance to be of service.
It's a talented group of actors. The musical is called Songbird  and it's an adaptation of Chekhov's The Seagull  set in modern-day Nashville. The idea is an interesting one and it really works well. It has great country music sung by very talented performers. They also play their own instruments. I really liked it. As is almost always the case, I walked in the door and recognized someone I knew. The musical director worked on Kiss Me Kate, the show I did earlier this year.
I'm tempted, but only tempted, to go to John Connolly's book signing at The Mysterious Bookshop tonight. Since the day off in theater is usually a Monday, I never even entertained the possibility that I might be in the city. But I will be.
We'll see. I might be too tired at that point in the day. When you add in 3+ hours of travel, it makes for a long, long day. But I'll keep it rolling around in my brain as a possibility.
Don's box of shiny new CDs should arrive today. He is very excited. Hopefully, he should have them available and on a web site by sometime next week. (I wish I could be here when he opens the box!)
How are you? What are you up to today?
Quick little post up on Just Let Me Finish This Page.
Happy Monday.