Scenes from the house, photos taken yesterday afternoon.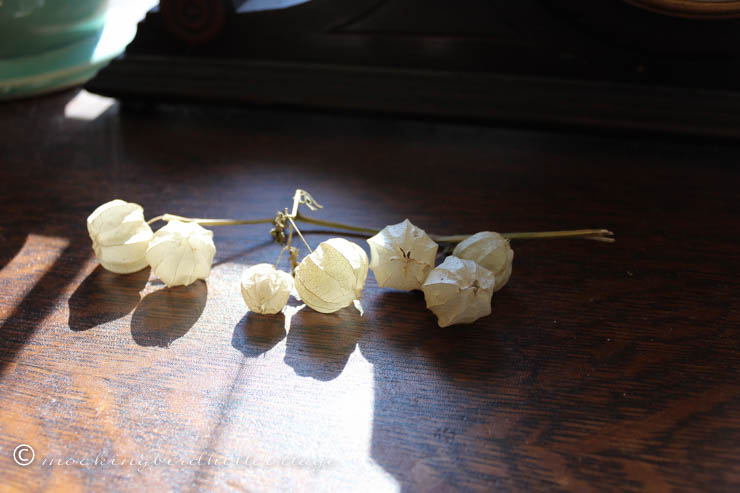 Found on my walk.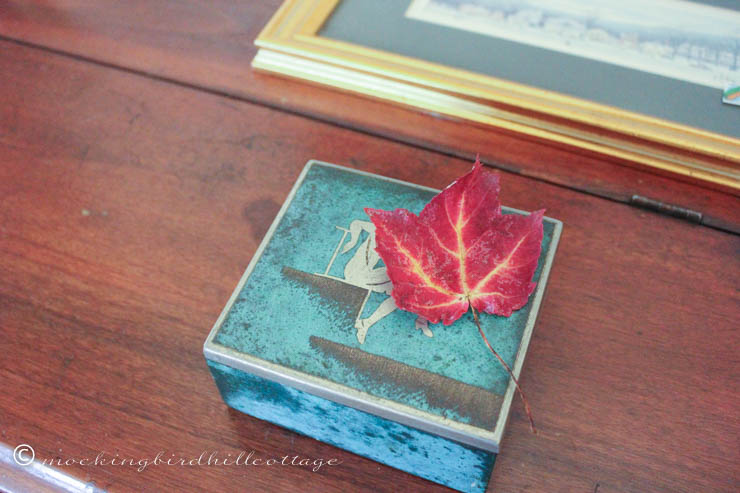 Found on another walk.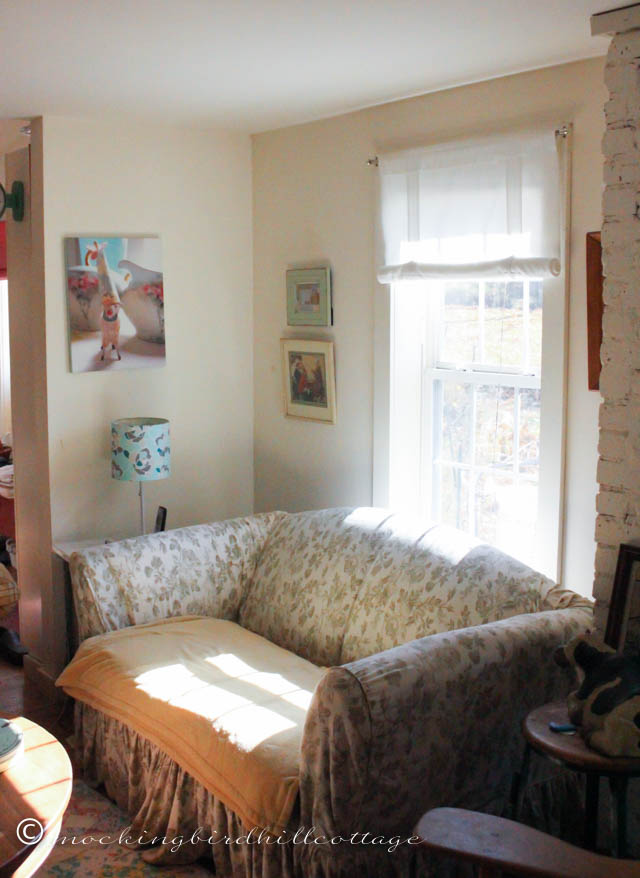 Sunlight in the living room.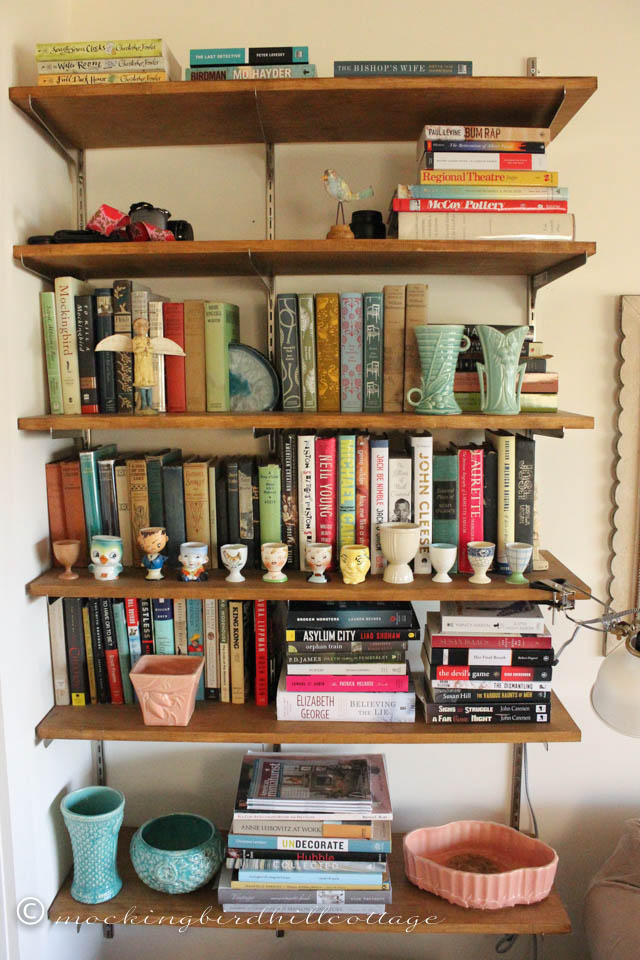 Bookshelves.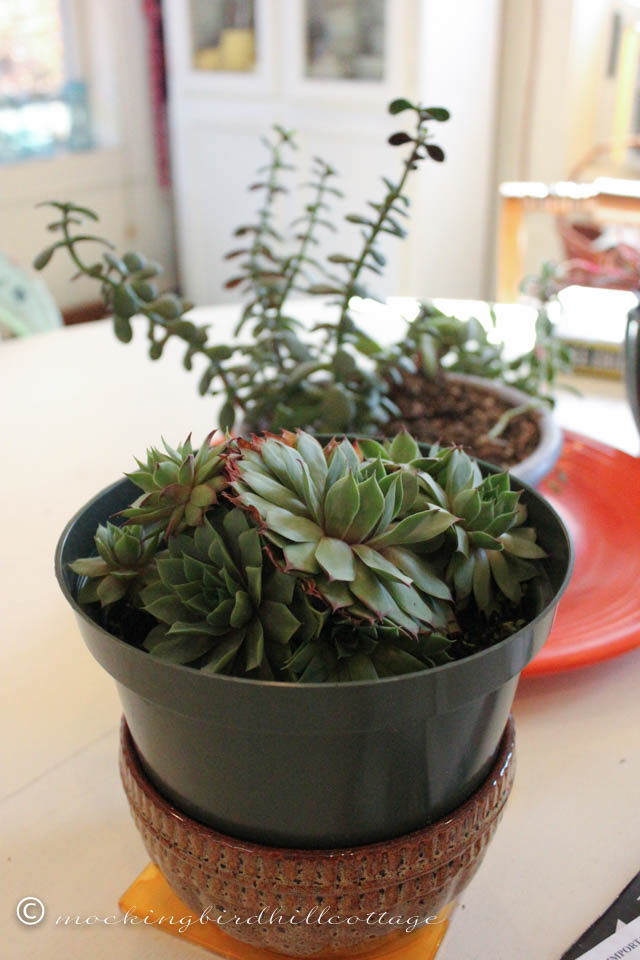 Succulents.
The temperatures dropped down to 29 degrees last night, so I hauled all the porch plants inside for the night. We're currently covered in the impatiens department, thank you very much. I don't know if I have the space – once it's officially time – to overwinter all of these plants. There are a lot of them and there's not a lot of spare surface here in the cottage. How will I choose?
We watched most of the Blue Jays vs. Royals game last night. We were cheering for the Blue Jays, as they are part of our American League East. But the Royals won. Reader Deb will be very happy as she is a big Royals fan. Next week: the World Series, where we will jump leagues and root for the Mets.
In the meantime, I'm having a sleepy start to the day. It's been hard to wake up!
For those of you who would like to hear Don's Interview on Woodstock Radio, here is the link. It's the October 22 show, right at the top of the page. Lisa Wexler, the host, is a friend of Don's, so you'll hear them banter back and forth throughout the show. I hope you enjoy it.
Happy Saturday.