Throughout the garden there are signs of the inevitable decline that comes at this time of year. Flowers have stopped blooming; in many cases, there are dried up stems where once there were beautiful, green plants. I've been looking at all of it through the camera's lens for the past couple of days.
There are, hidden among the fallen leaves and debris, a few defiant ones – flowers that still bloom despite the disarray around them.
All of the purple coneflowers look like this: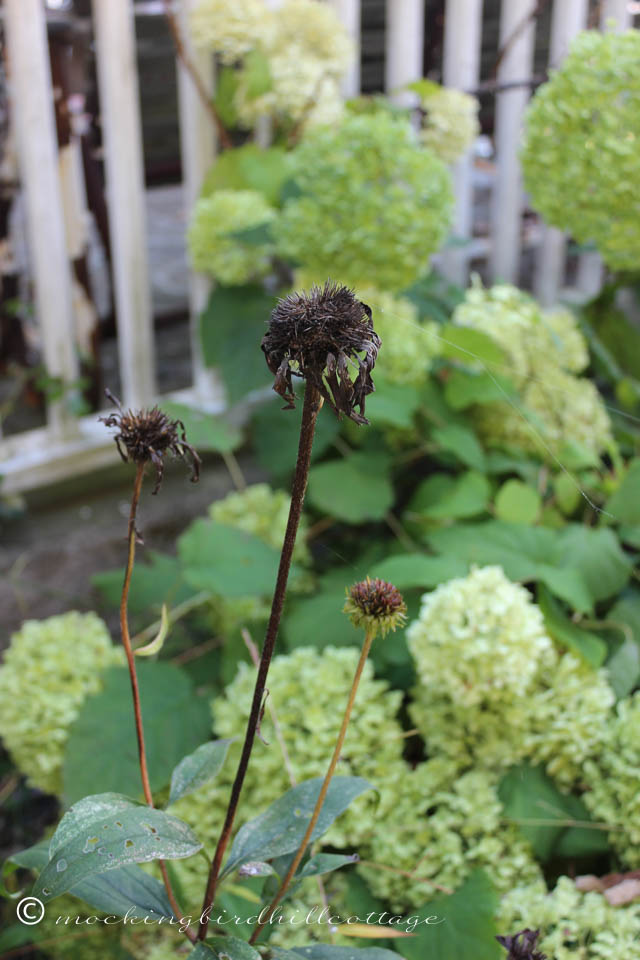 But, almost hidden away in the side garden, I saw this:
The last man standing. So beautiful.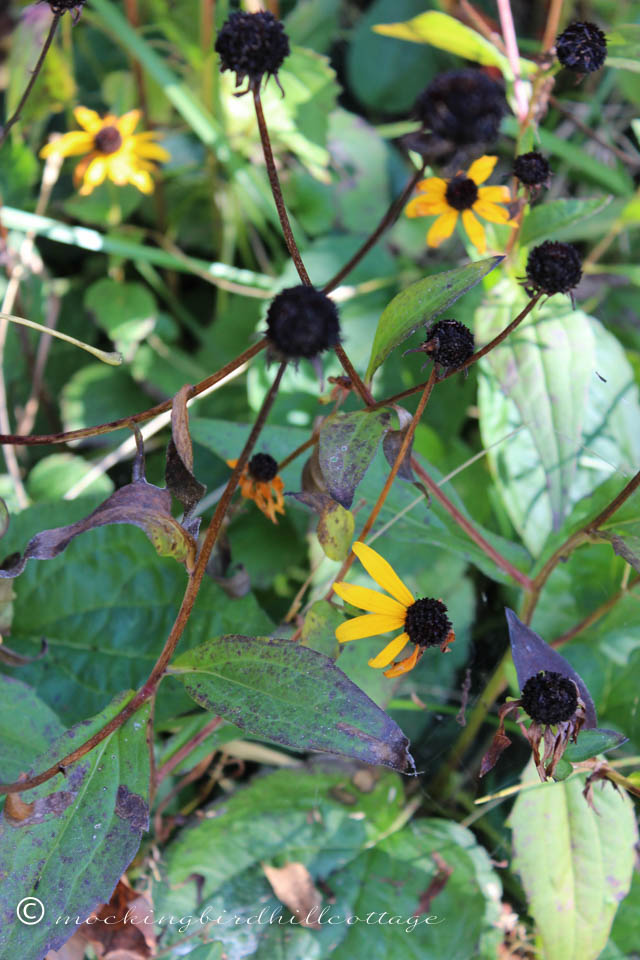 A few defiant brown-eyed susans.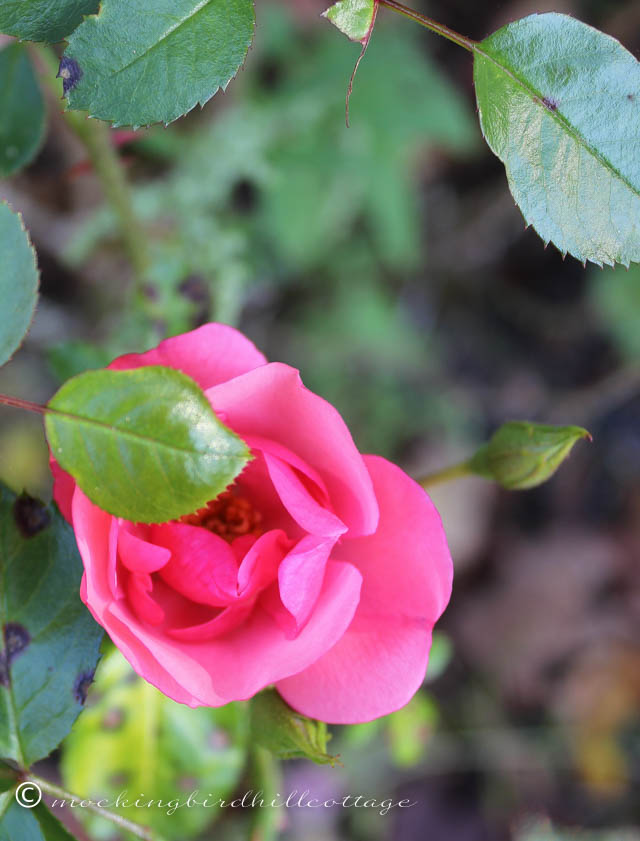 The last of the roses.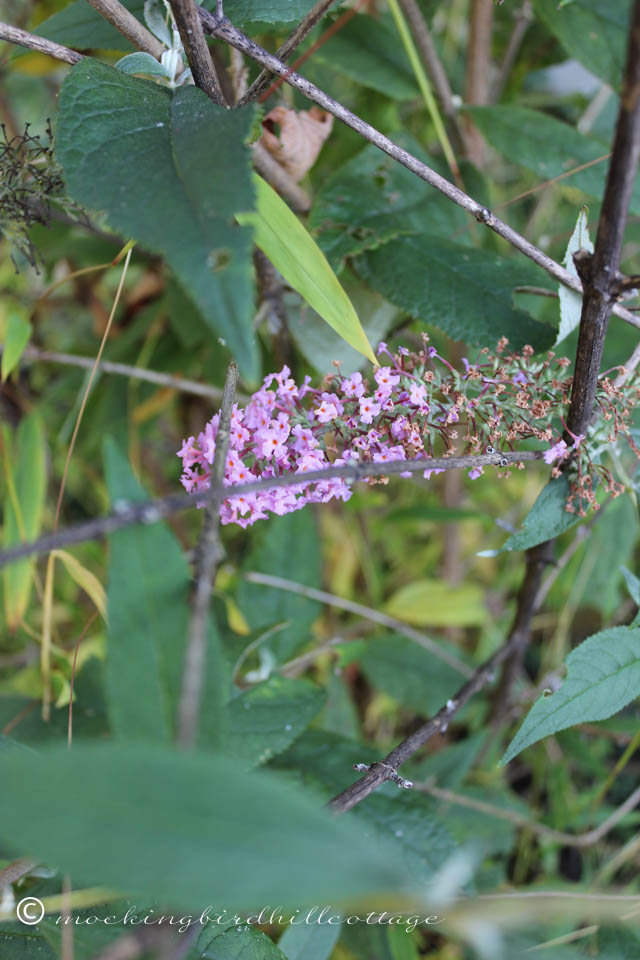 A bloom hidden deep within the butterfly bush.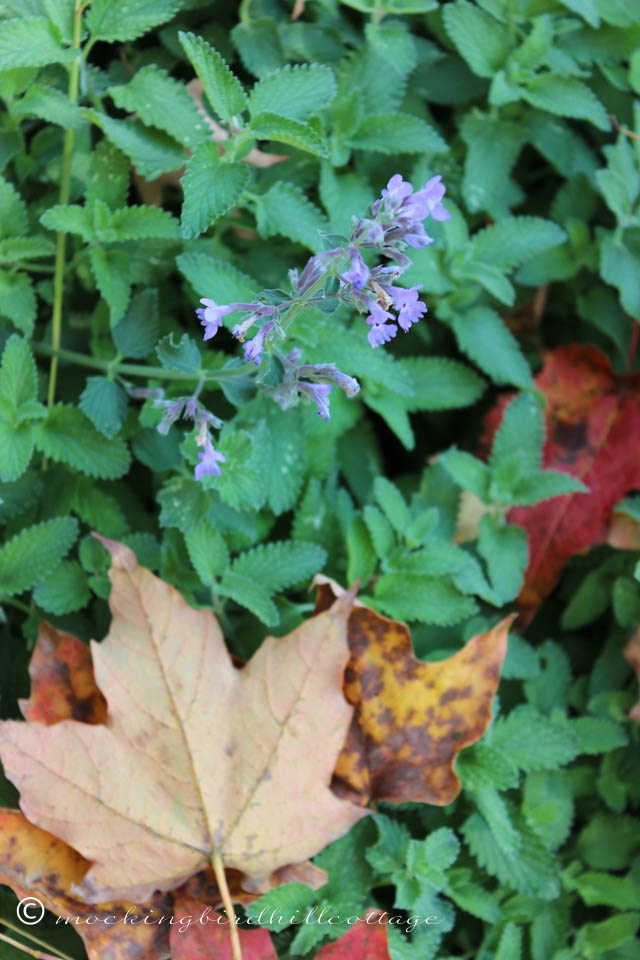 There are some catmint flowers here and there.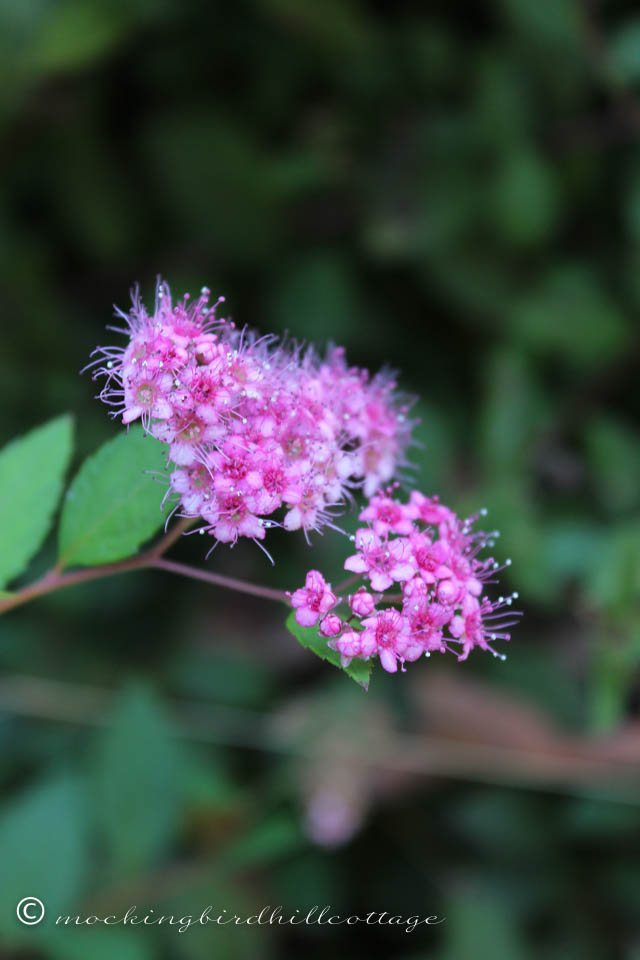 The spirea is giving us one last burst of flowers.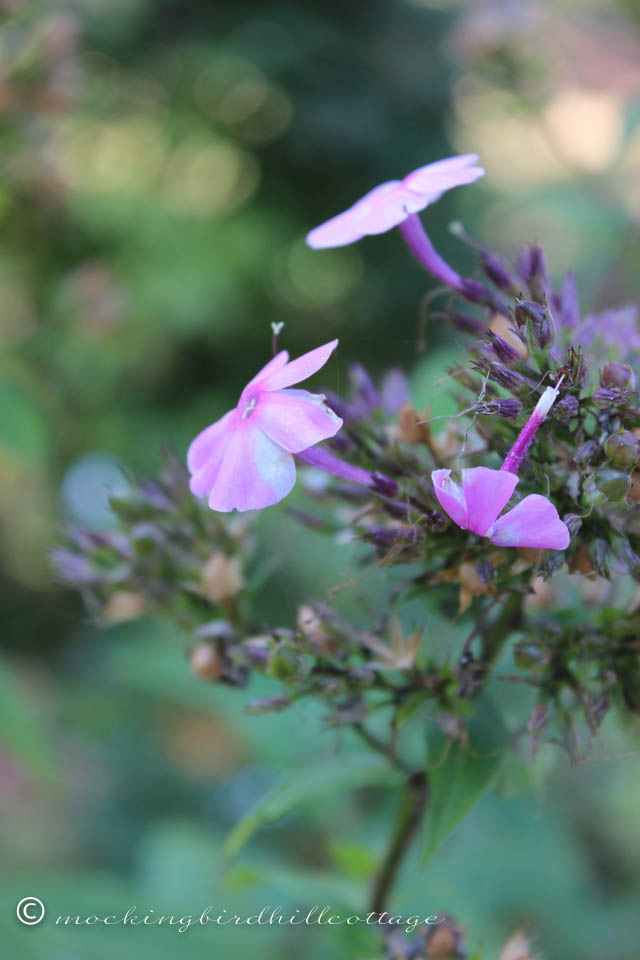 And the phlox isn't giving up without a fight.
My goodness, there is such a beauty in this decline, these flashes of color amid the fading greens and browns of the Autumn garden. It's easy to focus on what was, instead of what is. And what is, is completely gorgeous in its own right.
Oh, I saw a Monarch Butterfly the other day! I didn't have my camera and it was flying quickly around the property. It was gorgeous. Sadly, I don't see them much anymore, so when I do, I stop and watch it until it fades out of sight.
Today is another beautiful, sunny fall day. I'm lapping all of this up. Tomorrow, I head into the city again to watch a run-through of the show.
I stopped by the library the other day.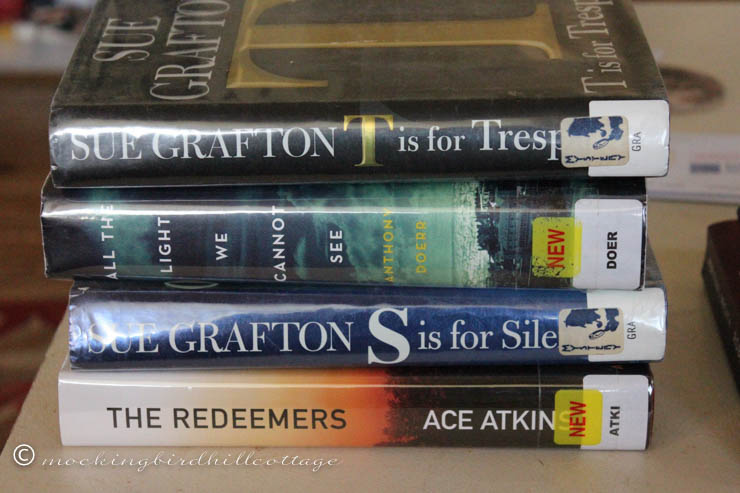 I'm pretty sure the Sue Grafton books I've missed reading are S through V. Fortunately, my little local library had them on the shelf. I've heard a lot of good things about Ace Atkins but have yet to read any of his books. This one was on display, so I grabbed it. I had been in the queue for All the Light We Cannot See  and it finally came in.
Just as it did when I was a little girl going to the bookmobile every week, a stack of library books makes me very, very happy.
Happy Saturday.