I'll write more about my dad and his last hours at some point when I can do it without sobbing. For now, I feel like I'm barely hanging on to any semblance of normality.
Losing both my parents in the space of 18 months is simply devastating.
But this little guy helps to pull me out of my grief: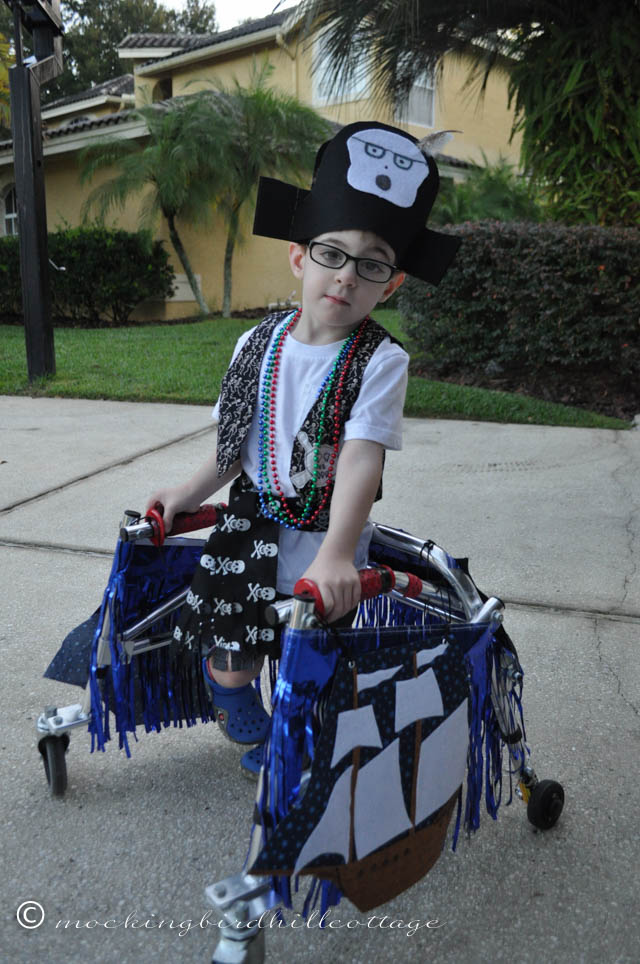 Our pirate, all decked out for Halloween.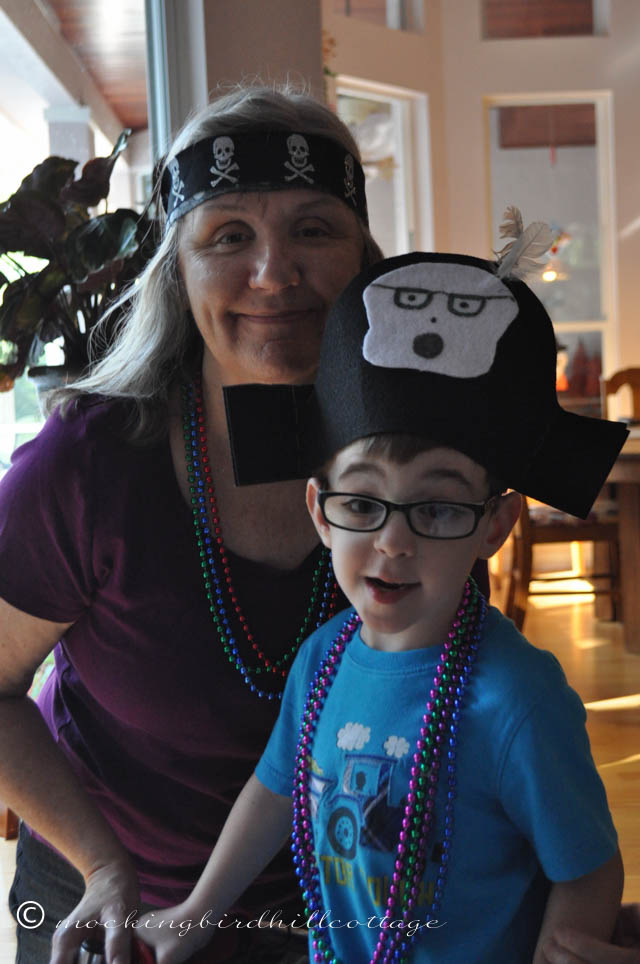 And playing pirates is, of course, essential.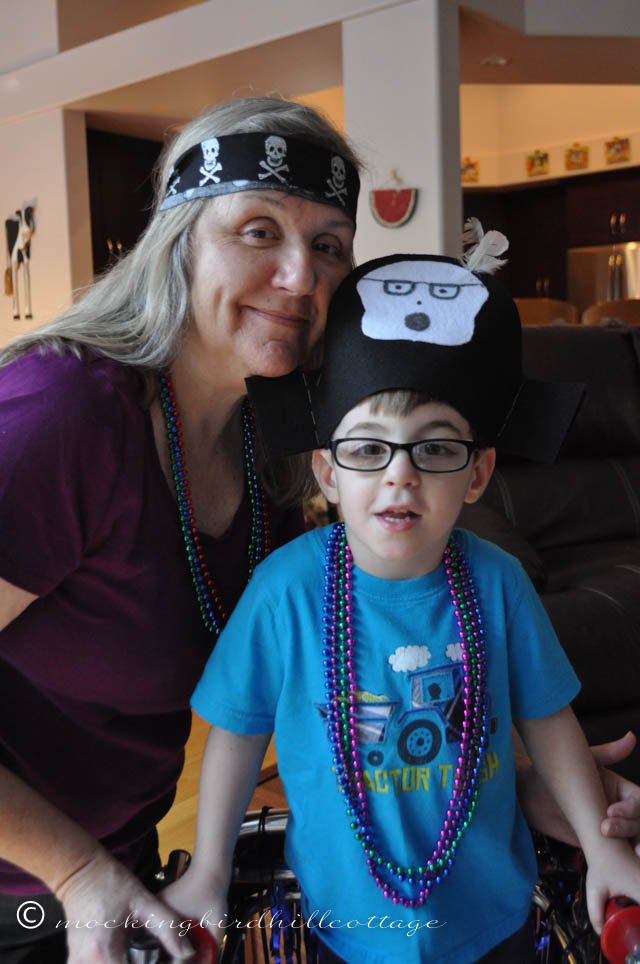 No make-up. I've learned it makes no sense at all to wear it when I cry spontaneously and often. Hey, at least I'm brave enough to post this.
All photos taken by my sister, Meredith. We're clinging to each other right now.
And we're very grateful for a little boy whose smile and love of life is infectious. My dad adored Little Z. We called him 'the best medicine.' I hope my dad was looking down as we all – three aunts, his older brother, and his parents – took him trick or treating last night.
Thank you for all your compassionate comments and for your emails. I may not answer right now – I'm just not up to it – but know how much they are appreciated.