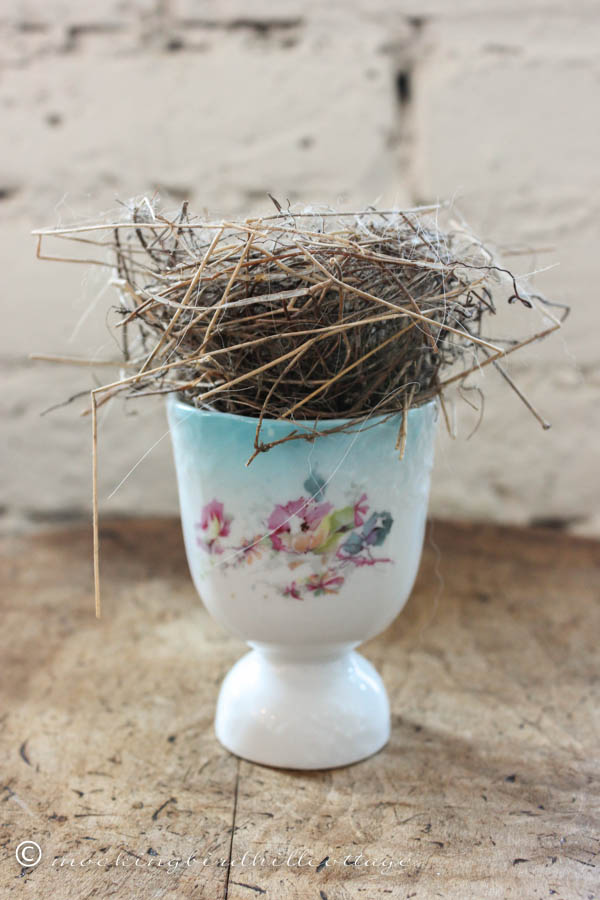 Happy Easter for those of you who celebrate this holiday. Happy Sunday for everyone who reads this blog.
It's a gray morning. I'm hoping the sun comes out at some point. Yesterday was simply gorgeous. Don and I went on a trail walk. I'm determined to lose some pounds in the next month or so.
I used to put bunny ears on Scout every Easter and I briefly considered posting one of those photos on this post. But I find I'm not ready to do that yet. Maybe next year.
My Little Z, however, does have bunny ears on and we received an Easter message from him this morning. He's adorable.
Enjoy your day. Eat some chocolate!
Happy Sunday.