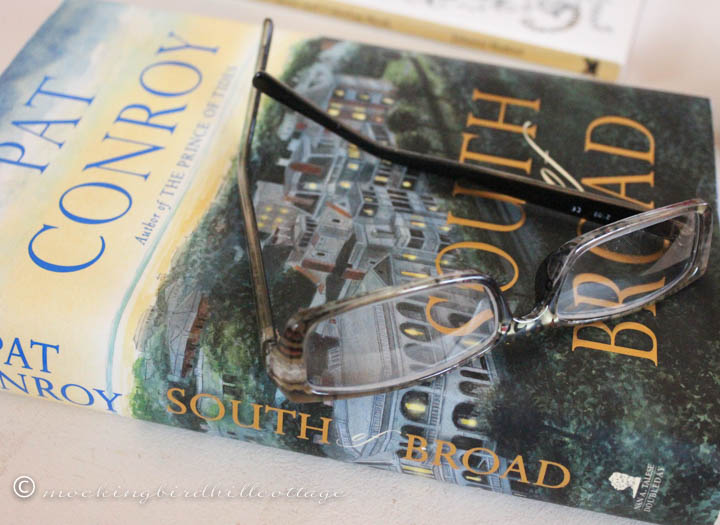 Pardon me while I dry my tears, pull myself together, and close the cover of  South of Broad  by Pat Conroy. At over 500 pages, it's a wonderfully long read; a read to take your time with, to stop and reread a sentence or two (in my case, many times) simply because you want to acknowledge the sheer beauty of his writing.
That man was a writer. One of the best. I want to stay in those pages, to never leave, to live with those characters that Conroy drew with the finest of brush strokes. I want to linger on the streets of Charleston, a city Conroy adored. Some of the story takes place in the very towns we drove through on our trip to Florida and back. That was timely!
Oh, my heavens.
I have  Beach Music  waiting in my queue, but I have to read a book that I am to review next week before I can allow myself the treat of more Conroy.
A glorious writer – no spareness for him, no Hemingway-esque sparse sentences. No sir, he wrote with gusto, with a love for words and the endless possibilities there were for putting them together. He's spoiled me, I'm afraid. Gone too soon: he had a lot more stories to tell, thousands upon thousands of words to share with us.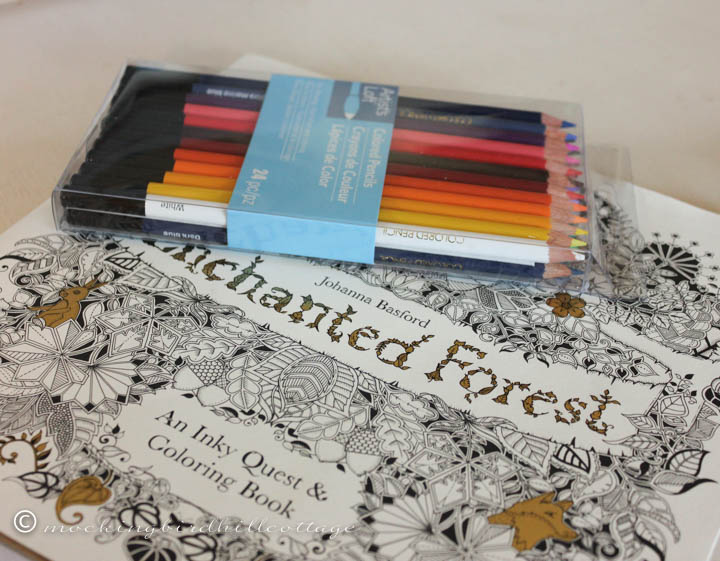 This is the coloring book I chose. I haven't started yet, and I'm curious to see how long it will take me to dig in. I think it might prove to be meditative and calming and I sure could use some of that.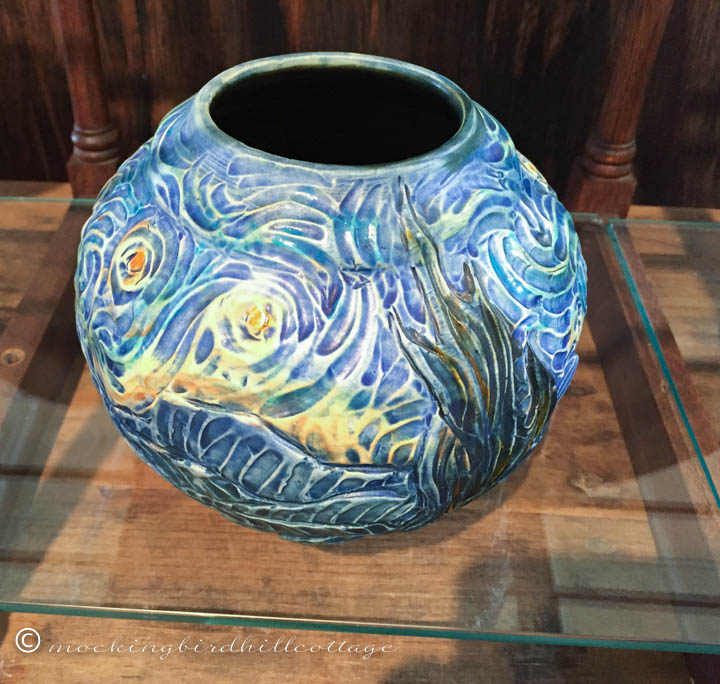 Here's a closeup of the Florida Faience pot that is clearly inspired by Van Gogh's Starry Night. Do I want it?
Yes, indeed I do.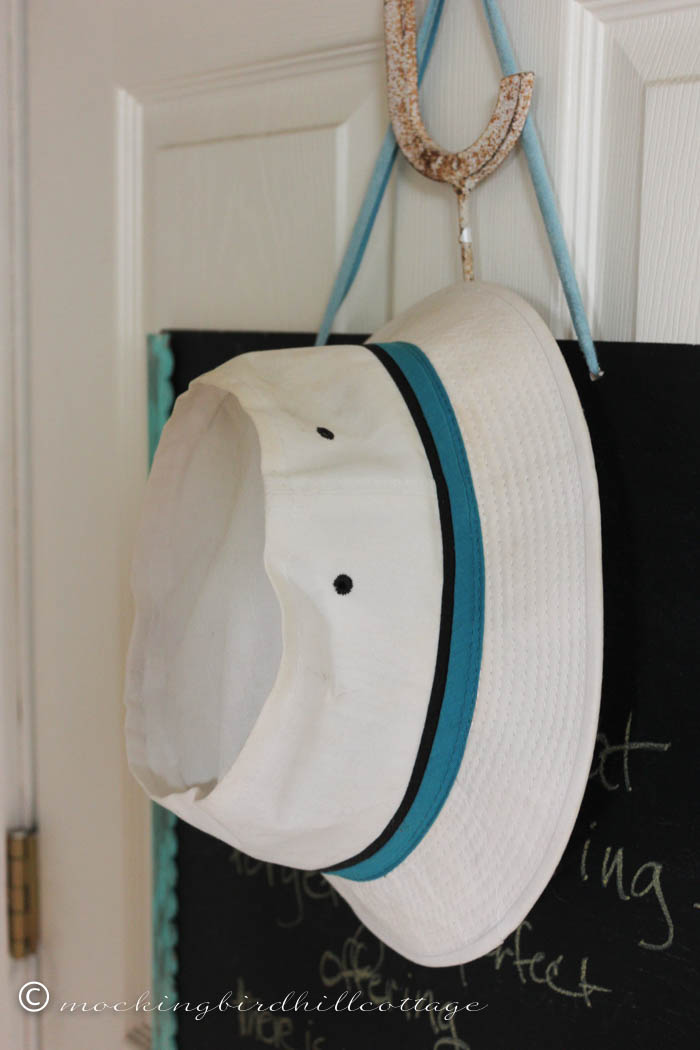 I brought my dad's golf hat back from Florida. I refrained from bringing it back in November because I was flying home and I didn't want to crush it. It's hanging on the door that leads to our shared office/studio space.
I have a hat from my brother as well – sort of an Indiana Jones style fedora. I think I'll pull that out and hang it, too.
Hats from my two dear ones.
Today is sunny and the temperature will be almost 60 degrees. I've been opening the windows for a few days now. It's also time to open the front door, lower the screen on the screen door – just a bit – and soak up even more sunshine in our living room.
Maybe some houseplant shopping today? We'll see.
Happy Thursday.