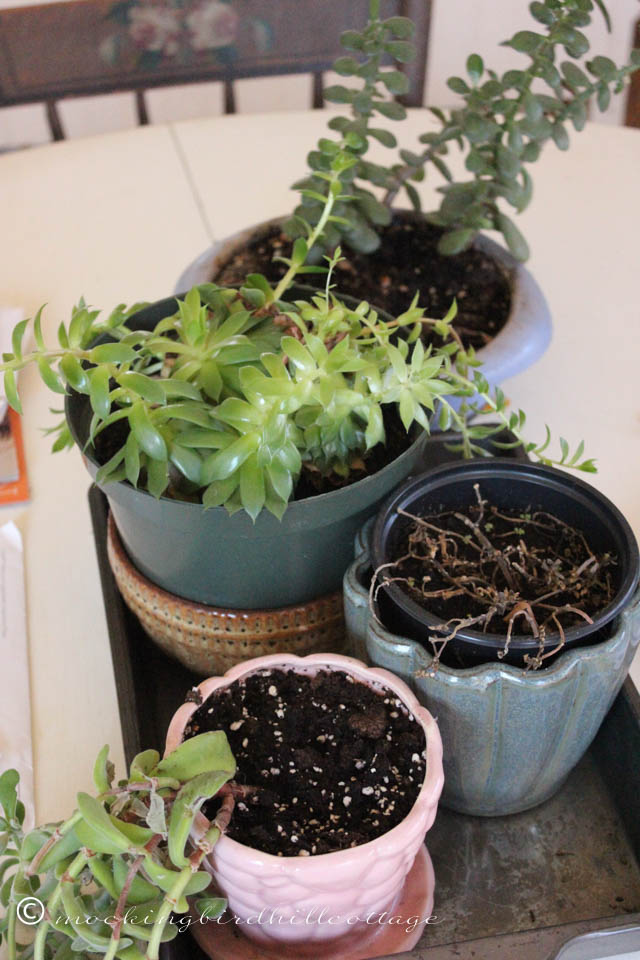 I'm getting to the blog a little late today. Sometimes it's a treat to allow myself to read for an hour or two in the morning – which is what I did today. The book I'm reading isn't even all that great – it's what I'd call "mystery-lite", but it's interesting enough to provide a nice respite on this Sunday morning. A cup or two of coffee and a book to read spells perfection to me.
I'm going to be doing a  lot of work outside today. As of today, I think we're past the very cold nights that have been the norm. The temps are hitting the 70s today, with abundant sun, so it's time to rake the leaf mulch out of the garden beds. Huzzah! Yesterday, I went to Lowe's to buy a child's rake because our regular leaf rakes are too wide to maneuver around delicate new growth. It's something I should have done long ago. It's a cute rake, by the way, bright yellow.
I read the most interesting article in the New York Times today. It's about Mary Beard, who is a professor at the University of Cambridge, a prolific author and an authority on ancient Roman culture. She has become an outspoken critic of internet trolling. In her case, as she is seen on British television frequently, the trolling started out as mean barbs about her appearance, written through the vehicle of social media. She was nearing sixty with naturally gray hair and this, apparently, was all trolls needed to generate negative comments about her appearance.
"When you look at me on the telly, and say she should be on 'The Undateables,' you are looking at a 59 year old woman. This is what 59 year old women who have not had work done look like. Get it?" -quoted from the New York Times article. (The Undateables is a British reality show. Oy.)
Bravo. I love this woman. She also responds to this sort of thing with dry humor, which is always more effective than anger. There's nothing wrong with getting work done or coloring one's hair, of course, but for those of us who choose to look the way we are at this point in time, it's unbelievably refreshing and affirming.
That brings to mind a lot of things, many of which I have written about in past posts, so I don't really need to go into it again. All I know is I want to know more about Mary Beard and I applaud her wholeheartedly.
Have a lovely day – I hope the weather is spring-like in your neck of the woods.
Happy Sunday.