You do know, of course, that there are times I am going to write about politics? Because there are. If you don't like that, you are free to move on. Posting daily about my life and passions means that sometimes the content isn't going to be cute and pretty, but it will always be from my heart. I have a lot of interests and strong opinions. If you haven't gleaned that from reading this blog, then you've clearly been missing something! The truth is: I determine the content on the blog. It's about my life. And a great deal of my life lately has been about politics. So there you go.
I work hard at varying the daily content of this blog, but I won't censor my subject matter on any given day for fear that some readers will be unhappy. That's when a blog loses the author's voice. I've seen it happen. I've never taken a poll here asking my readers what they want to see on the blog. I assume that if you're here, there's something that appeals to you. But not everything is going to appeal to you and that's just fine. I'm very protective of the integrity of this blog and the authenticity of my voice. It's always going to be real life, warts and all.
Don: Stop here.
Okay. On to something 'cute.' This arrived in the mail yesterday, all the way from Thailand!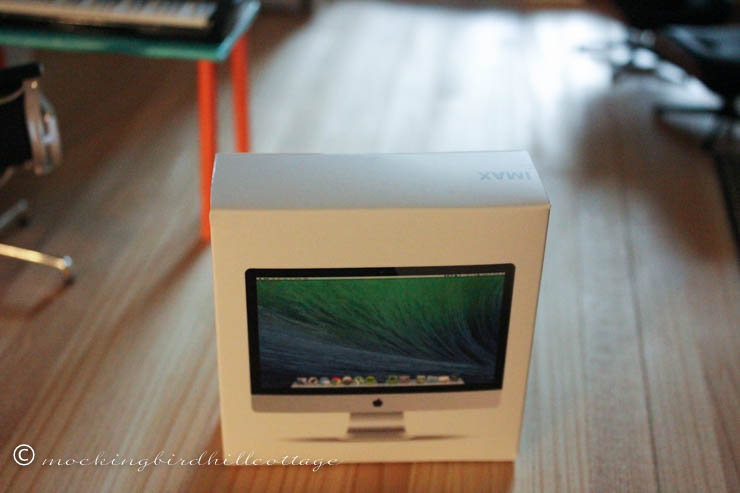 Check out the packaging. This is from Lilu Miniatures on Etsy. The packaging, the presentation, the careful packing – all of it is impeccable.
The back of the box: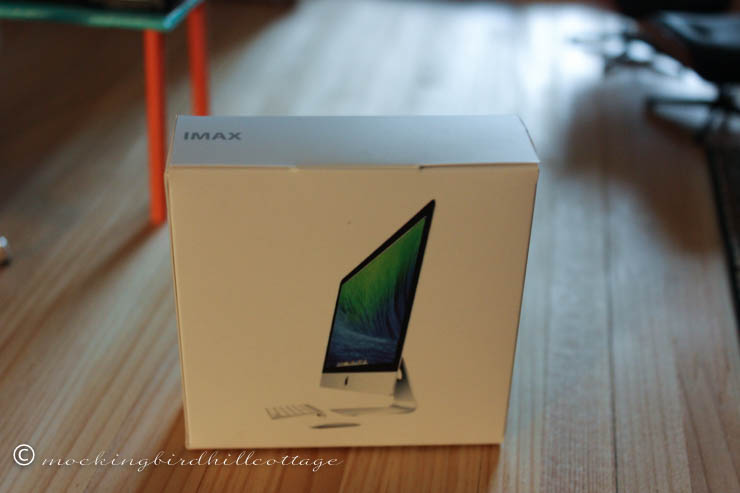 I was so excited as I opened this!
Inside: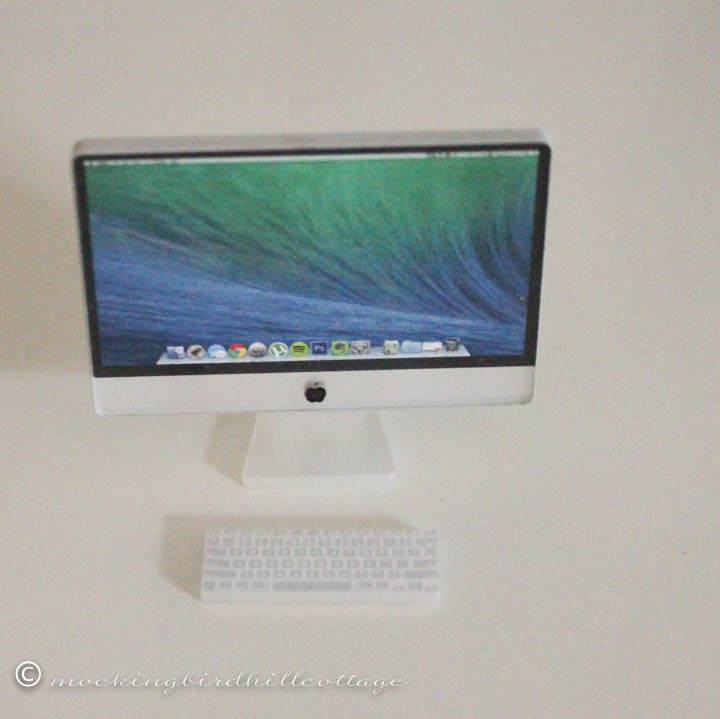 Excuse the graininess – it was, of course, dark and rainy yesterday, and I was quickly taking photos before I had to leave for Hartford.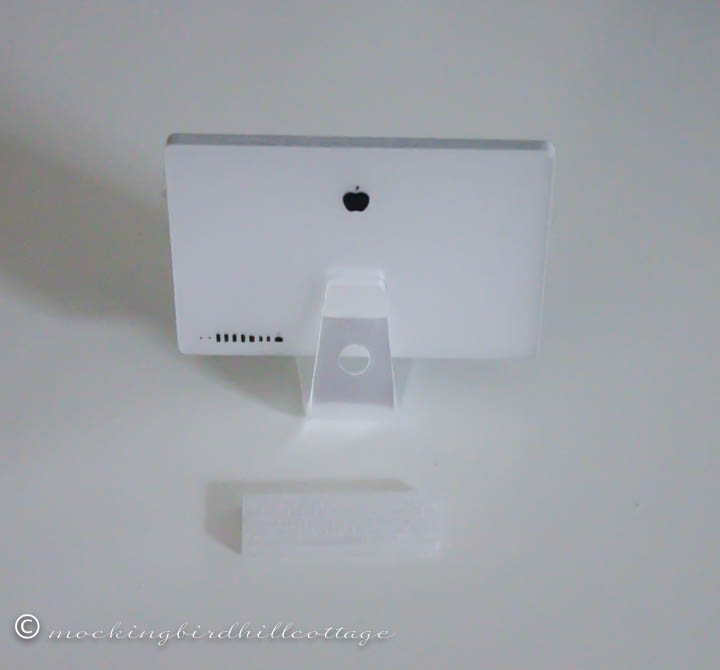 Unbelievable perfection.
Doesn't that look cool? I'm in love. (Caroline is going to be jealous. She has a small laptop.)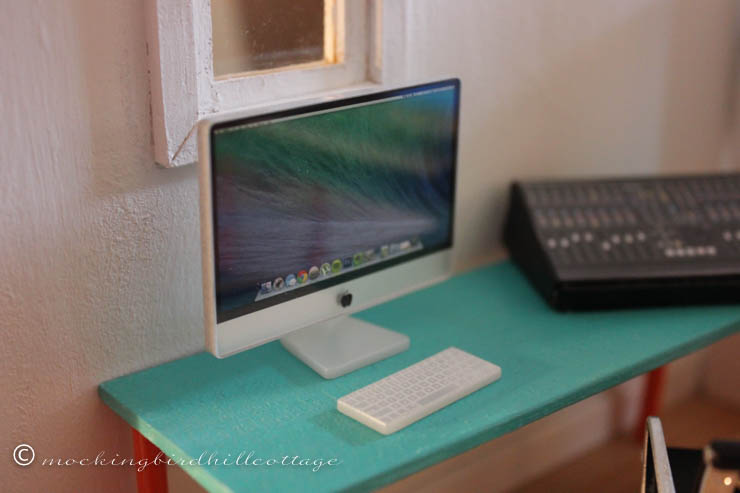 Gosh, darn it! I love working with miniatures. I am well and truly hooked on them.
As each new item arrives in my mailbox, I get more and more excited. Tomorrow, I'm going to do some work on the outside of the TSP.
Today, I'll be attending a run-through of Anastasia. Can't wait to see it!
And then I'll be on the road again, driving back to the cottage.
Happy Thursday.