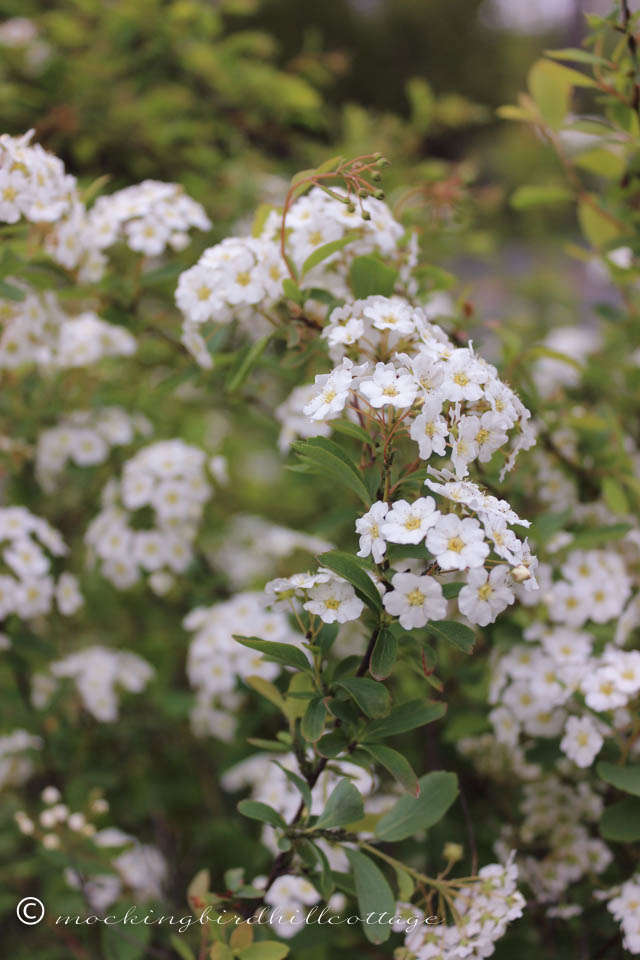 The spirea bush that is down by the road is blooming. Big, fluffy tufts of white. I have always assumed this is a bridal veil spirea, but I could be wrong. I sure love it – it's one of the early spring delights around here.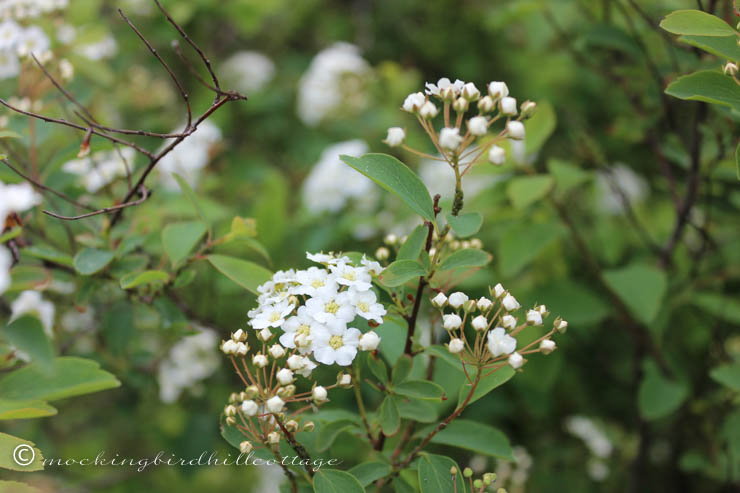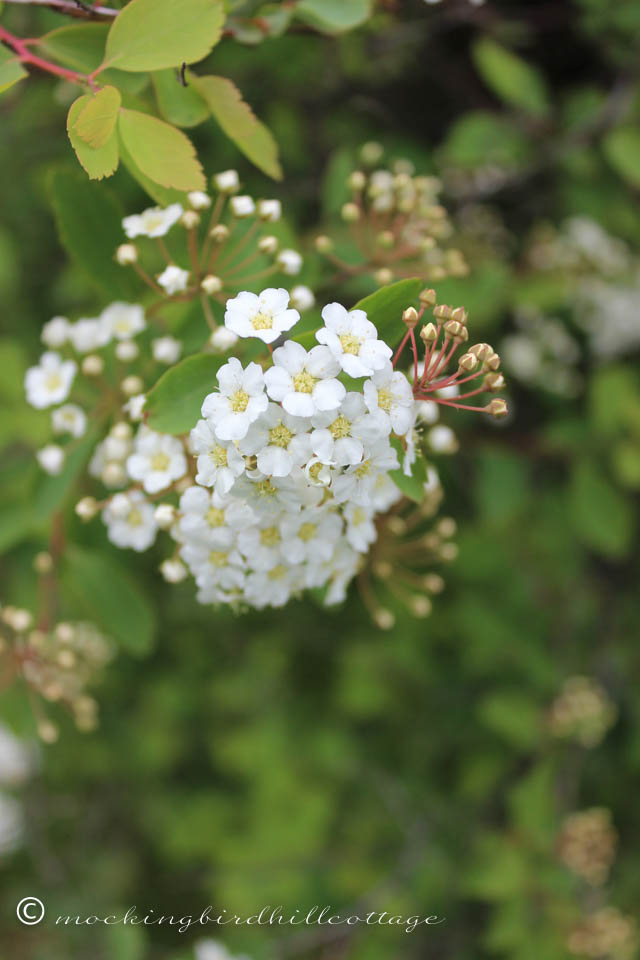 So pretty, so delicate. Today, that bush is being blown every which way as a cold front comes through here. The temperatures have dropped but will start to climb back up tomorrow.
I caught Henry investigating the top of the garden bed. I opened the front door and said "Hey, no garden for you." He took off like a shot. I actually didn't need to say a word; just opening the door is enough to send him back to his lair.
It's so windy today that my parents' wind chimes are constantly making beautiful sounds. Hi Mom and Dad.
These are the albums that dear Linda sent my way. Don loves all of these artists, so they are perfect for the TSP.
Coincidentally, some albums I ordered arrived yesterday.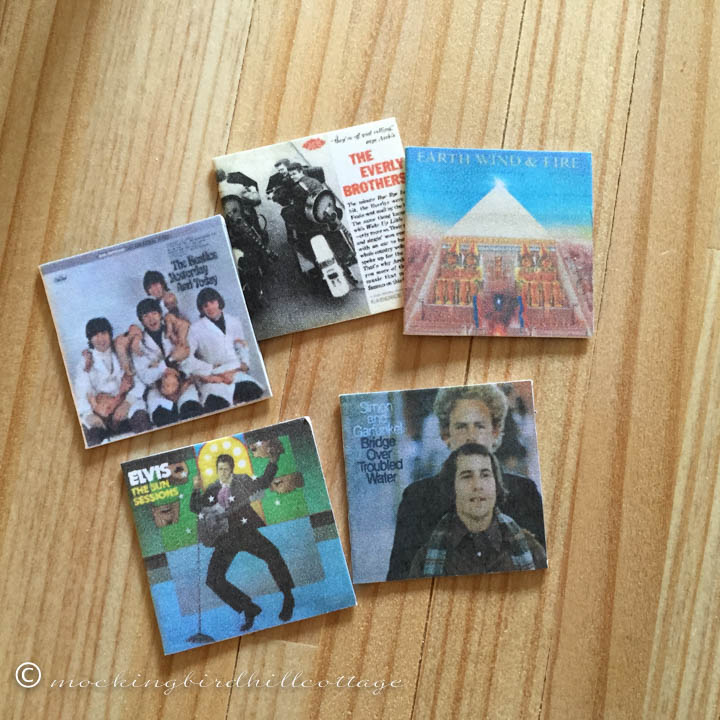 Also in this particular group that arrived in yesterday's mail? The exact same albums that Linda sent to me! Great minds think alike. They are from the Etsy shop, Petals and Brims. Again – all albums Don would love to have, including Earth Wind & Fire, though I must confess that they are a particular favorite of mine. I'm the big Earth Wind & Fire fan around here.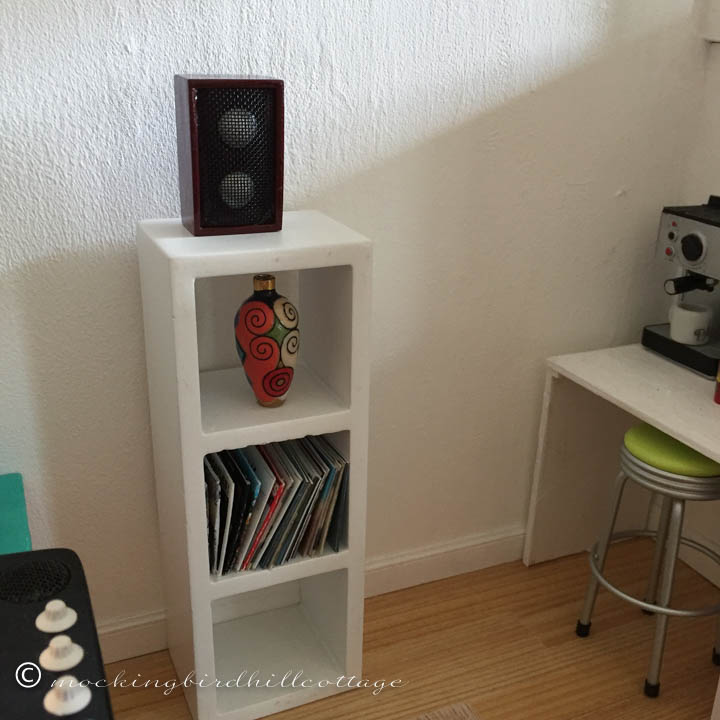 We're slowly getting there.
We watched one of our favorite movies last night, The Awful Truth. It's a very funny screwball comedy starring Cary Grant, Irene Dunne, and Ralph Bellamy (who Don worked with many years later on LA Law.) We actually own a copy of the movie, but it's somehow more fun to watch when it just pops up on TCM. Brilliant.
You know, Don had a recurring role as attorney Russell Spitzer on LA Law and we figured out that the episode with Ralph Bellamy aired in 1988. I remember seeing it when it first aired. It's a very touching story about Bellamy, a legendary lawyer who, it turns out, is losing his mental faculties. Russell Spitzer (Don) was defending Bellamy's character. They had a lot of time to talk and Bellamy told great stories about his days in Hollywood.
Anyway, in 1988, I saw Don on that episode. Little did I know I would meet him six years later!
Amazing, how these things happen.
Happy Sunday.