As I started my trek upstairs this morning to write this post, I realized I had no new photos to share with you. So I grabbed my camera and went outside.
Oh, the morning light was beautiful! Its rays were shooting down through the shadows of the early morning, softening every tree, flower, and blade of grass.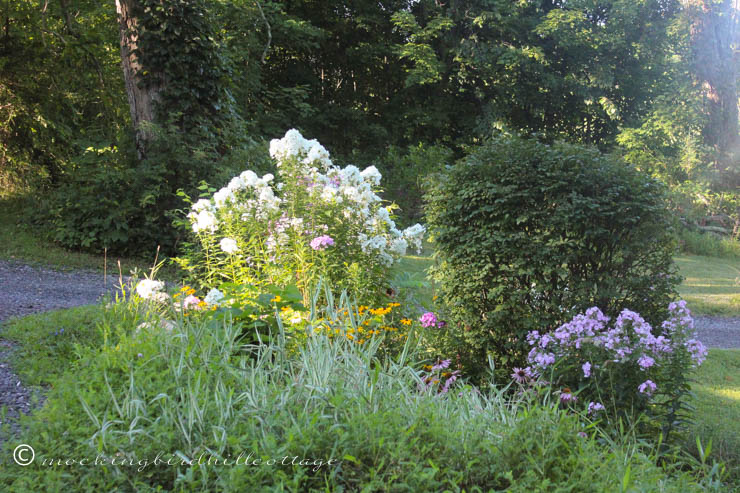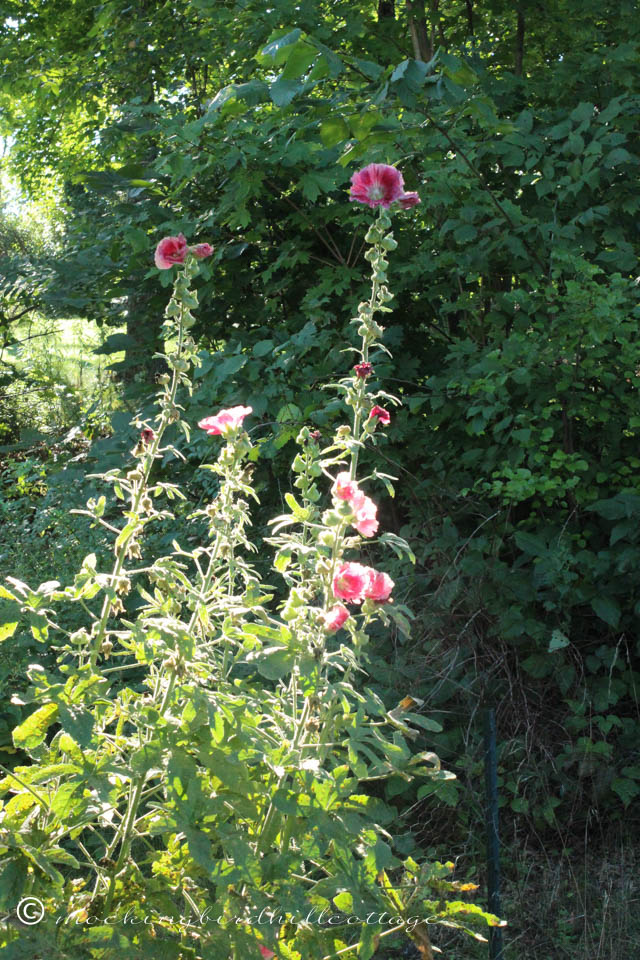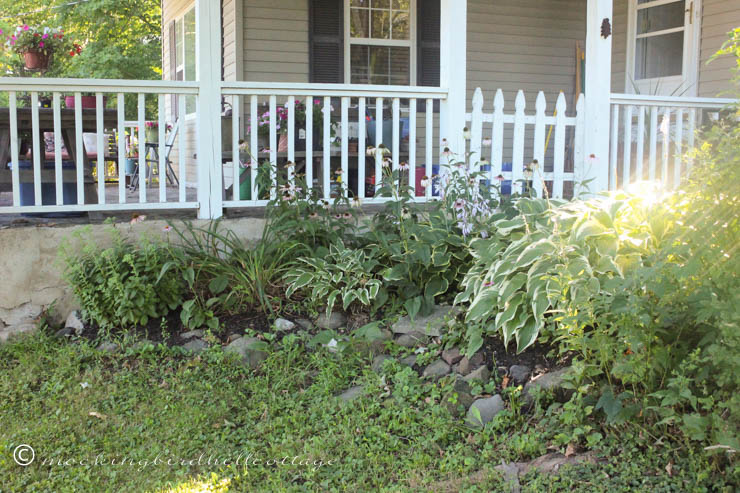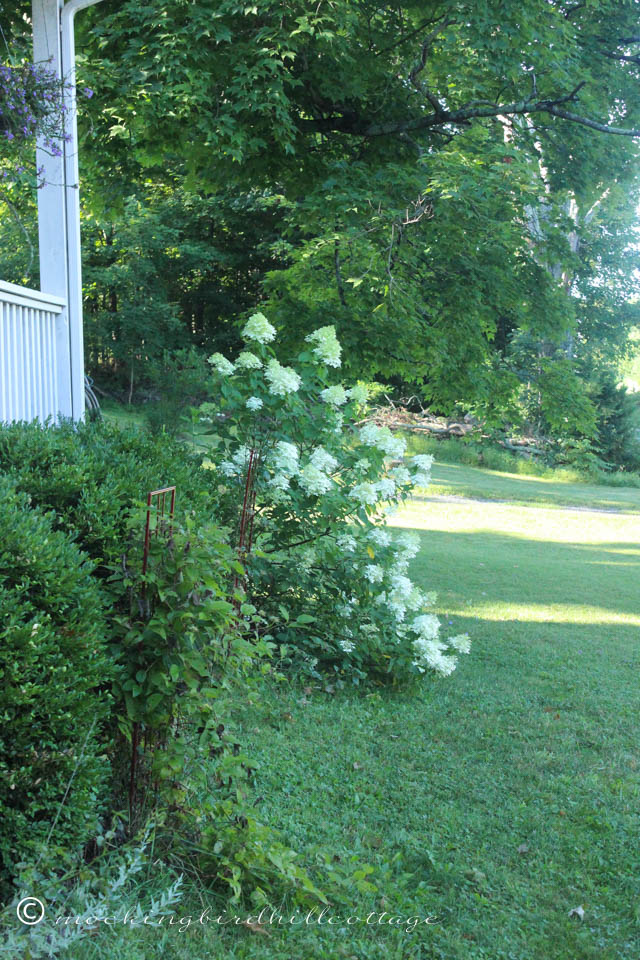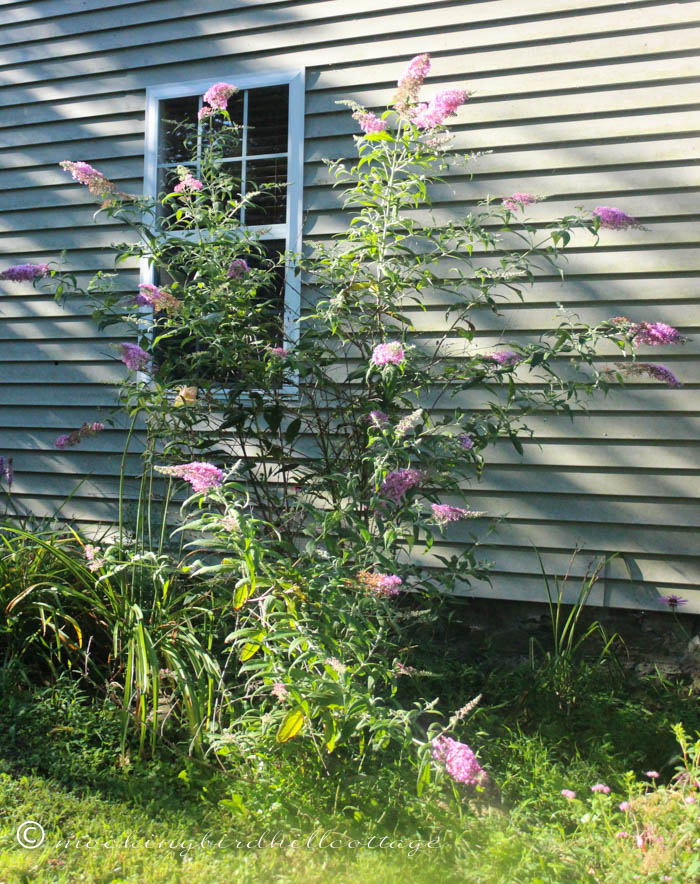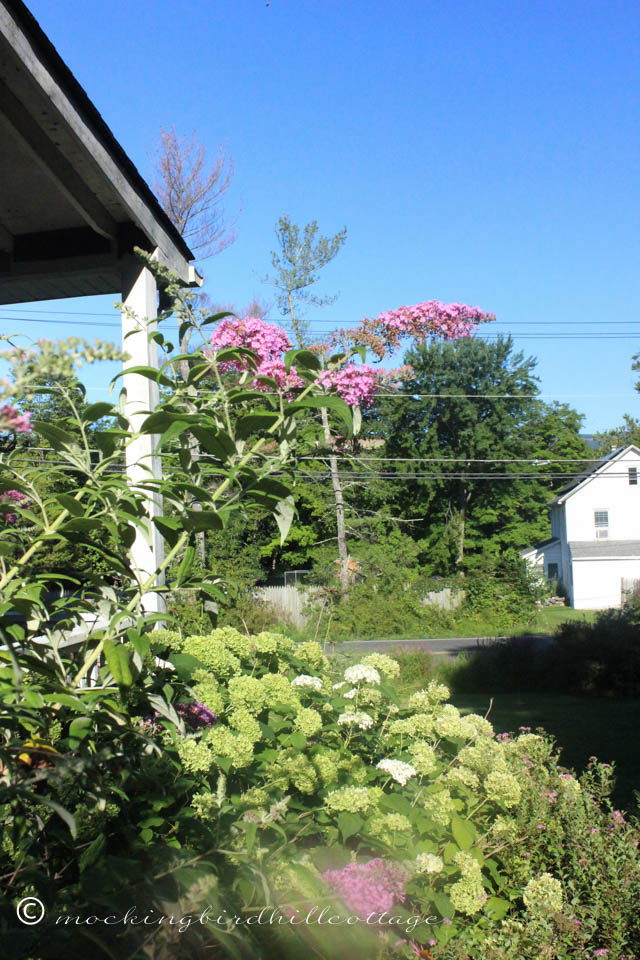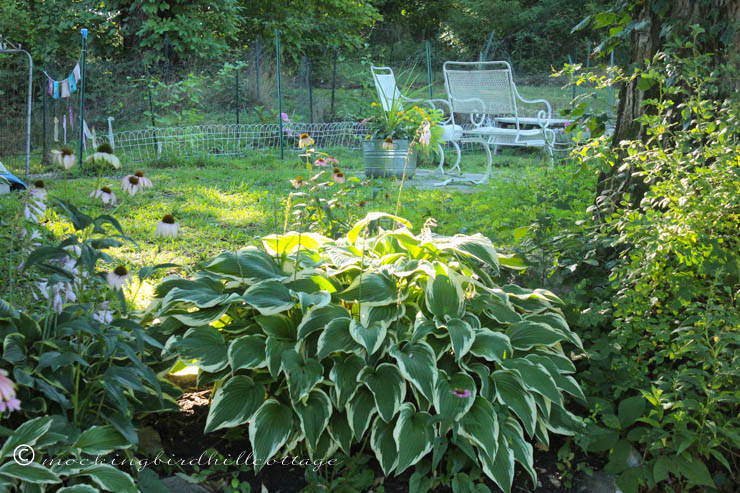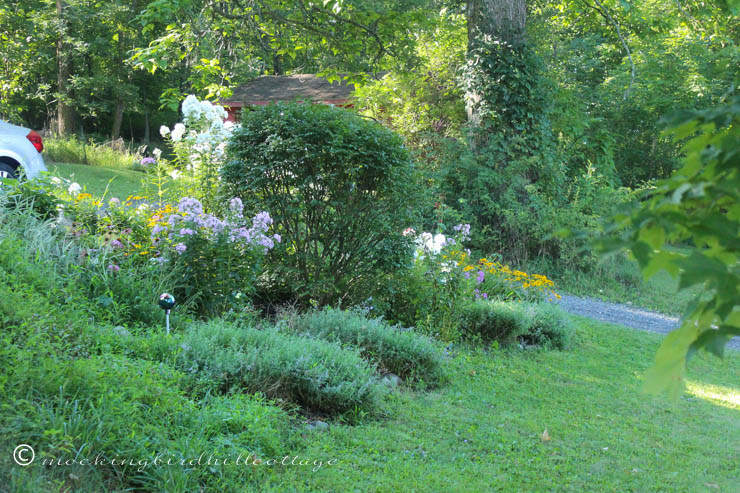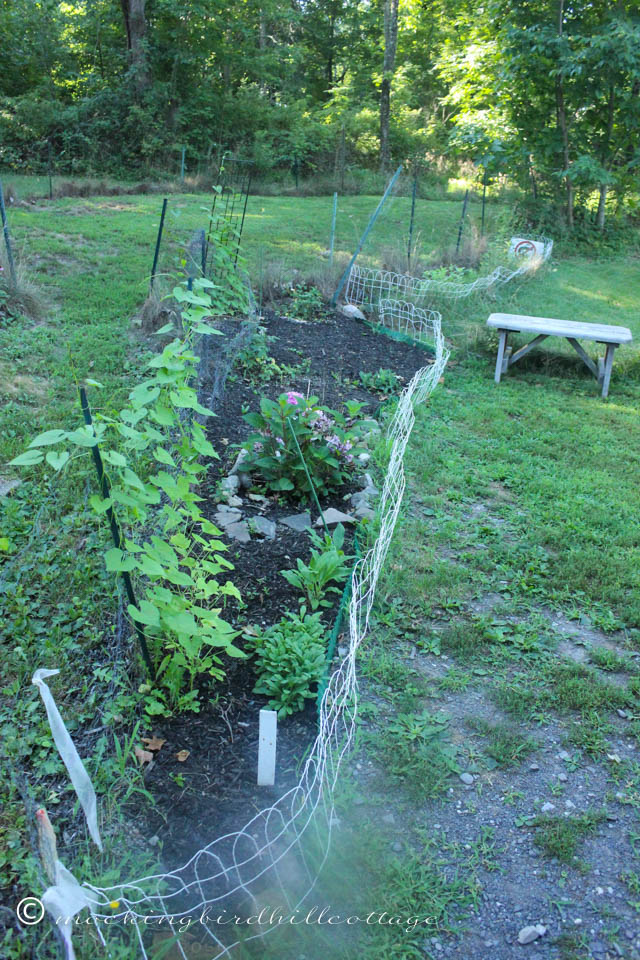 A lovely way to start the day, topped off by a phone call from Little Z. Oh, I love that boy.
Happy Sunday.