I'm writing this post on Tuesday afternoon, since we're picking my best friend and her husband up from the train station on Wednesday morning – right around the time I'm usually writing a post!
A few things: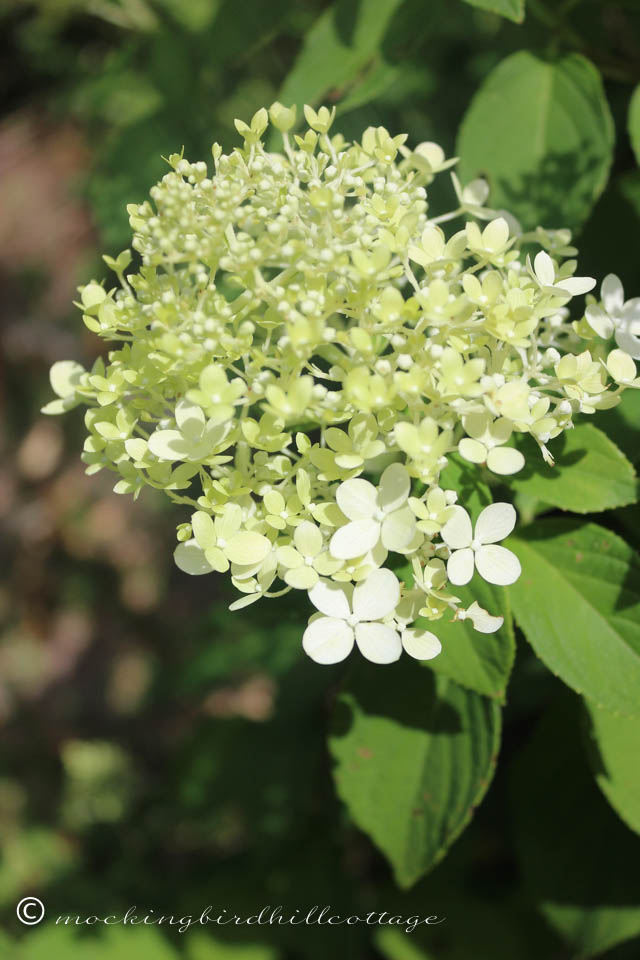 The limelight hydrangea is blooming. Actually, it's even further along after all the rain, but I haven't been out to take a picture yet.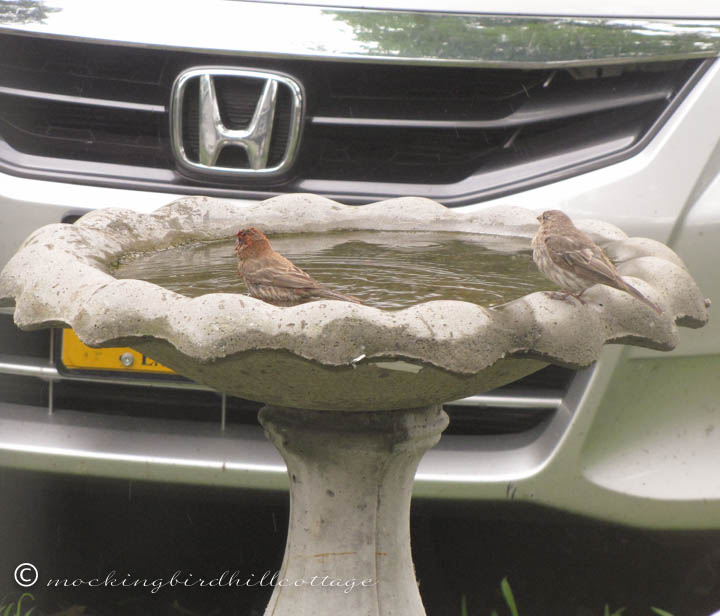 Two finches clearly admiring my car.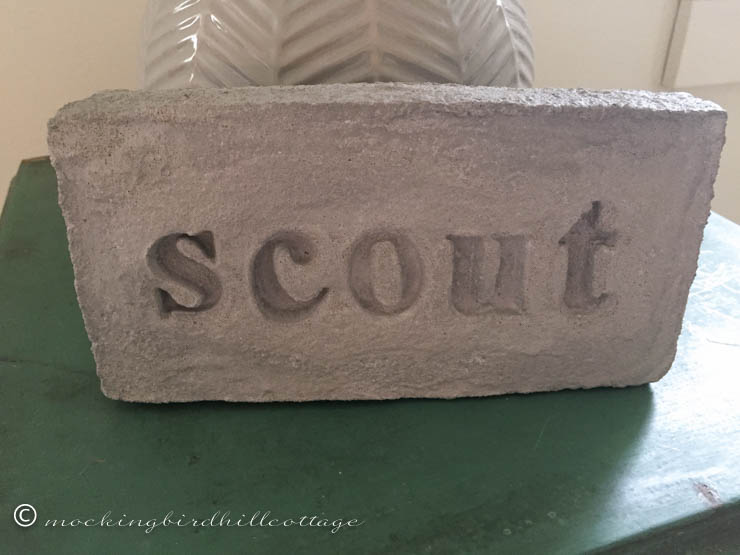 And this surprise, which arrived in Monday's mail. It is a gift from my dear friend, Linda. A marker for our Memorial Garden. I was completely surprised and both Don and I had tears in our eyes.
It's from the Etsy shop, Secret Garden Herbs, and was made by Cecilia, who blogs here. It's perfect. I'm going to order two more; one for Winston and one for Riley. I love it.
Thank you, Linda! And thank you, Cecilia! We are thrilled with this memorial for our little girl.
If you want to know more about my best friend, read this post: On My Best Friend Laural.
Happy Wednesday.