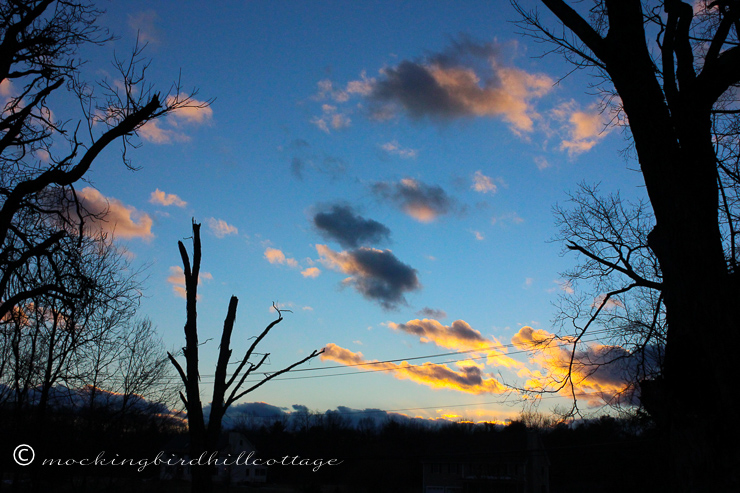 I've never been more proud to be a card-carrying member of the ACLU.
And that's all I'll say about that; at least for today.
It looks like the sun might show itself today. I'm hoping so. The hardest parts of the winter for me are the gray days with a gray landscape and dirty snow, to boot. When you couple those, and we've had a  lot of them lately, with the news spewing (and there's no other word is there?) out of Washington, you see a Claudia who is having a hard time of it.
And I know I'm not the only one, not by a mile.
What's keeping me sane? In no particular order: reading, as I mentioned in yesterday's post, the New York Times crossword puzzle, the Dick Van Dyke show, my husband, having a sense of humor, cleaning, taking photographs, drinking Peet's coffee, tending to my houseplants, sunsets, and crying when I need to. I'd add work in there, but at the moment, I'm unemployed.
We now subscribe digitally to the New York Times, with an actual print delivery of the paper on Friday, Saturday and Sunday. We also subscribe digitally to the Washington Post. I'm doing my best to give financial support to Planned Parenthood (I made a donation in Mike Pence's name), the ACLU, John Lewis's re-election campaign, and the various animal rights groups I support. I think we'll also start to donate to environmental groups; we just have to narrow our choices down to a few.
These donations are important to us. We need to put our money where our mouths are. They're modest, but they will surely help those organizations. And that's a good thing.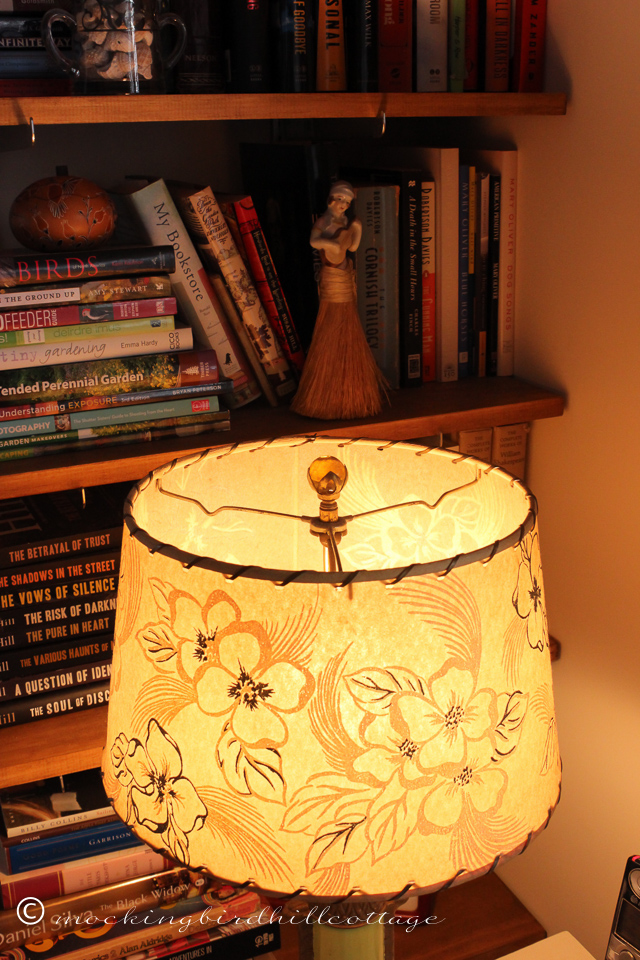 Today, I'm going to go to a bookstore. I need that.
I think it's time to buy a copy of the Constitution and keep it right by my side. (And maybe a novel or two, as well!)
Happy Sunday.