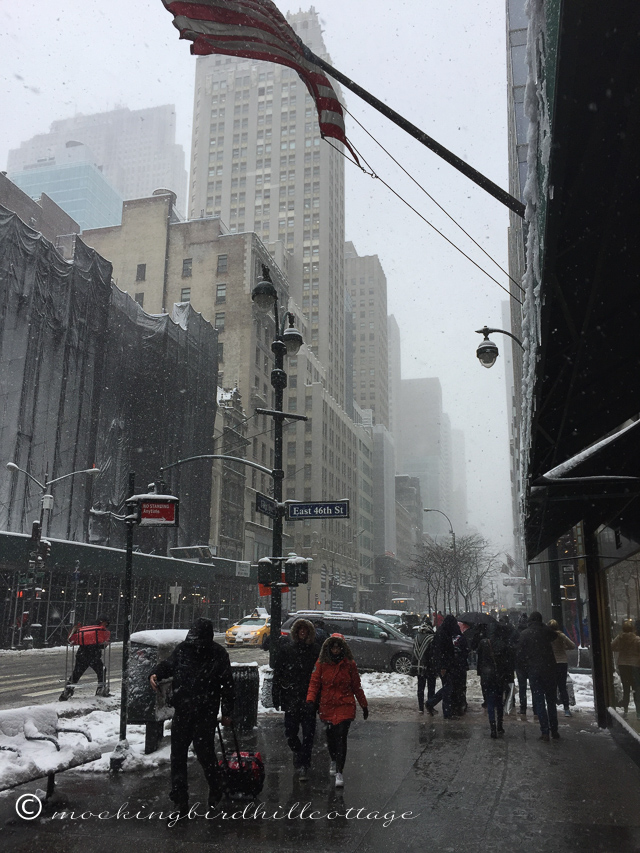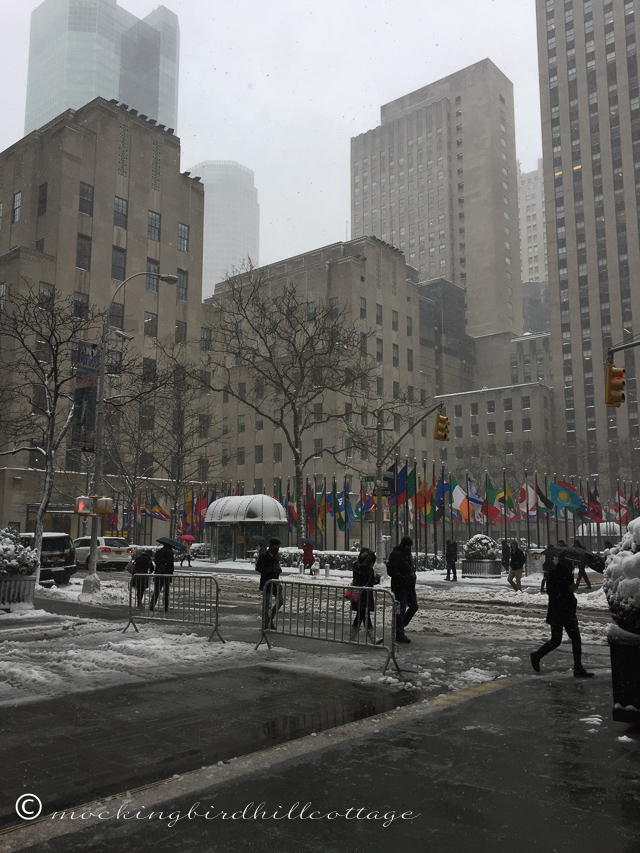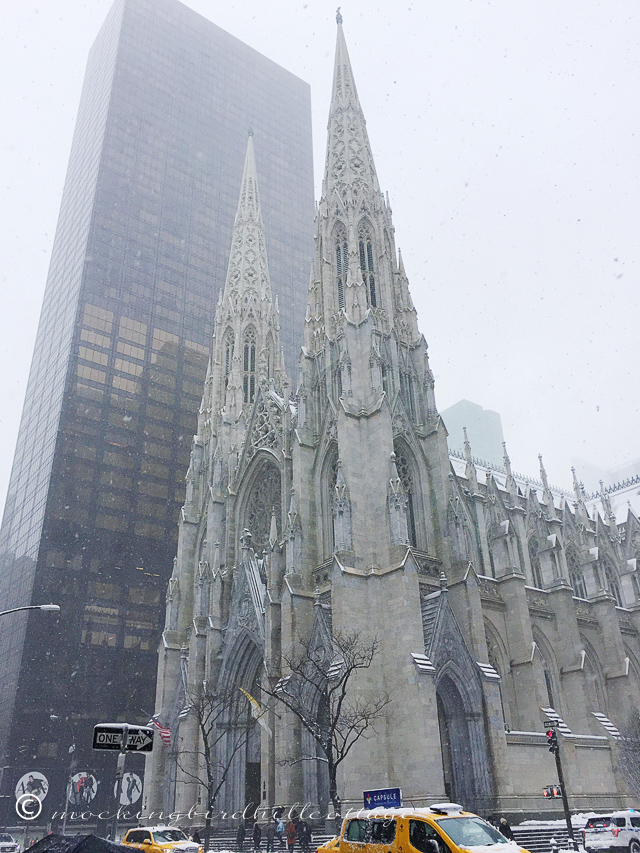 A very frustrating day yesterday. Snow, ice, wind and, at the last minute, the cancellation of the part of rehearsal that had brought me into the city. Weather, of course, is unpredictable, but the forecast had been right on the money the day before. I'm sure there were a lot of factors that went into the late decision, but yours truly was very frustrated.
Ah well. I stopped by rehearsal later in the day, said hello to stage management and picked up my copy of the script and my security pass. I'll be back for Monday's rehearsal. In the meantime, I have to get moving so I can grab the bus home.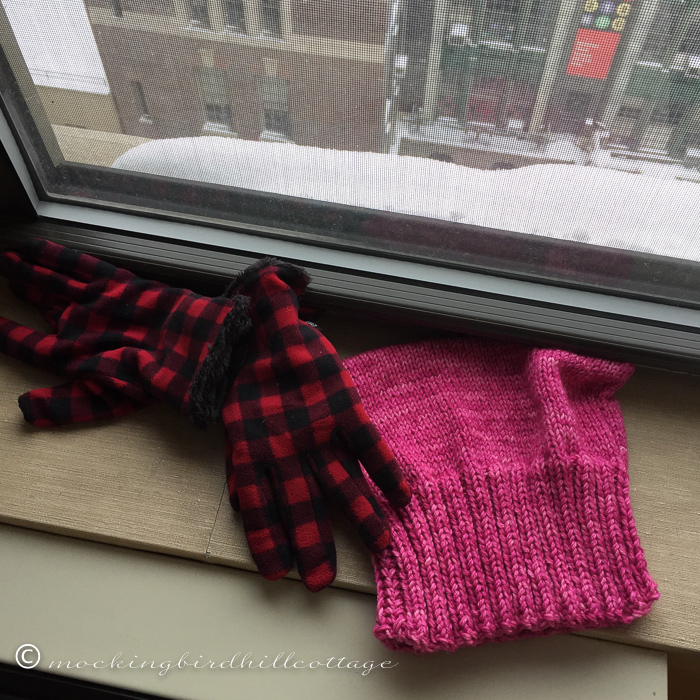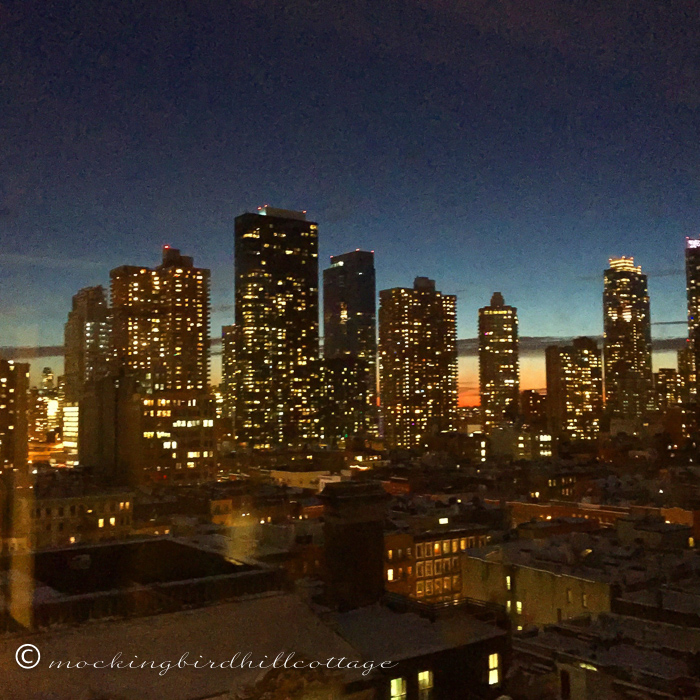 End of day from my window.
Happy Friday.