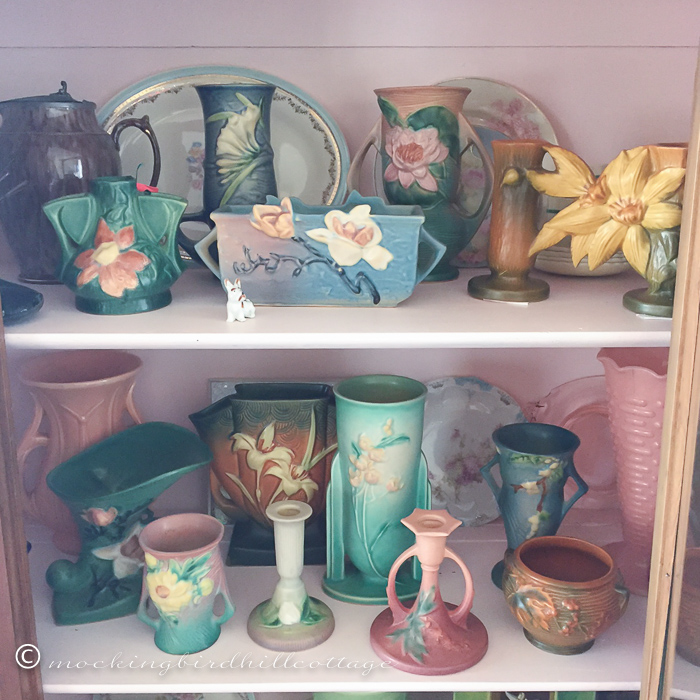 Equal time. These guys were feeling left out.
As I'm sure many of you are, I'm thrown off by the time change. There I was, sitting in my cozy chair in the den, reading a good book, when I realized this pesky time change made it later than my body felt it was and I had better hightail it upstairs to write a quick post.
So here I am.
Again. Wind tunnel. Though slightly less than yesterday, there is something about the placement of this upstairs room – right at the front of the house – that makes it sound much windier than it does in our bedroom. Same with the den. It's making me a crazy woman. Several days of this, along with even more as the Nor'easter heads our way on Tuesday, might force Don to put me in a strait jacket.
For my own good.
On the other hand, the time change gave us one hour less of this Presidency. Thank you for that.
I finished The Dollhouse  by Fiona Davis yesterday. A bit clunky, but an engrossing story that I really enjoyed. I would have thought it a bit clunky not matter what, but to be fair, it wasn't helped by having just finished the Amor Towles.
Now I'm reading On Turpentine Lane  by Elinor Lipman: delightful, witty, good storytelling and wonderful characters. I'm almost done, so a journey to my little local library might be in order today. Yes, I have a large TBR stack, but I'm what I call 'book restless.'
We're awaiting the dreaded Nor'easter. The amount predicted keeps changing. As of this morning, it's 8 – 12 inches.
I feel another scream coming.
All that being said, I vigorously cleaned the bathrooms yesterday. I swiffered. I dusted. I vacuumed. I straightened up my desk. I read – a lot. I'm keeping myself occupied.
And I cuddled with my soon-to-depart husband. Thank goodness he'll be here to man the snowblower on Tuesday because that thing is heavy.
I may have to make some biscuits. In fact, I will  be making some biscuits.
How many of you are going to be impacted by this storm? It's been a crazy winter, no?
Happy Sunday.