Early spring flowers on bushes and in trees are blooming here at the cottage. As I said on Instagram yesterday, it's been a late spring, slow in coming, but oh-so-worth it!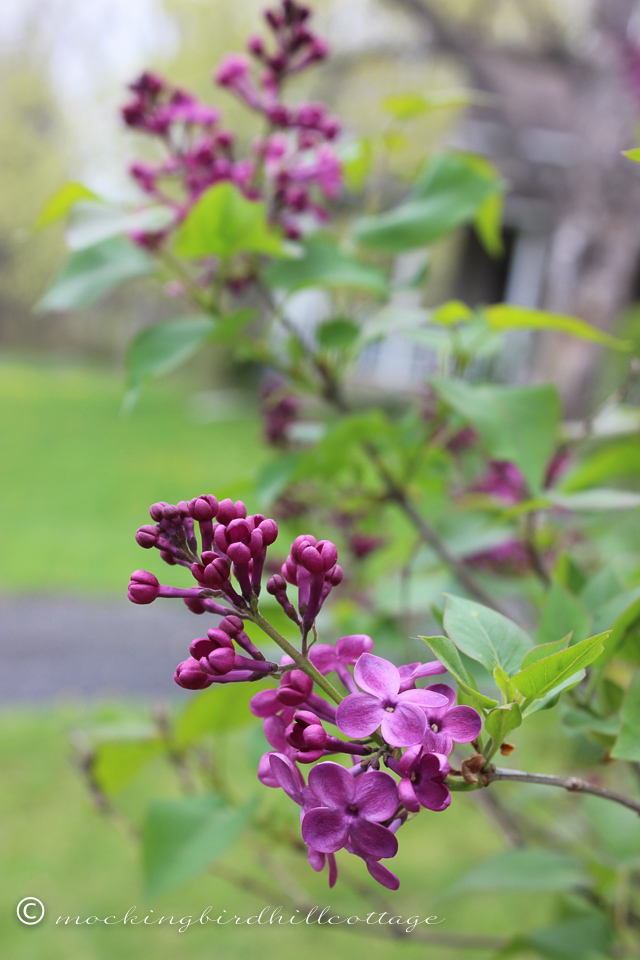 As I walked down the driveway this morning when it was still relatively dark, I caught a whiff of the lilacs. Heaven. It's going to be warm today so I'm pretty sure the rest of the flowers will emerge.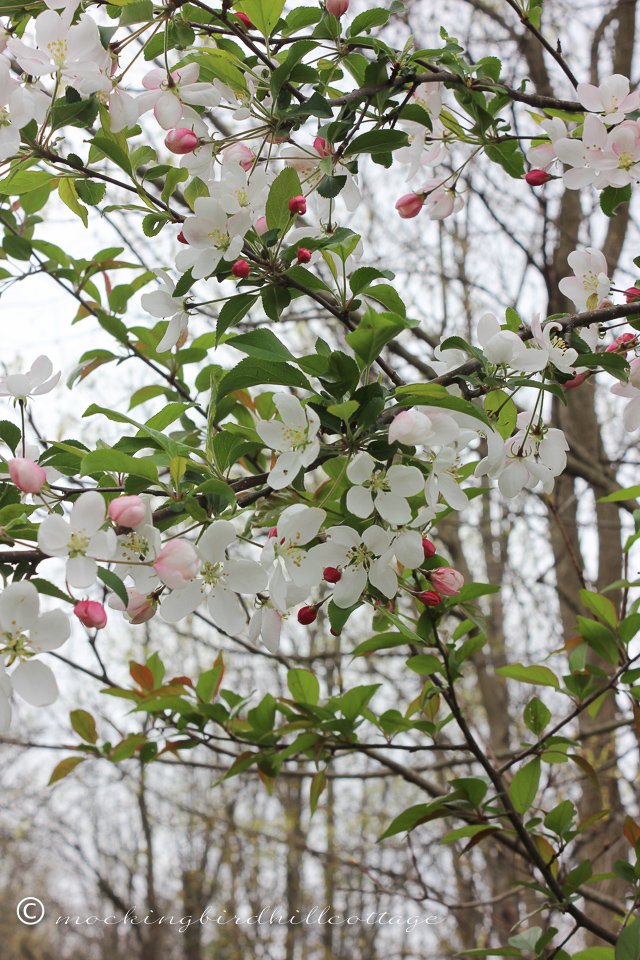 More crabapple beauty.
Hello, flowering quince!
I have some mowing on the docket for today. The back forty needs its first haircut. And, of course, more mowing will be needed for the rest of the lawn which grows by leaps and bounds in early spring – especially with all the rain we've been having.
Went to a zoning board meeting last night re: the development/glamping site that we are fighting. I have no idea how this will end, but we're fighting the fight. I even have a spiffy new sign to put on my lawn!
Happy Friday.