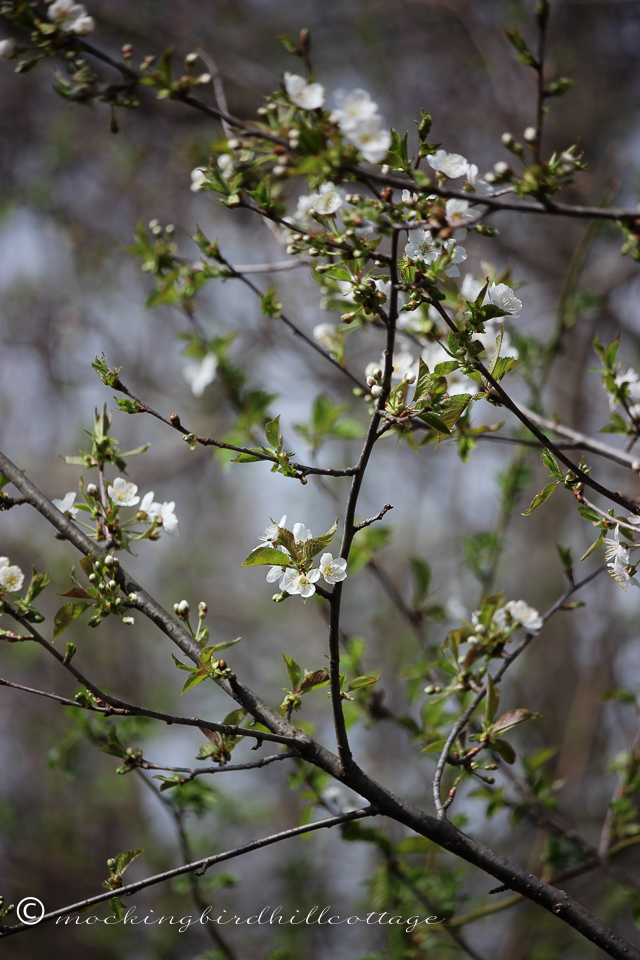 I have no photos to show you of the past two days. Sorry.
It was a whirlwind and there was lots of activity from the moment I arrived until the moment I left.
Luckily, I was able to check into the hotel a bit earlier than the standard 4 pm so I could relax and then get ready for the 6:30 curtain (opening night curtains tend to be early, in order to take press photos and allow time for the party afterwards – especially when it's on a weeknight as this was.)
Lots and lots and lots of people there. Don had mentioned to me that something might be delivered to me at the theater and, while lovely news, this made me wonder what the heck I was going to do with it. Do I stash it at the theater? At the party? But when I entered the stage door before the show, there was nothing with my name on it in the immediate vicinity. Okay, I told the guard, I'll try again after the show.
I ran into lots of people I know and/or have worked with before. There were many celebrities, to be expected, and the curtain was late going up because getting them all inside was a mammoth undertaking.
The show was glorious. The actors were so ready to finally open the show! It was wonderful, but then again, I knew it would be. There was a long curtain call, with the director, playwright, composer and lyricist coming onstage, as well.
I went back through the stage door. No flowers. Hmmm.
The party was at the Marriott Marquis, up several escalators to the eighth floor (this took forever!) in a huge area that encompassed two floors. I'm not exaggerating when I say there were hundreds and hundreds of people there. Too many for this girl who likes quiet! But I ran into several friends and had some lovely conversations, all while waiting for the actors to come out of the press room (yes, another press room.) That took a couple of hours. I didn't want to leave without hugging them and saying my goodbyes, so I didn't leave the party until almost midnight.
While at the party, the choreographer and a couple of other people said "Hey, you've got flowers and gifts backstage!"
What??
Turns out they were four floors up in the room where the young Anastasias are tutored. Since I never go up there, thank goodness they told me about it. It was too late to get them at that point, but at least I was saved having to tell Don that the flowers never came, and yesterday morning I walked over to the theater (their day off) and persuaded the guard to let me go up there and retrieve my things. Don sent lovely flowers (you can see them on IG) and there were several gifts and thank you notes, along with a framed Anastasia  poster that included the words: Opening Night, April 24, 2017.
Sleep was almost impossible because I was on sensory overload. In the end, I think I got about 3 or 4 hours of sleep. So when I got home yesterday, I found myself nodding off in my chair for two hours. Except for retrieving my gifts and getting home, I accomplished exactly nothing yesterday.
What a wonderful experience and I am so grateful for the opportunity to work with the talented cast and crew and creatives! Darko was happy. We were happy.
My contract stipulates that I'll work with future replacement cast members and on the national tour, which should happen sometime next year.
So, it's a temporary goodbye to Anastasia. Watching the young cast members who were making their Broadway debuts and/or debuts in a starring role was gratifying.
It's a big deal.
I don't read reviews of shows I've worked on. I made that decision many, many years ago. It's only one person's opinion, therefore it's subjective, and I usually have too much of an emotional investment in the show to want to read a review – good or bad. I know what it is for me, and that's all that matters.
So don't quote any reviews, okay?
I'm going to slowly get back into things. Currently, I'm battling an ant invasion in the kitchen and it's driving me mad. I've put out baits. I've sprinkled cinnamon, which I'm told is a good deterrent. Not working. Any ideas or tips?
Happy Wednesday.