I'm a little behind in responding to comments but I'll do that as soon as I finish today's post. I mowed a heck of a lot yesterday, had a long talk with Don, took off in the car to figure out where that house that my friends are interested in was exactly, grabbed a quick dinner and then went to a meeting re the "glamping" resort. (It's not going so well, but we'll keep fighting.) By the time I got home, I was pooped. And then I watched Lawrence O'Donnell and became even more enraged about the ACHA. And then it took me a while to get to sleep. Understandably.
Anyway: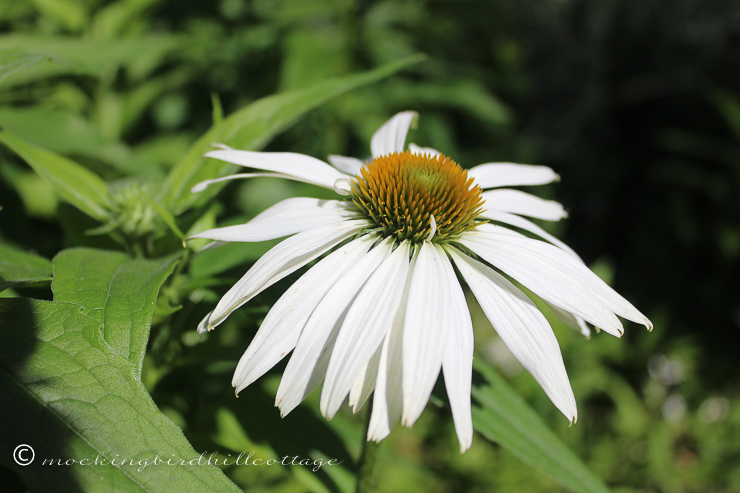 I love the graceful petals of the coneflower.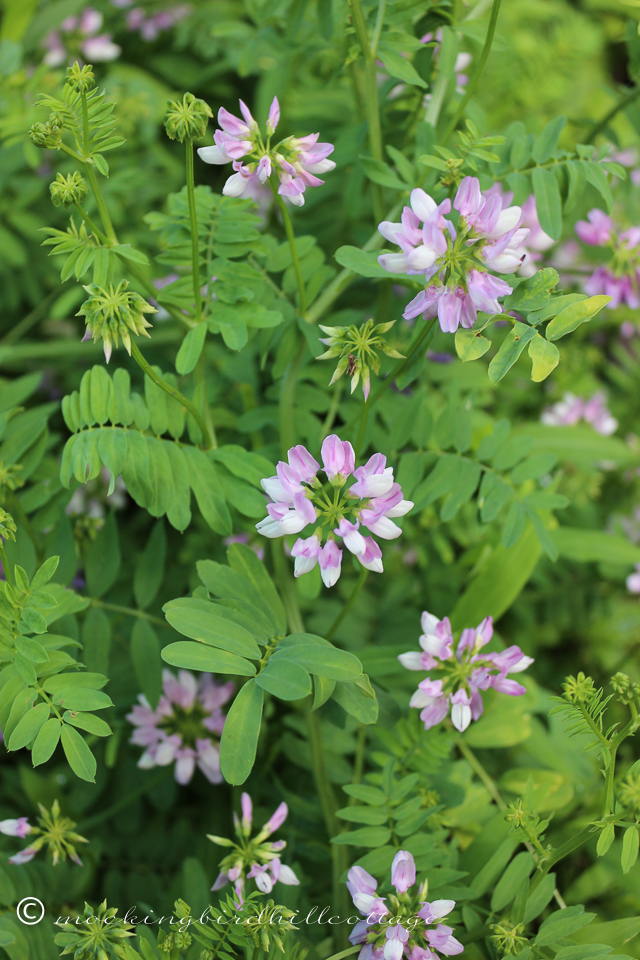 The crown vetch is blooming.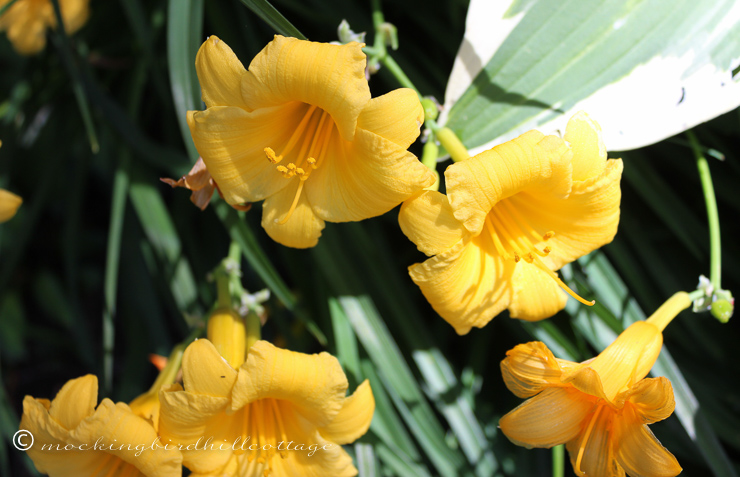 More daylilies – they're quite prolific this year.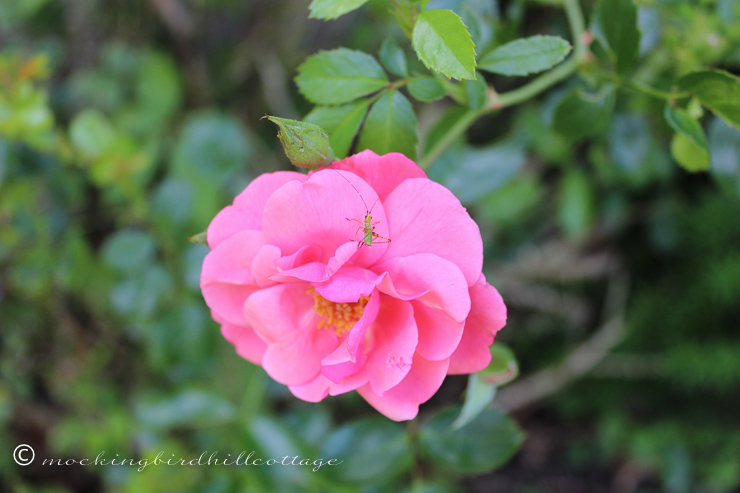 And I was fascinated by this teeny, tiny guy.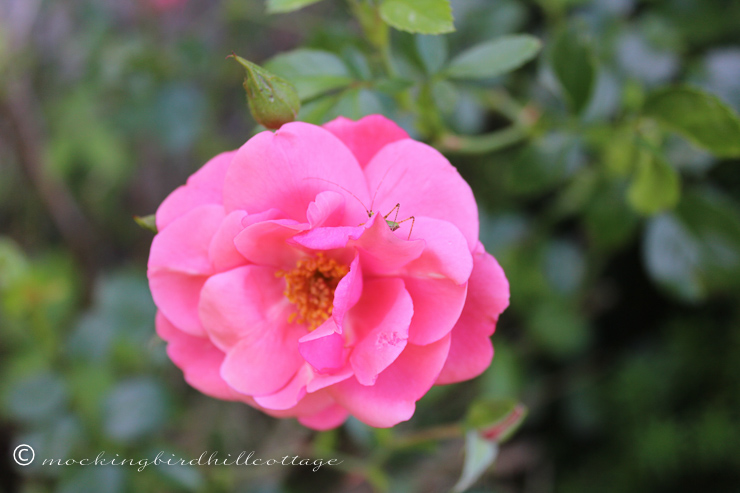 There's so much life in the garden.
I saw Chippie this morning and I had a brief glimpse of Henry the other day.
Tomorrow just might be the birthday of two of my favorite guys. More on Saturday's post.
Happy Friday.